Wow, it's the new year and it definitely feels like the year of Interstellaria!
First things first, we were successfully funded on kickstarter at 190%!!! Wow! thank you IndieDB followers. Most obviously the backers helped to make it all come true - but the unsung heroes are the ones who retweeted, shared, and generally help spread the word about Interstellaria!
Before I dive into updated, I wanted to let you know were are LIVE on steam greenlight! Please help us to ensure Interstellaria's success!
We've also created an Alpha teaser trailer:
Now, let's move on to some updates since last month when our Kickstarter ended!
Ships can now be destroyed properly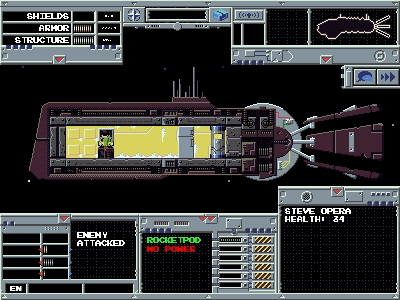 You can now scroll through lists of items in space stations: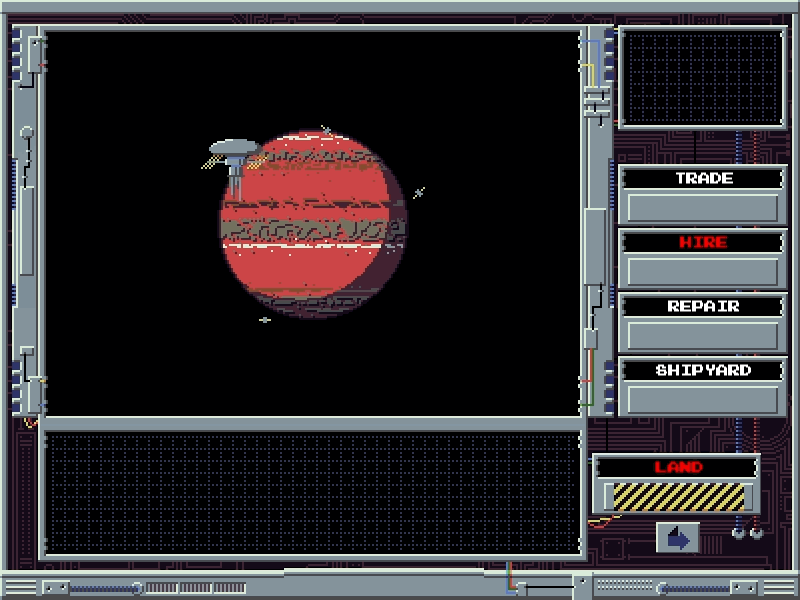 you can also hire crew!
We've also added support for up to 1920x1080!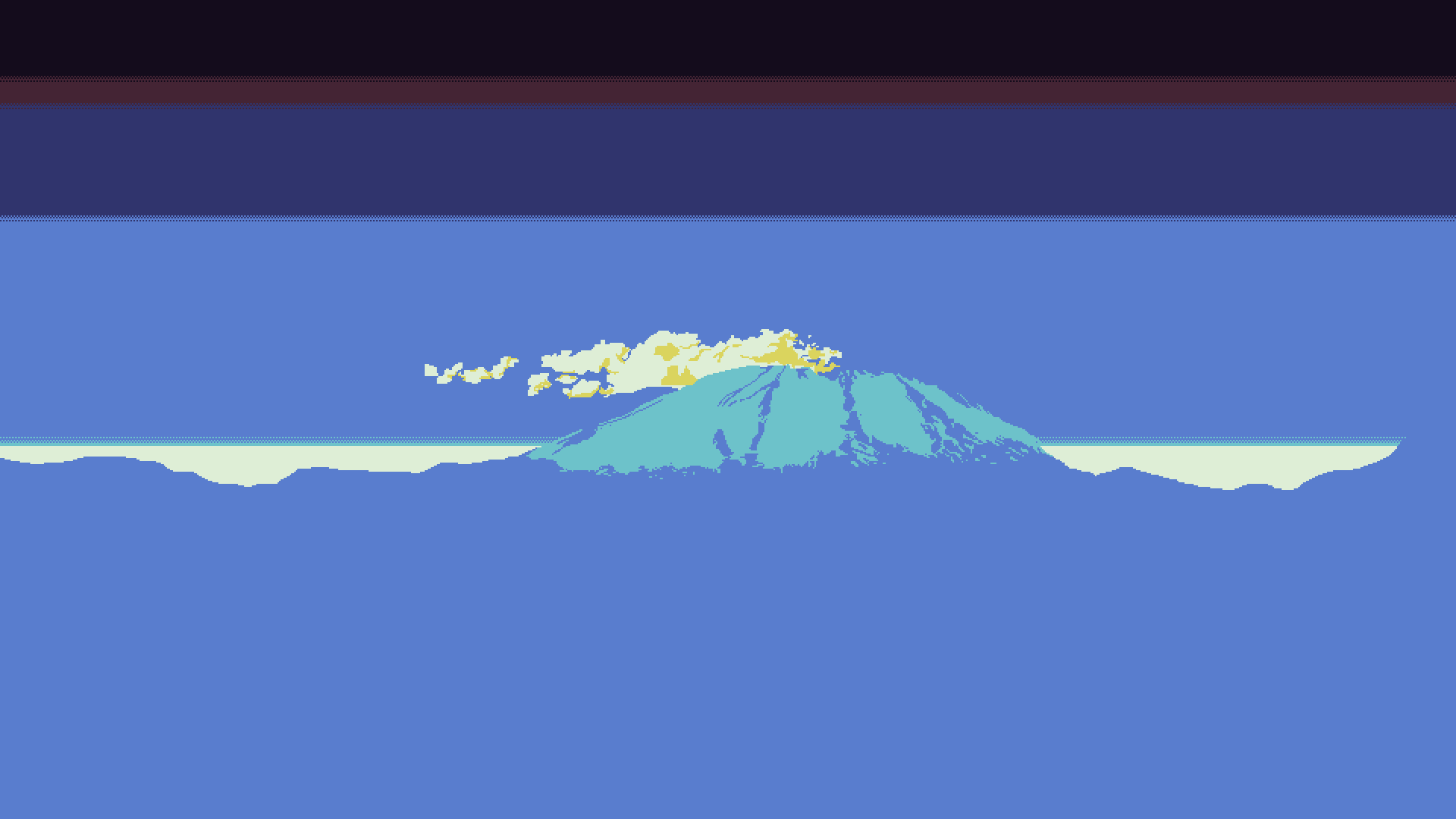 It's quite fun to play with 2x scaling but 1080p screen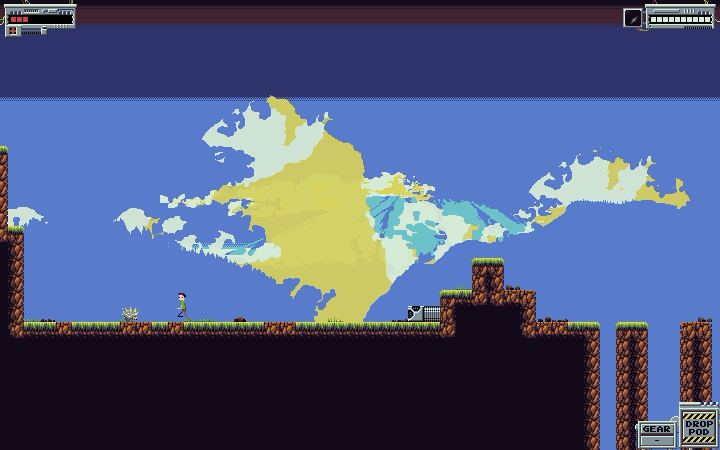 Not to mention the title screen looks amazing like that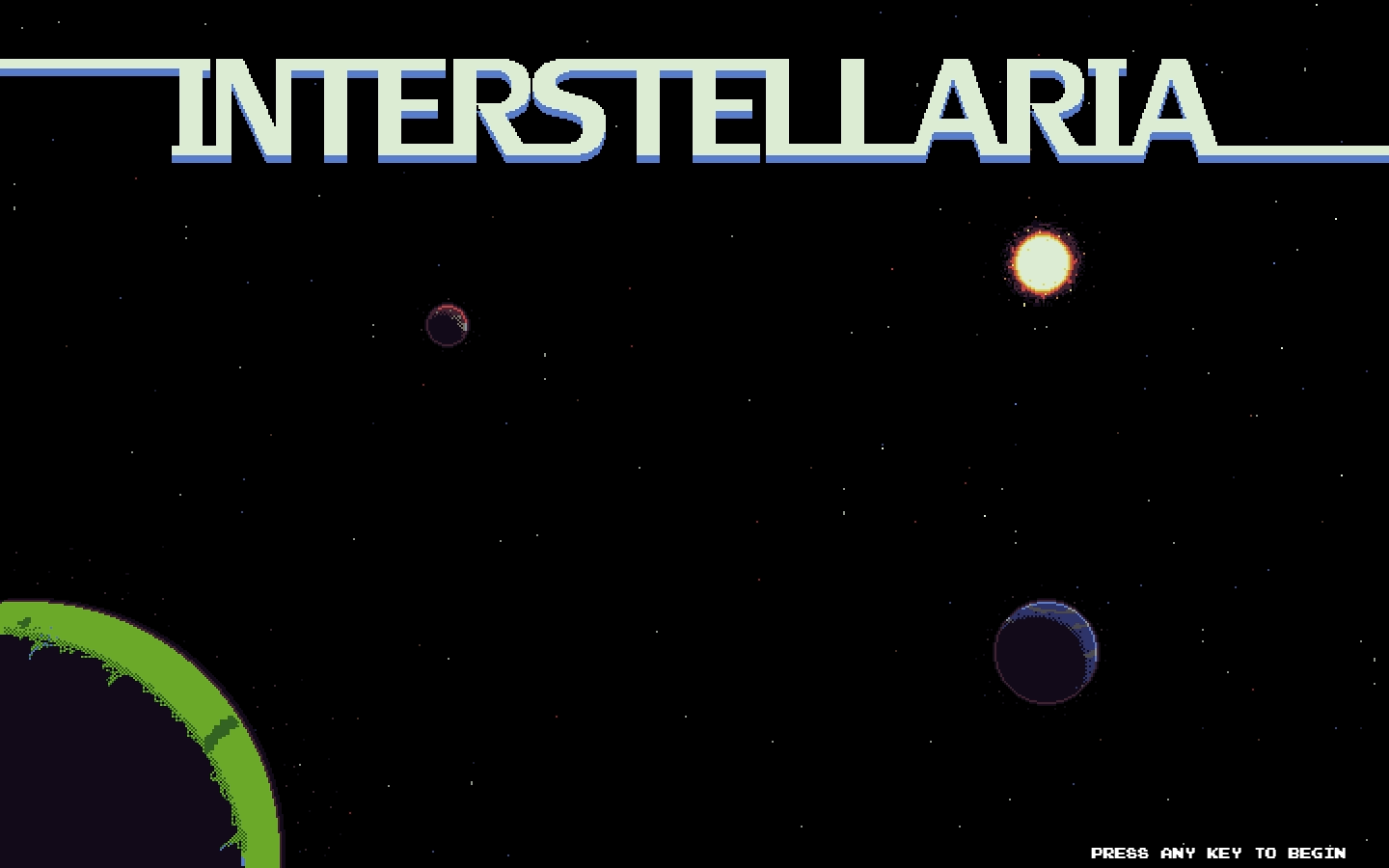 We've gone and improved a few tilesets as well, a toxic world: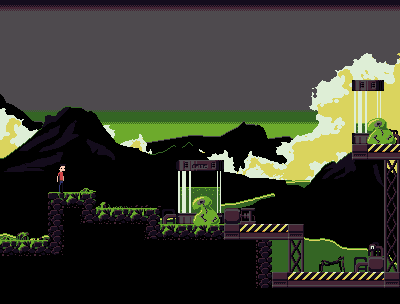 and an alien world
There have also been a TON of under the hood optimizations. It's been nice to see the game just fly on older systems!
Oh yeah, we've also expanding a few more space enemies with detailed scans: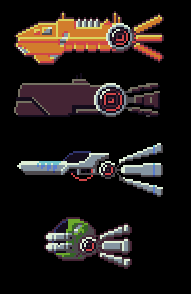 Thank you again guys, and we hope to bring you lots of exciting things in the new year!