I'm happy to announce that we have our own website now!
Check it out!
Oh, and TREES
We have also made a extensive foliage set to allow more realistic forests and foliage, and ofcourse to replace those Episode 2 ones and the old lowpoly custom ones.
Small part of our treeset, there's much more trees in different sizes and shapes than these six.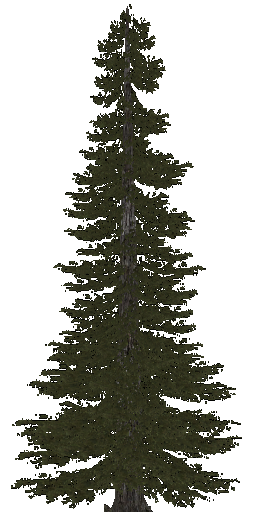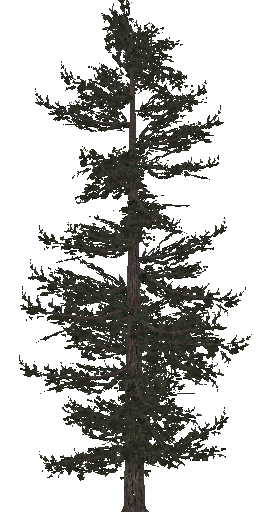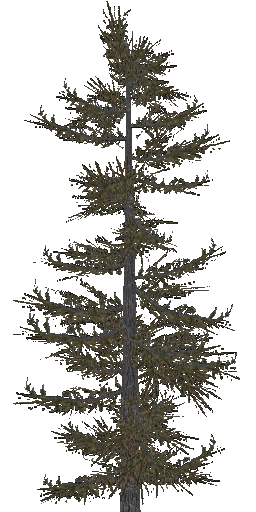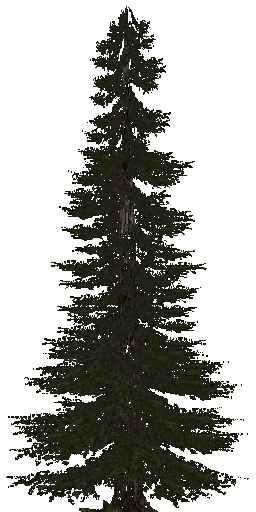 Also, our technical artist Legend286 made some cool panoramas:
Blog.legend286.co.uk
(View full-scale ones in his webpage)