Hellooo, The new version is out !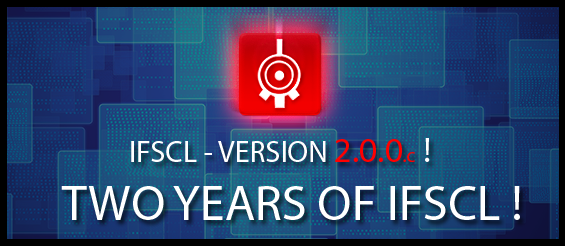 You can download it here or on the official website.
It was quick update compare to the others, but it was also a really important part of the project, it will soon be in version 2.0.0 (well, soon is a big word, certainly in a few months), and the minimum is to have deleted all the bugs I could have before that important version.
So no more problem with the virtualization/devirtualization, green points turning into red, devirtualized people still in battle etc...Well I hope. Let me know if it continues.
By the way, it was caused by the return to the past...baaad program lol. Like in the show, the less you use it, the better. Well no more now, but It may be again a source of bugs in the future with the next improvements.
The cooling windows has been upgraded with a better animation and big optimizations, still waiting for a few sounds.
Next step are.. IceField :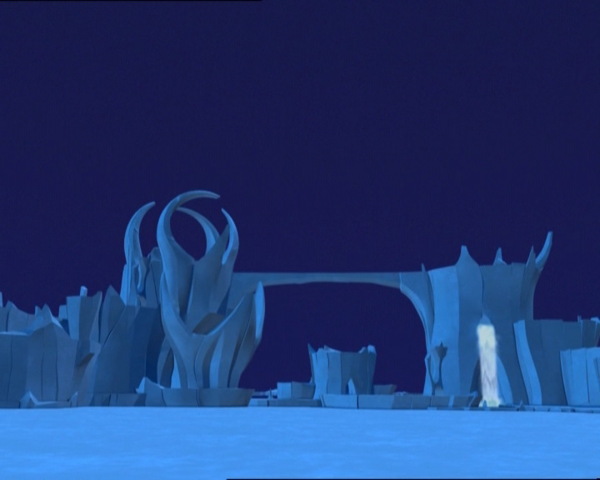 But also the support of two lyokowarriors on vehicles :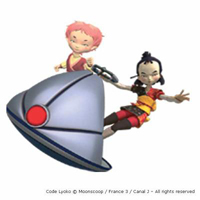 And many other stuff before the 2.0.0 : odd laser arrow reloading program, and a really bad monster than Aelita know well (included before Carthage... I will try to) , kadik school maps system etc...
And a big awnser to questions that people should probably ask :
Somefan wrote: immu i know u have everything planned out and all, but can i ask what you plan to do after ice sector and/or carthage?
Just follow the evolution of the show, it means the numerical sea (again, with carthage, new type of environment and alot of new programs), it means the replikas (4 new sectors :/, the decipher to enter etc, the supermegascan). It means also the translation (a really new way to move again in laboratory I must create) and all these kinds of stuff, of course there is much more, I can't DETAIL, it would be too long.
There is still A LOT of things to add.
Plus the campaign, the missions (which are disguised tutorials to learn use the game (as every campaign mode in a game in fact)), the mode '1-3 seasons clothes (which need to re-create many graphical assets)), etc... And William will be added when Carthage will be finished (the point when there is the possibility to see the core be destroyed) obviously, as the evolution of the show tells it.
About these Xana's activations in the Sandbox mode, It may change in the future (it means, without activating the Superscann to activate a tower, which is odd, it must be only a way to show that the supercomputer detects what's happen) because Xana could also, for example, attack the core.
So I'm conceptualizating a way to customize a little bit more the attacks in the Sandbox mode. And a new way to launch Xana's activities. But I won't say you more. spoilers
Enjoy !