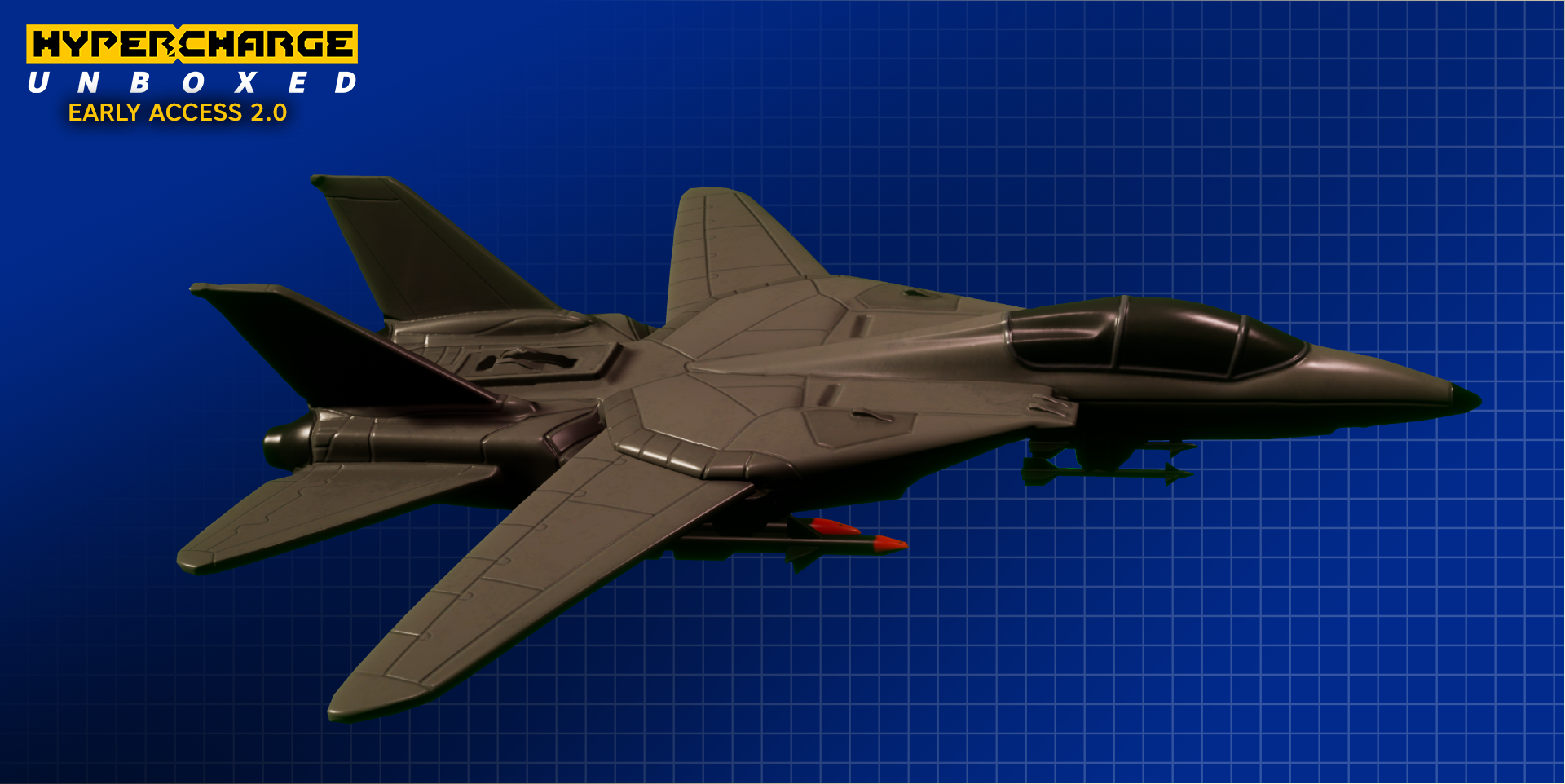 Hi all,
THIS IS JUST A PROGRESS ANNOUNCEMENT, NO UPDATE HAS BEEN RELEASED.

I hope you like the new enemies.

It's the last day of voting. From everyone at DCC, thank you for voting. It truly means so much to know how much support we have. Help us secure a victory and slam that vote button.
It's literally 3 clicks. Click the link above. Click VOTE FOR THIS GAME - TOP 100. Scroll down a little and click VOTE - HYPERCHARGE: Unboxed.
Feel free to join our Newsletter and Discord channel.

Thank you. - Joe