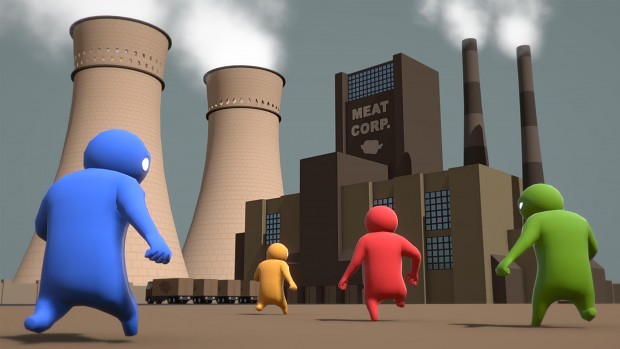 We have been working to get the next build of Gang Beasts made for release on Steam Early Access, we wanted to do this for the end of July but there is still additional work we need to do on the game and the Steam page before we can publish the next build of the game. We have had several meetings in the last few days to review the progress made on the next build (see the current change log below for specific information) and spoken with our partners and have set the official release date for Early Access as the 29th August.
We understand that the people that have read the various comments we've made about our plans to try to get the next build of the game finished before August will be disappointed that we haven't been able to, but it is important that the key character features (climbing, kicking, and stomping) are fully implemented, balanced, and stable for the new stages and environments to work.
We have posted more information about the next build for those that want to read specific information on the modifications we've made to the character and games systems to date (see Steamcommunity.com).
Thank you for your patience.