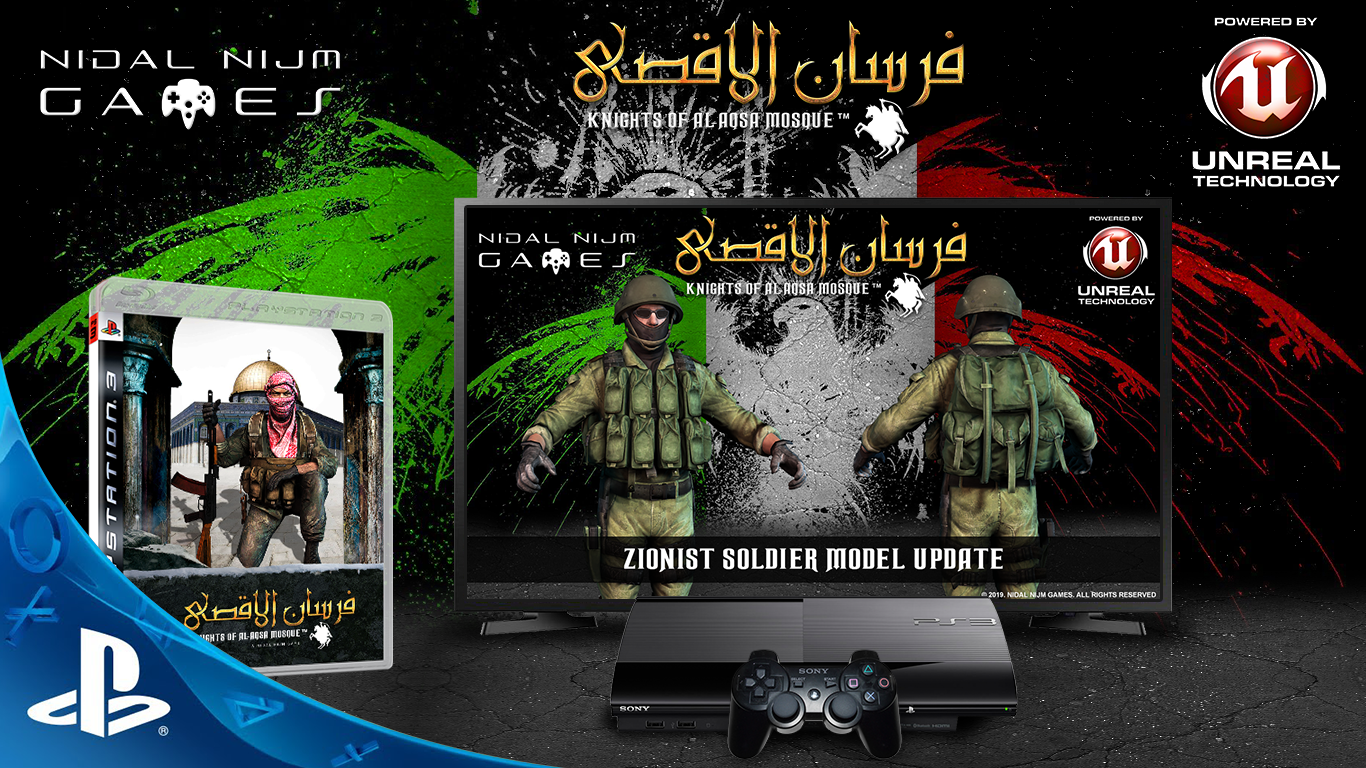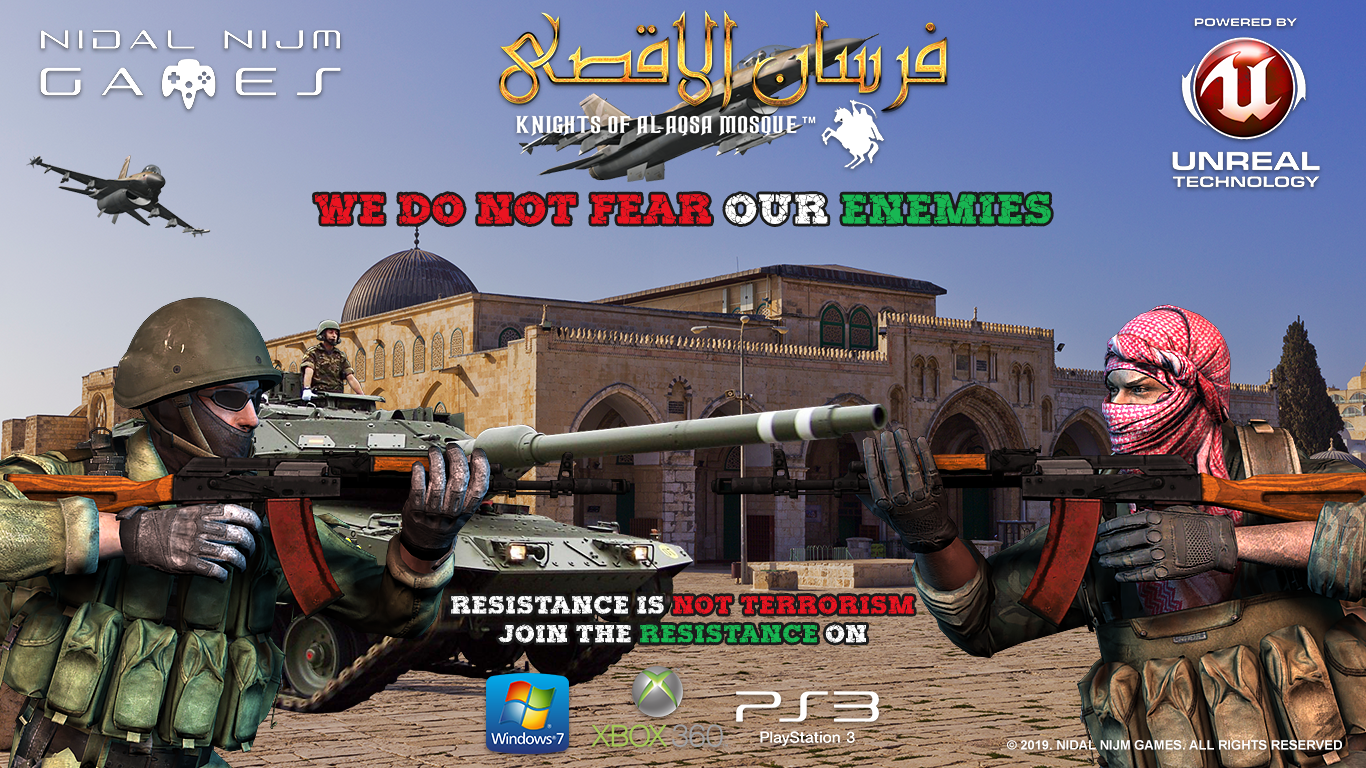 As you all know, I am creating my custom characters by mixing body parts from different models I purchased on marketplaces arround the web.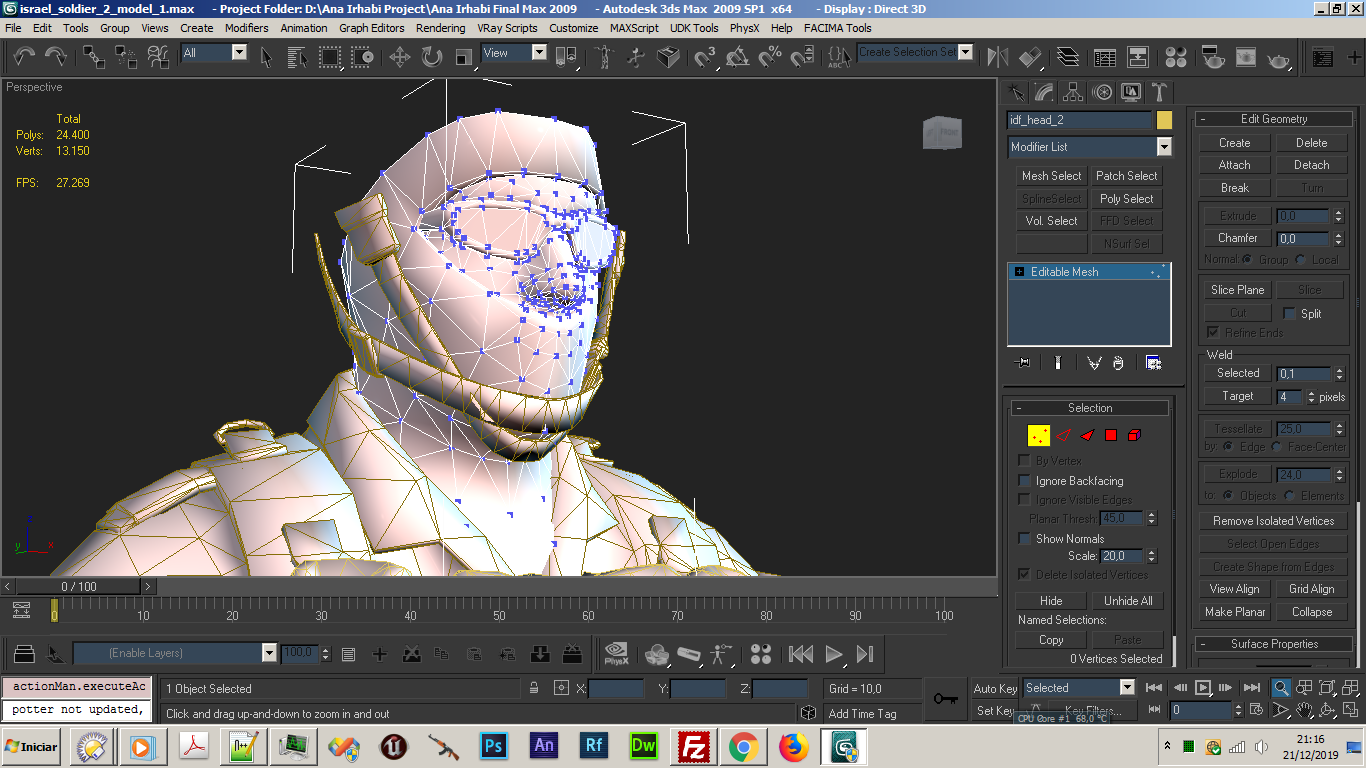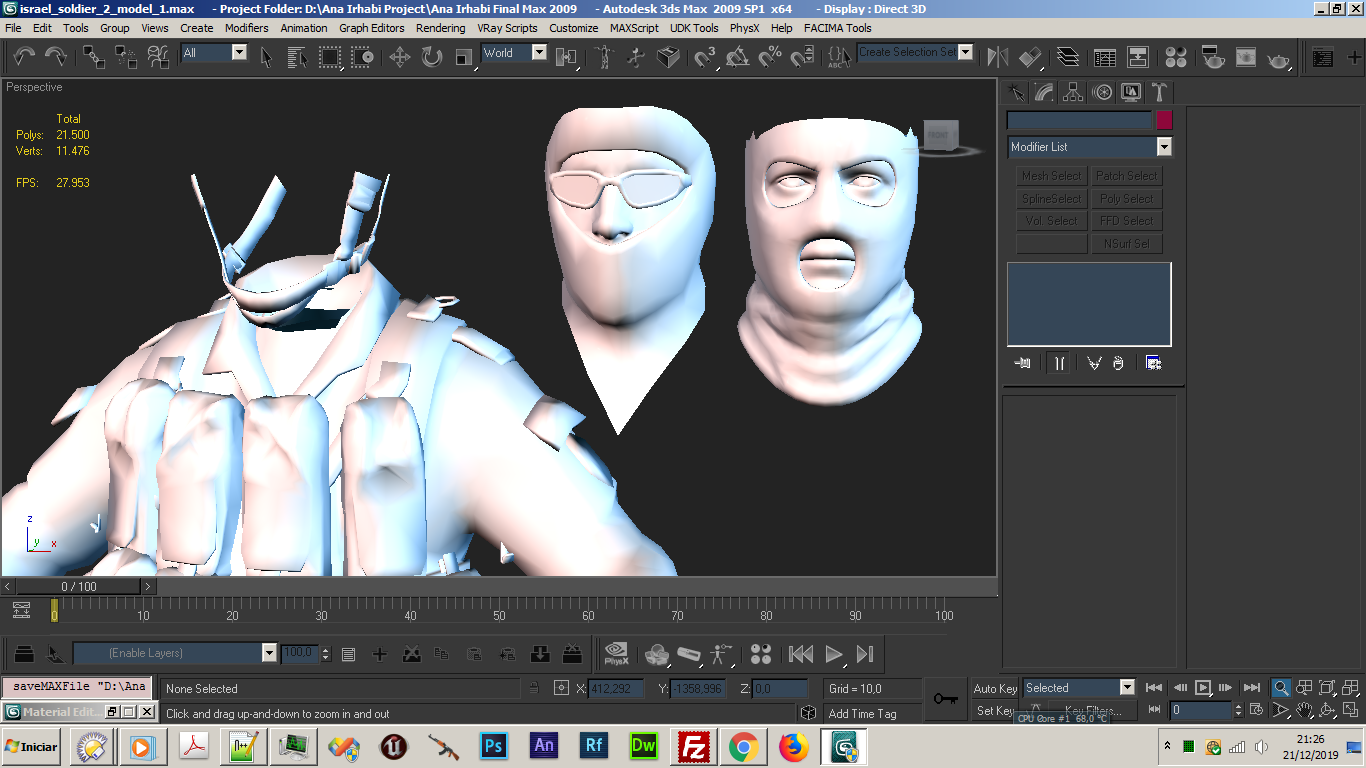 The base body of this new updated Israeli Soldier is from an USA Army Navy Soldier I got from CGTrader, and the attachments are from other models. However, to give these assets that fresh new appearance, I do some edits on the models itself (faces and vertices), and textures, so they won't look identically at the original model.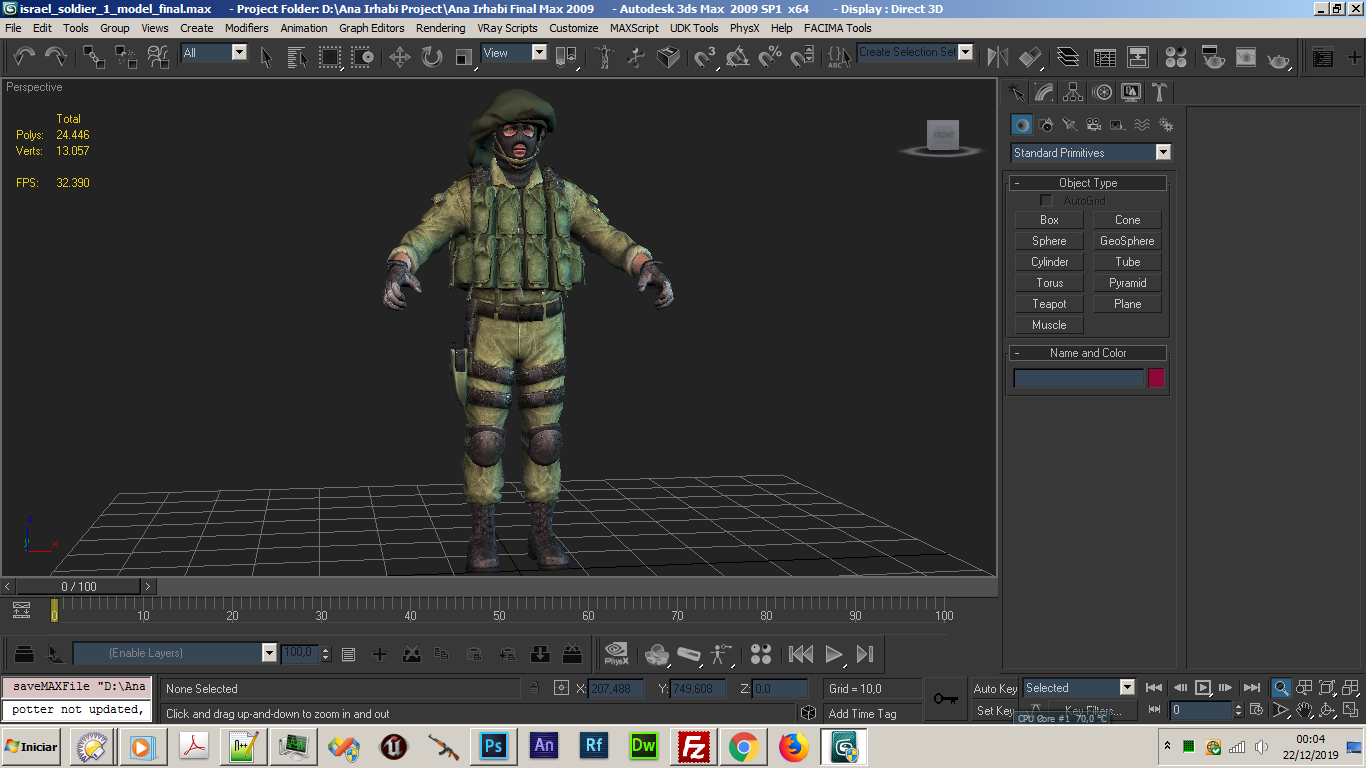 However, I am proud of that Israeli Hat you can see here: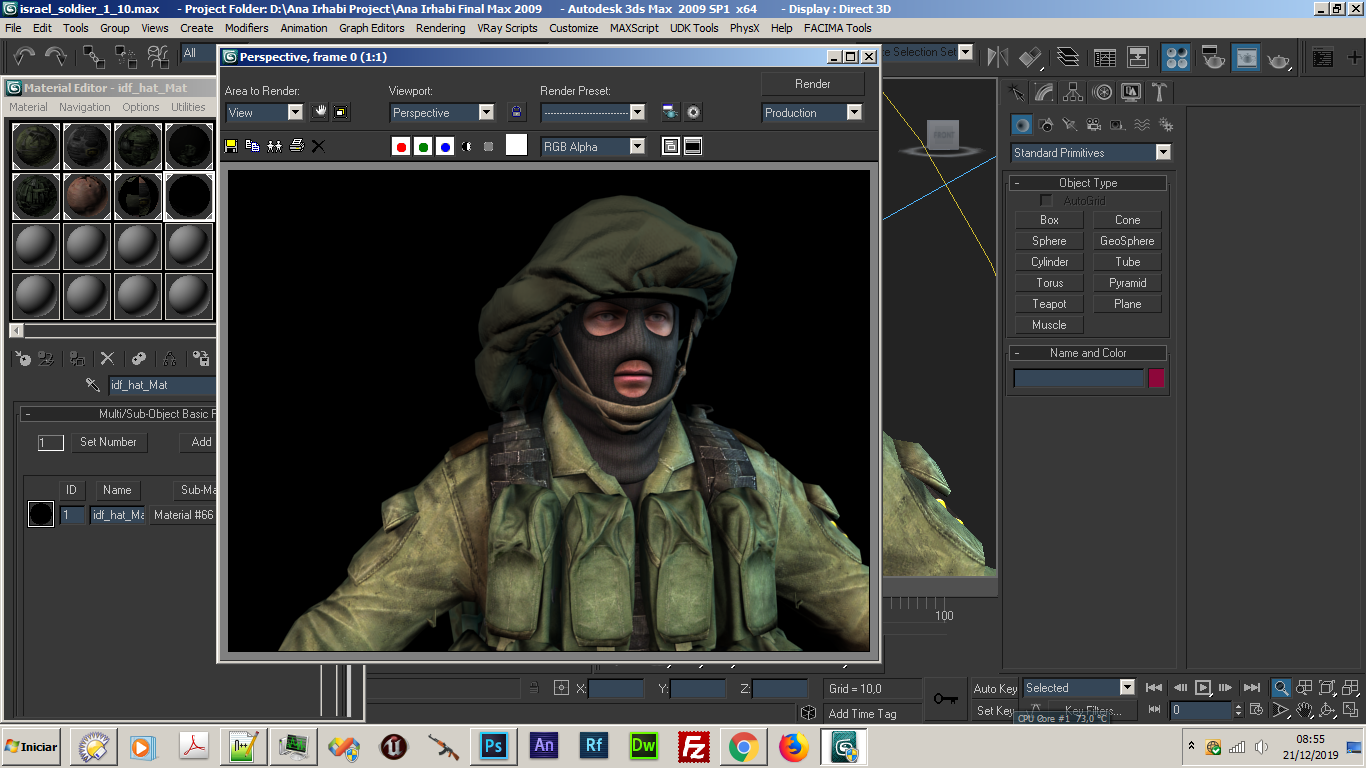 I have created this hat by deforming this helmet which I used to the another model variation: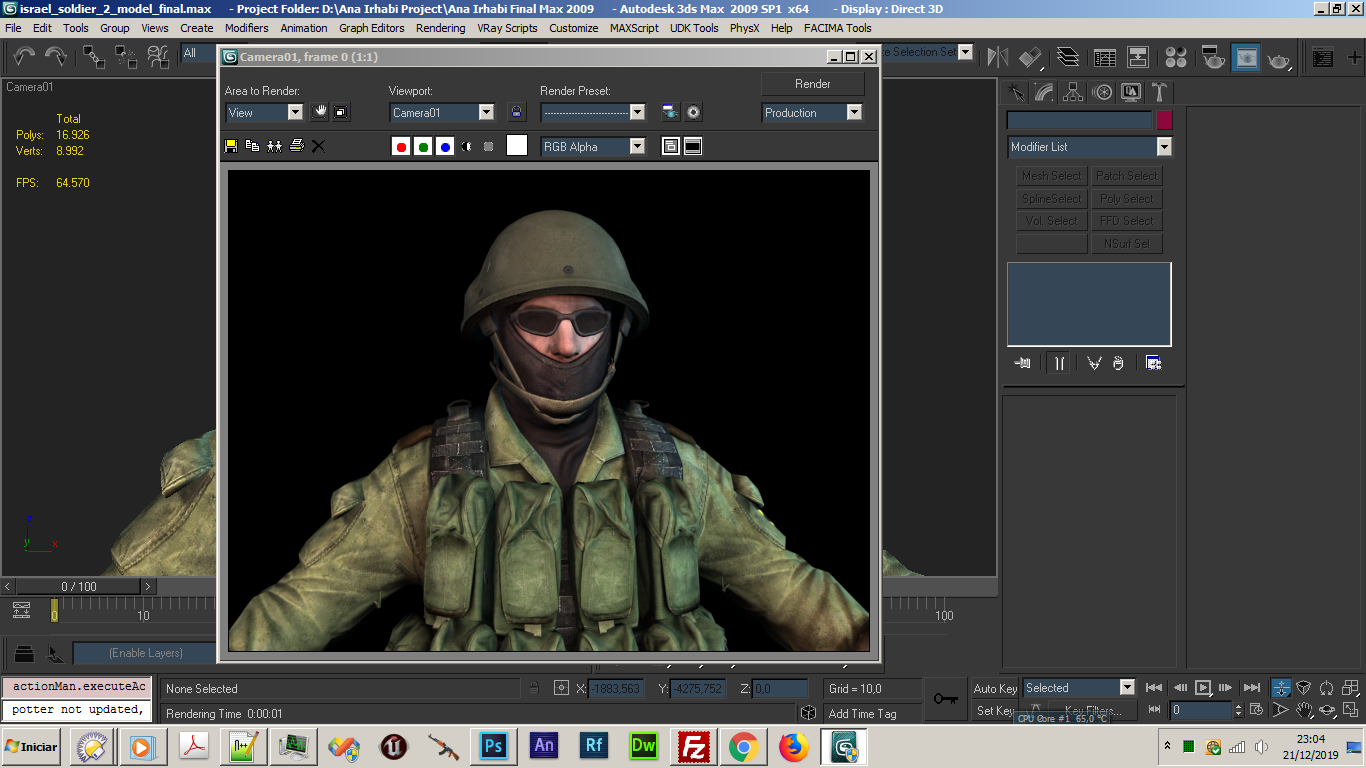 Added to this I created some sculped normal map to give that fabric texture to the hat.
And the riggin/skinning, is the standard workflow, I rig my characters to the UT3/UDK Skeleton, by manually painting skin weights.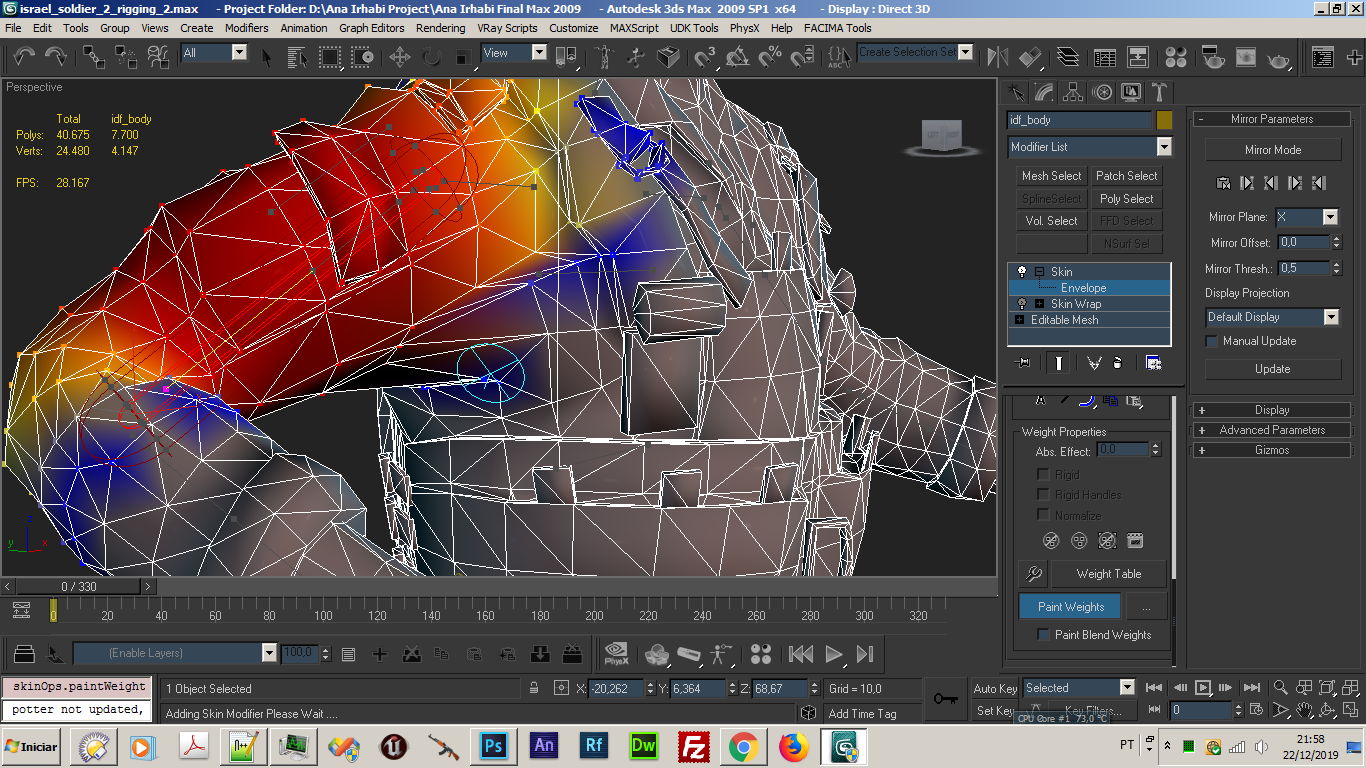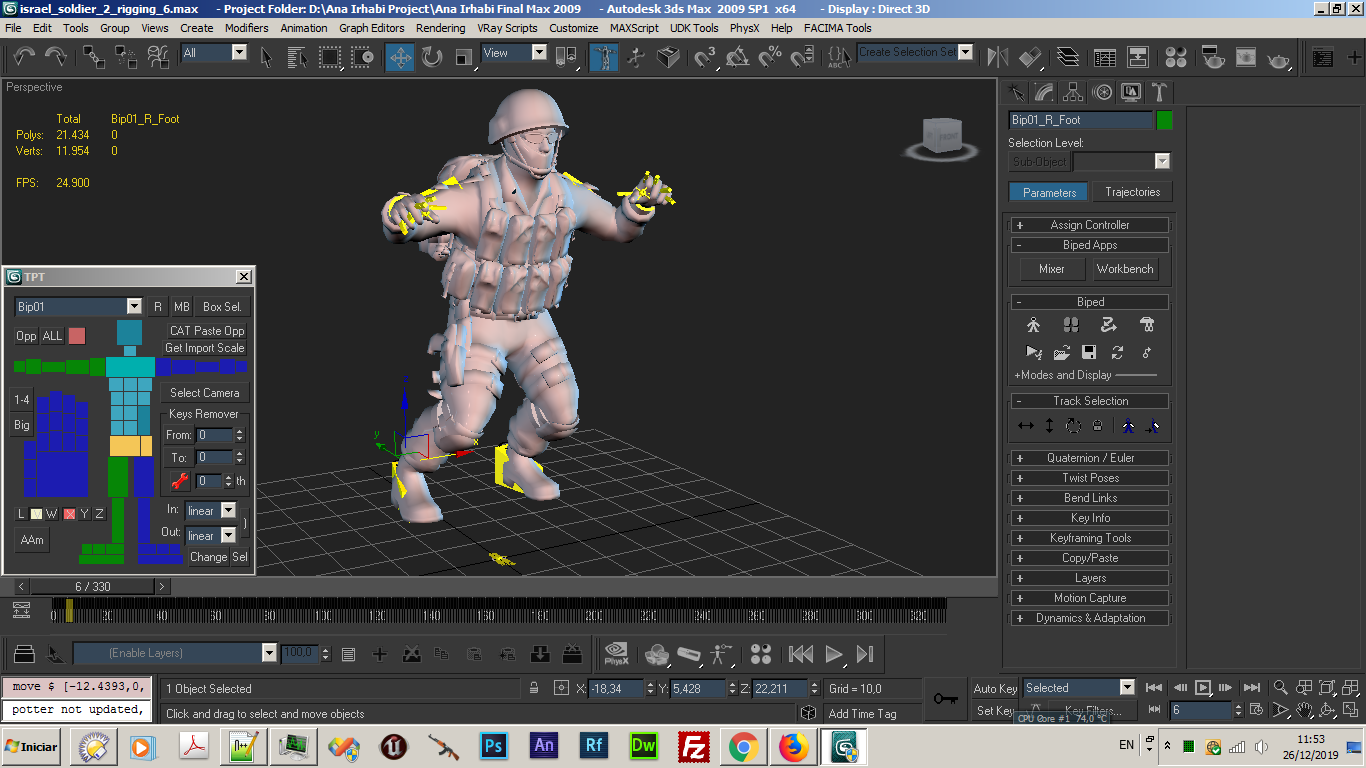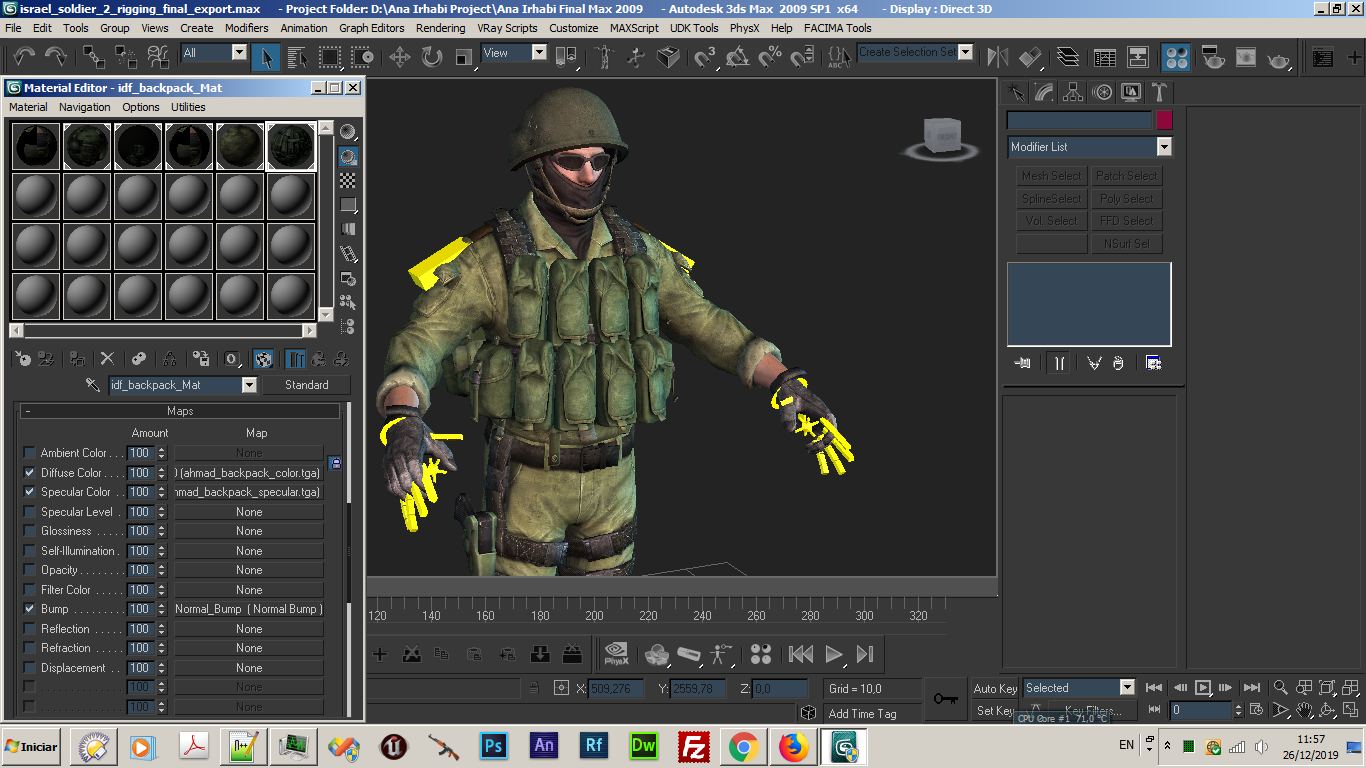 I can say I have 2 years of experience on this workflow I created for my game, so things now go quickly.
Whenever you want to develop a game, first of all you need to think how you are going to do it, the tools/softwares you are going to use, how you are going to do such and such, the steps you will take. You need to elaborate this important base for your project, define the best and most eficient workflow to accomplish your game. This is called "Project Pipeline".
Whenever you have an efficient working pipeline, your project will succeed, and this will keep yourself motivated because your gonna see the evolution of your game, you won't feel yourself stuck at some point.
Just for example, I have elaborated a complete pipeline with all steps needed to get my custom characters to my game in UDK Engine, the same with maps (because I model all my Maps inside 3dsmax and then I export to UDK Engine), guns, vehicles, animations, and the like.
I think it took for me almost 1 year of trial and errors untill I was able to develop the complete workflow pipeline for my game.
Cheers and until next update!