Did you miss thew giveaway? No worries, just hold on until the end of June because ...
New Wardens are Coming!
I teased it a few weeks ago, but here's a bigger tease. Coming at the end of June there will be four new Wardens! I don't want to give it all away, but see if you can figure out the new animals based on their silhouettes! Even if you can, can you guess their unique abilities?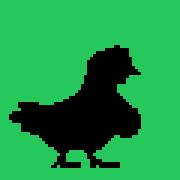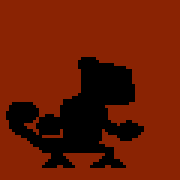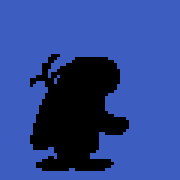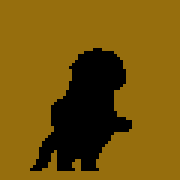 They come with a variety of skills to challenge new and old players alike.
And with new Wardens comes new tents!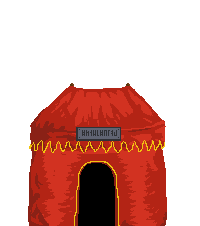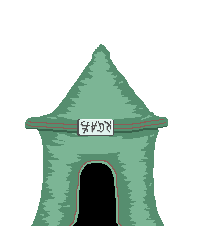 So hold on steady and new adventures will be coming soon!
-Del