Thank you for your good comments on last post, that was a lot of feedback!
We have been working hard on the music since then, and we think it might be a good idea to ask you involve with us: find out the music style fits this game together!
It is easy, just a link to Youtube video, SoundCloud or anything else! And the music don't have to be your work. You might want to also ask your friends how they think, that also helps us spread the message : )
Just before you have some music in your mind, a brief reading what we would like to present in Forward to the Sky: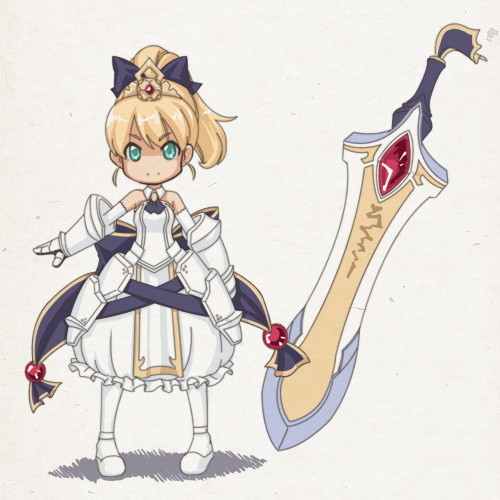 The game is not heavy emotion nor stress, instead, we want to bring out an easy pace adventure.
Just look into the art style, things are light and comfortable, even the skeleton looks silly in some way ( well, all the aspects I think, ha ha ).
So, light, adventure, joyful in a good tempo ( probably a little bit fast jumpy )
AND!

This is not something like a contest, BUT in case you guys bring some music that really fits, or

if so many of you involved in this development,
we are going to make you a picture "Princess enjoying music" with appreciate!
READY? Let's balloon up!
Edit: 2014/1/30
Thank you guys!
That's more than 20 good bgm/music you suggested. We are going to draw the image to thank you!
The draw is going to take some time ( nearly a month, probably ), and we'll send it out to you who have post a comment already, and public it after a period of time.
If you got anymore suggestions, feel free to post it out, it gonna inspire us anyway.
Great thanks again!