Forest Zone Update
Hello everyone we have an update on Exiled Dimensions.
We have been working on our Forest zone the starting zone of Exiled Dimensions and we will continue to do so but in the meantime here are some screen shots of our current progress on our Forest zone.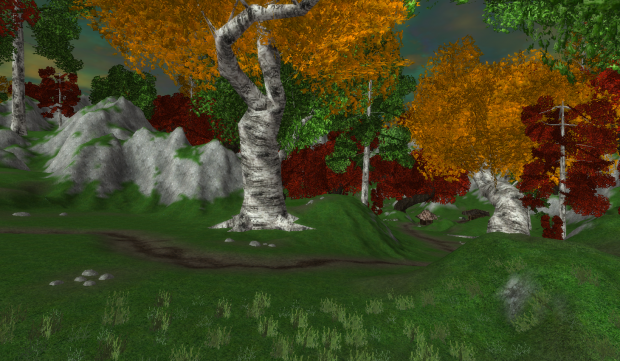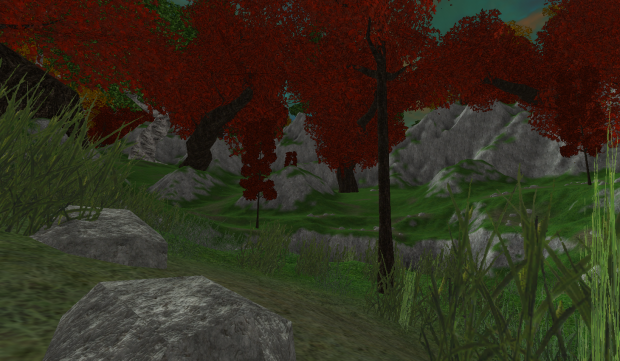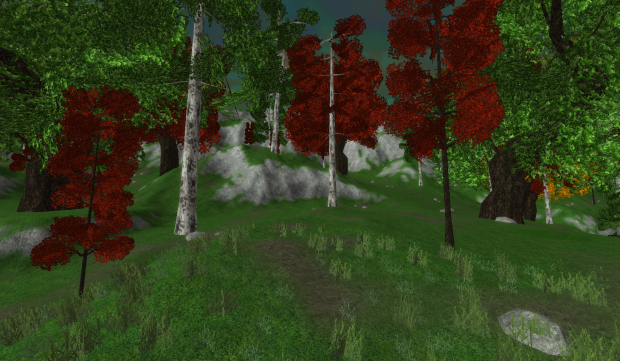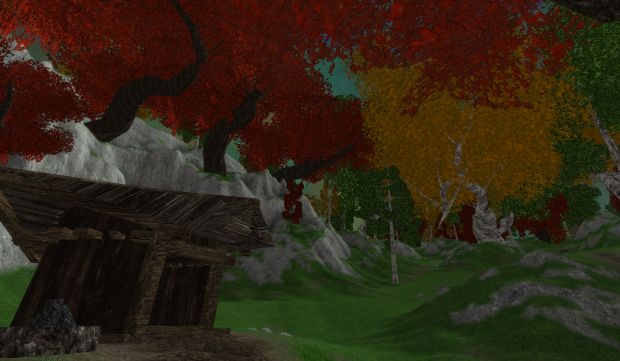 We plan on working on multiple sub zones for the Forest zone we are planing on having 12-13 sub zones for the forest zone each with their own unique features and lore so stay tuned as we update you on the progress on our forest zone and the progress on Exiled Dimensions.
Thank you for reading :)