As we plough forward with the development of Ether OJ and James our environment and technical artists have been working hard on some of the interiors that will be viewed within the world.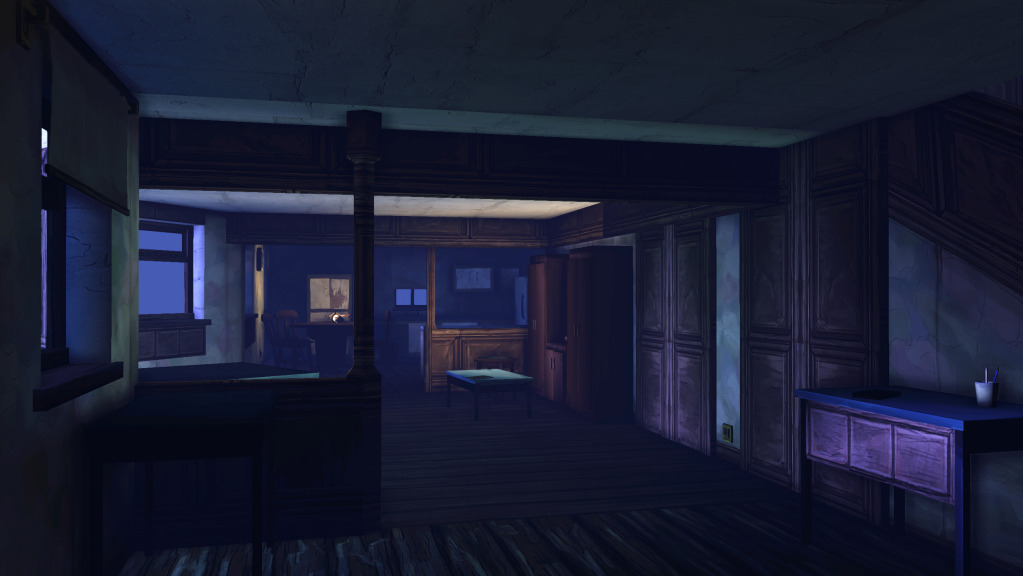 These screen shots are work in progress and will, without a doubt, feature a far richer plateau of clutter and interesting items to view and explore.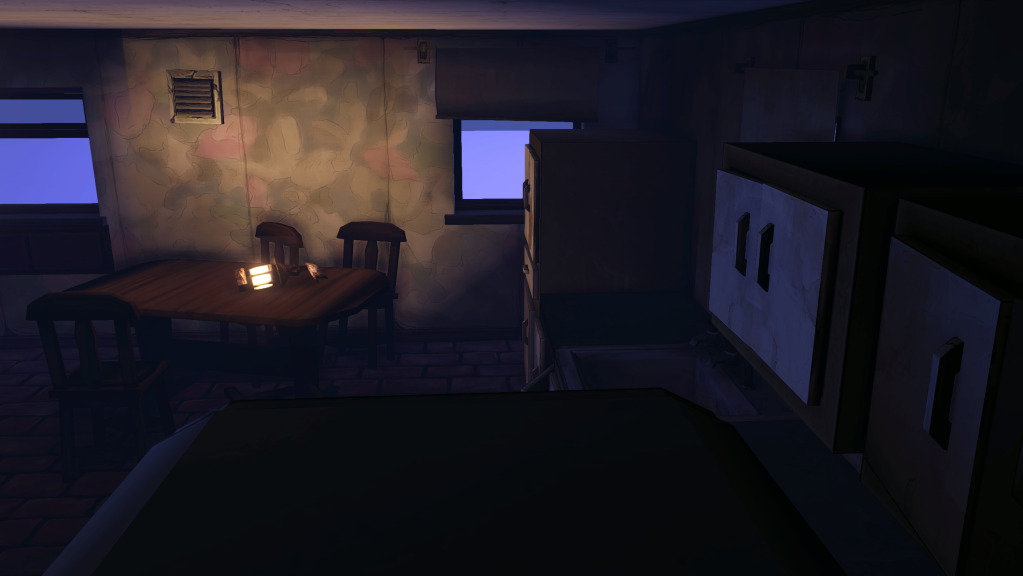 Hopefully you can start to see Ether coming alive with all the personality and individuality that the art team are working very hard on.
More BIG news coming soon.