Hey everyone, we have a new and VERY exciting update below. Check it out and please let us know what you think of the teaser trailer. Ether One is coming soon!
So it's finally here. We're really happy to announce that we have a brand new teaser trailer with the date of March 25th for release! We're really excited to finally start showing you all what we've been working on for the past couple of years, and the wait is nearly over! We've been working hard to polish the game up for the last few weeks, and we feel like we're in a really good place. It may seem not too far away (because it isn't!), but we wanted to make sure we weren't rushing anything, and we were 100% ready to release Ether One into the world.We really hope you enjoy checking out our teaser trailer and be sure to let us know what you all think!
ETHER ONE
Here is a link to our revamped Ether One website and trailer: Ether-game.comWe will also be releasing a follow up trailer coming next week which shows a lot more of the game's environments off, so be sure to watch out for that. On the media section of the Ether One site is also a section for you to download some free wallpapers of the game, so be sure to check those out also!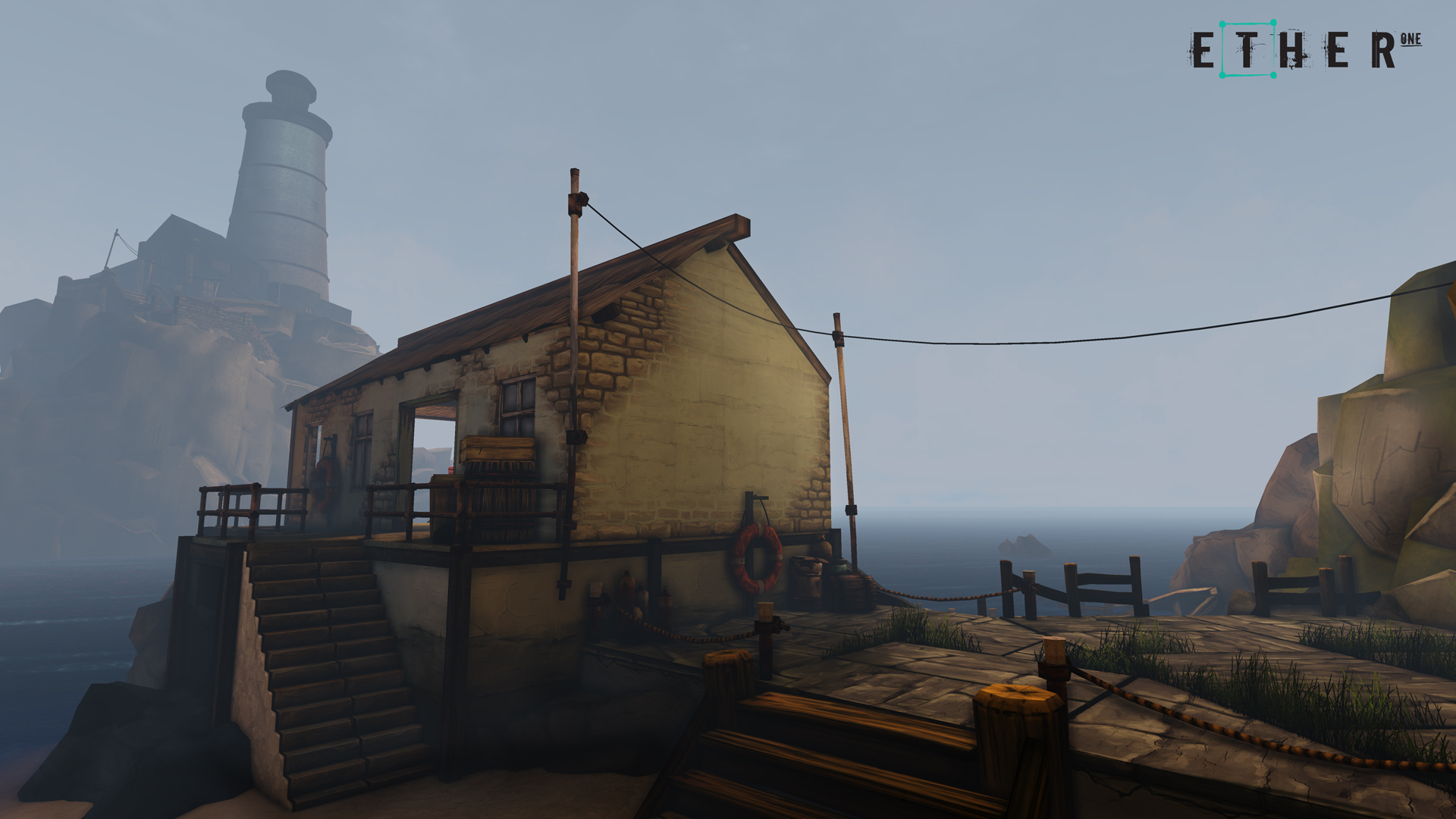 We'll be nailing down details closer to release about prices and such once we've 100% confirmed them. We have also just confirmed that we will be showcasing Ether One at EGX Rezzed on the same week as release, so if you haven't got your tickets yet be sure to grab them and head down to Birmingham, and come say hi!

Thanks for all your support so far and be sure to let EVERYONE know that Ether One will be out in March!
From all the White Paper team!