Here we are, ready and excited for our first demo release!! As everything is still "WIP" we decided to call this first demo a "Pre-Pre Alpha Version".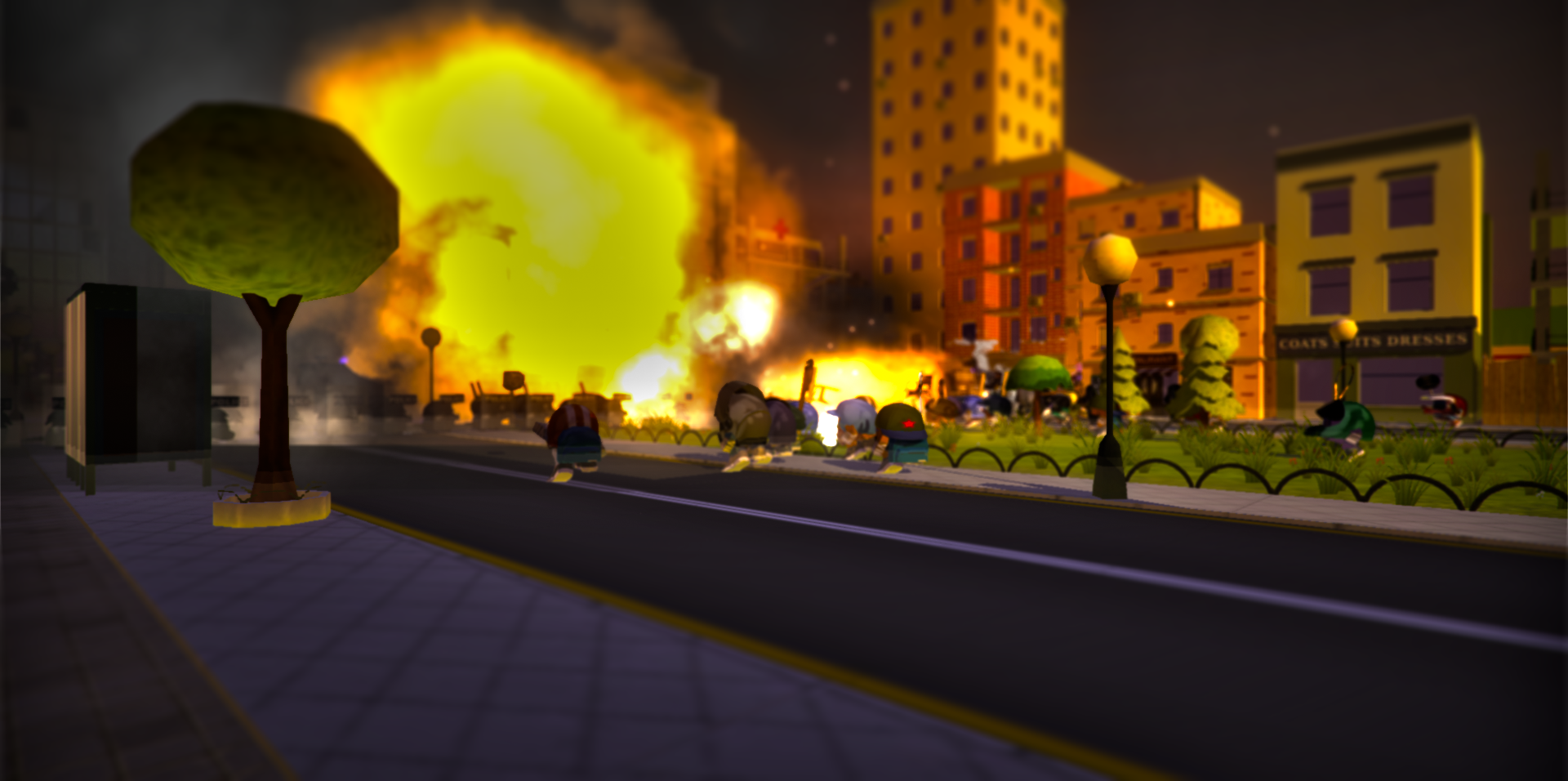 For us this is only the beginning, and we need your help with the Kickstarter campaign to complete the game and make it happen! So if you like the project, try the demo and let us know what you think.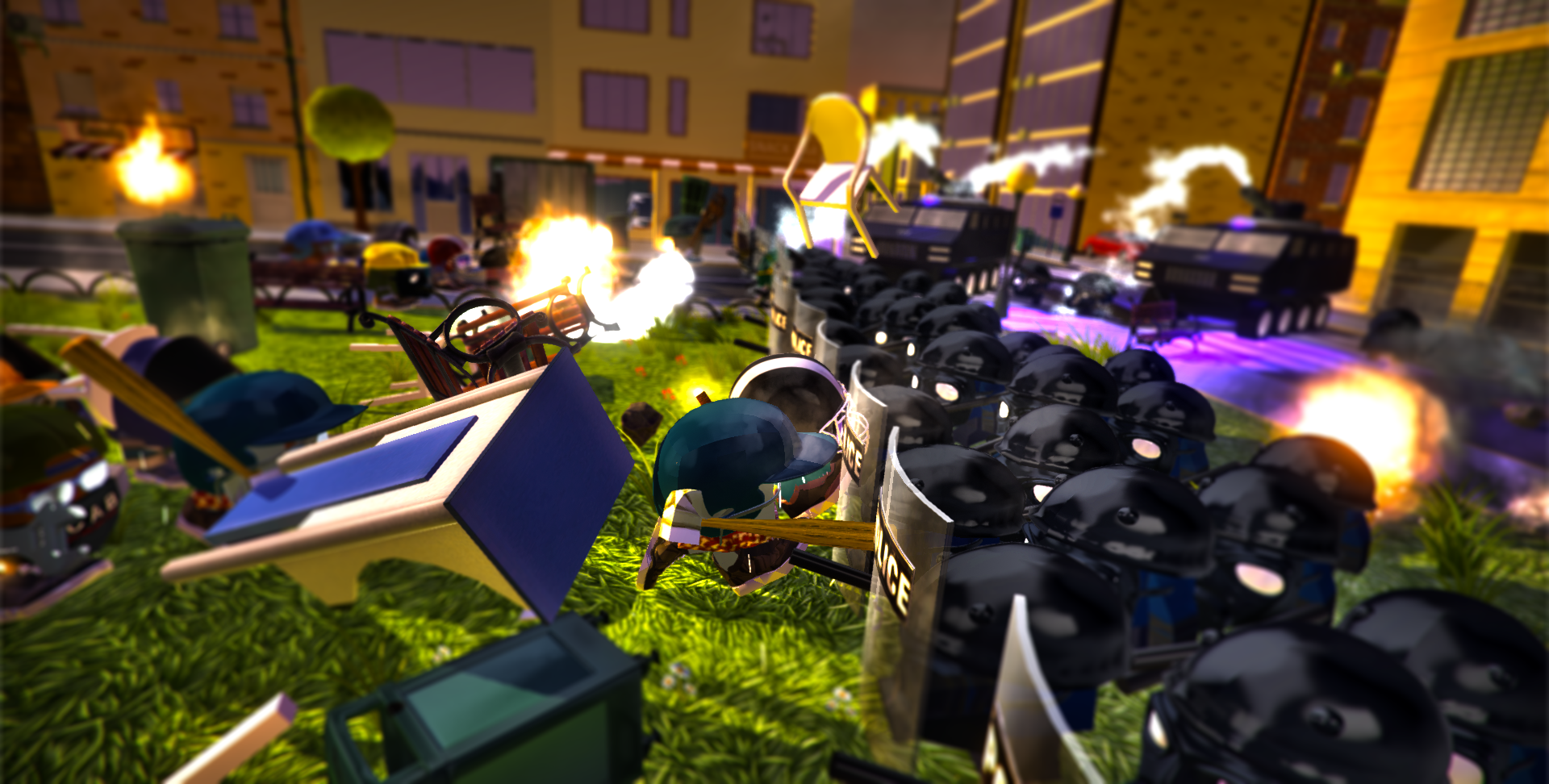 All the feedback is appreciated, we firmly believe in cooperation and criticism, nonetheless we think the best ideas always come from the community.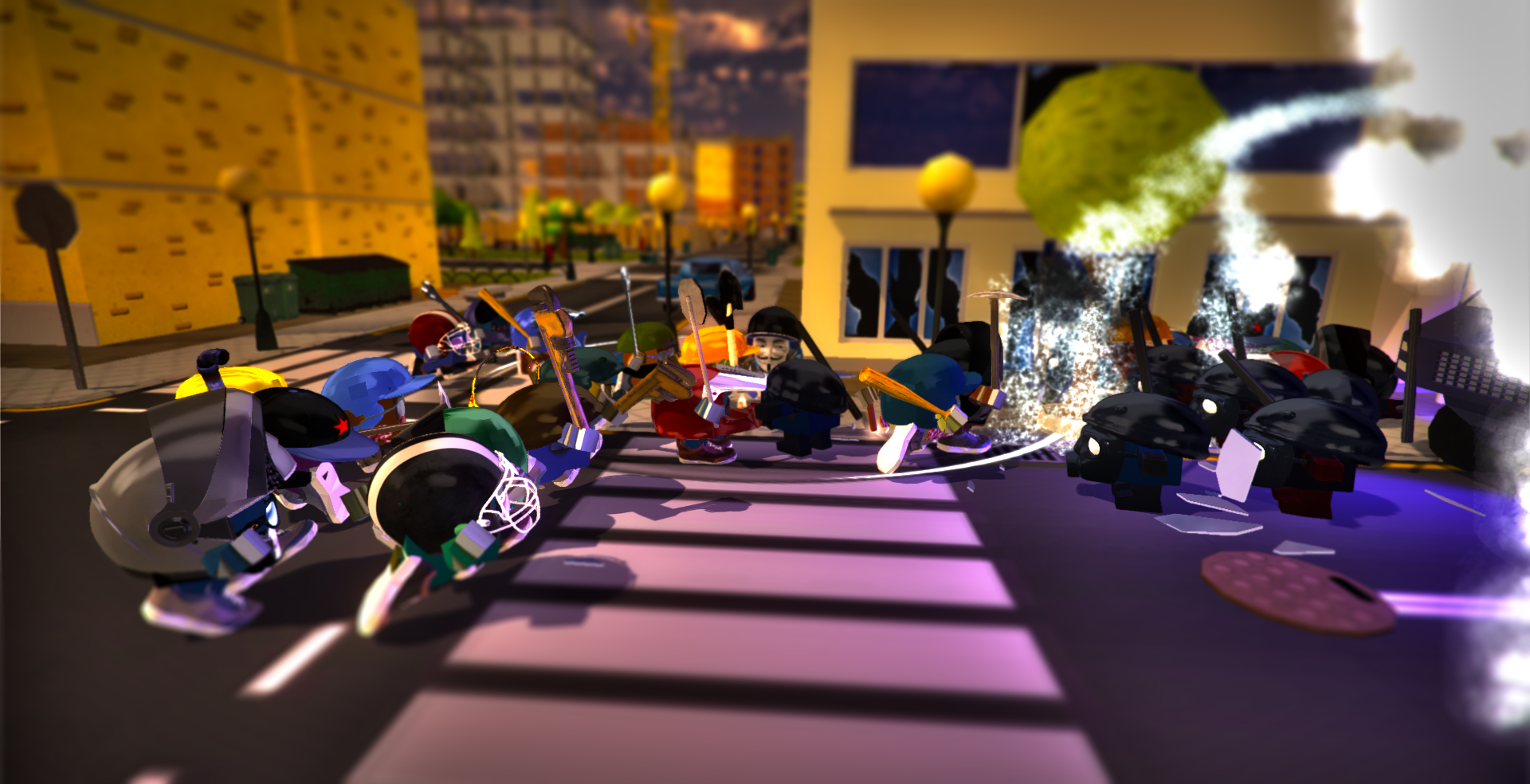 N.B. Most of the graphics are uncompleted, the animations need more polishing and the physics not yet optimised, so get ready to face quite a bunch of bugs across the demo.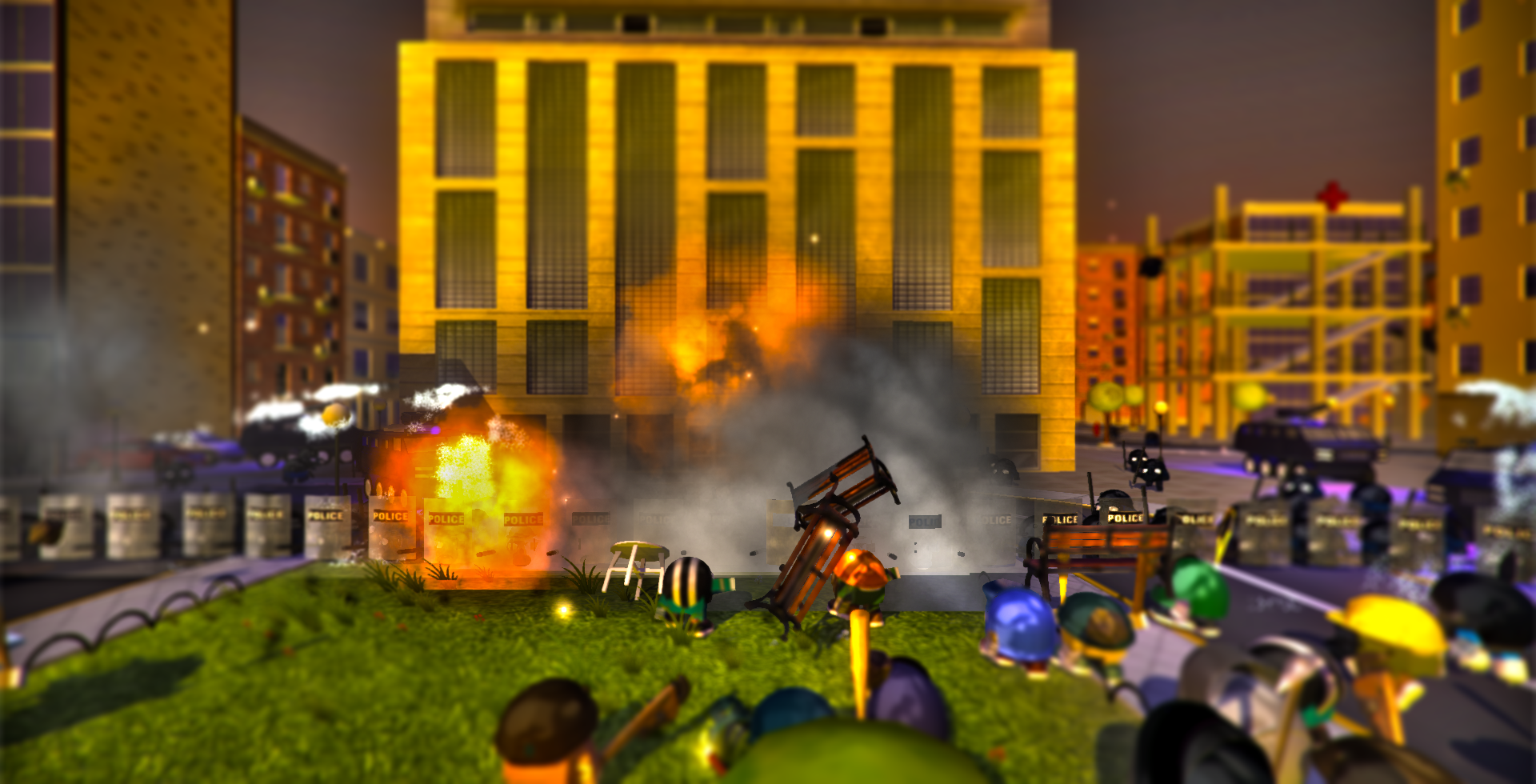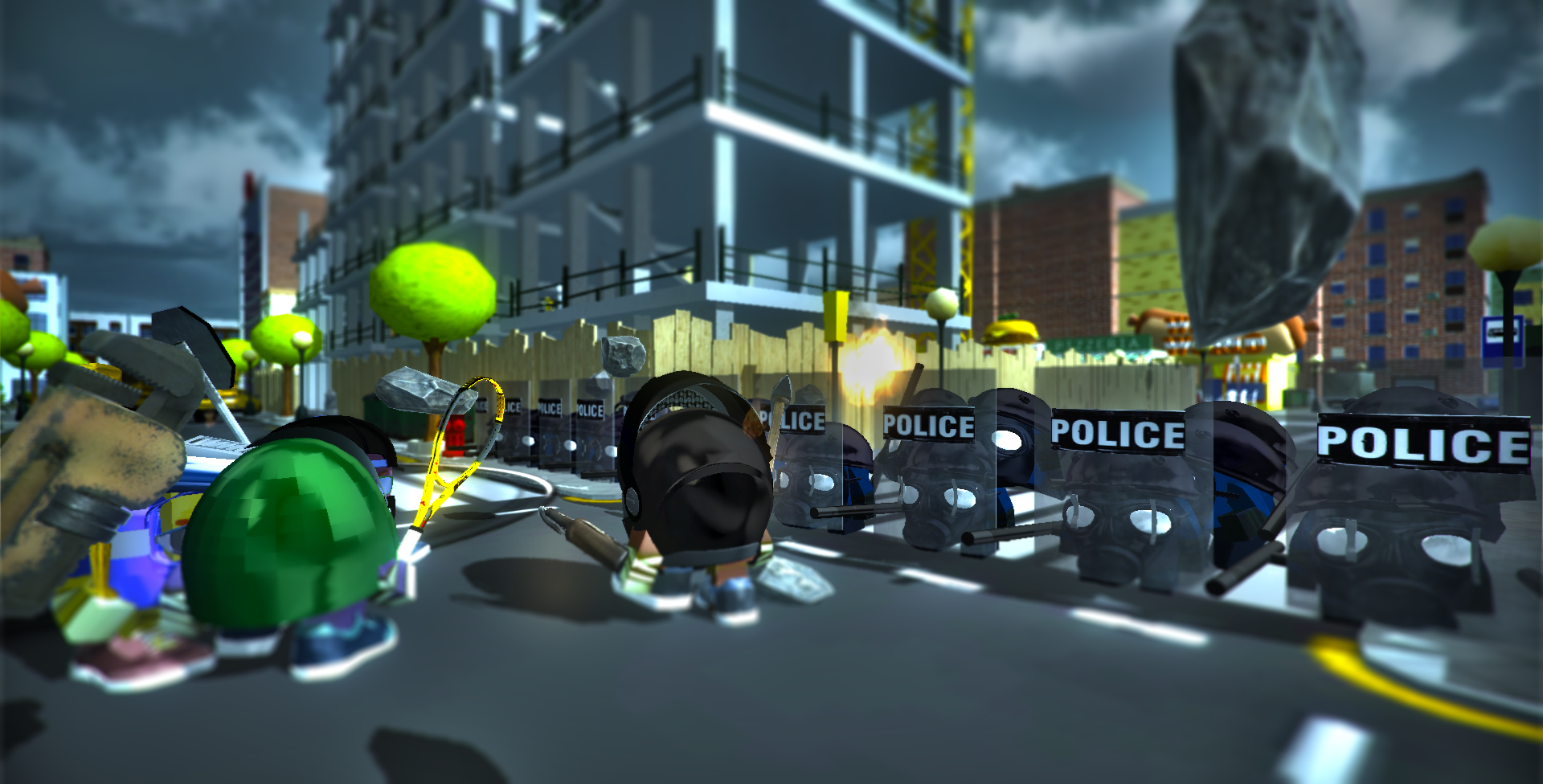 Thank you all for your help and enjoy the Revolt!
Don't miss the Kickstarter: Kickstarter.com