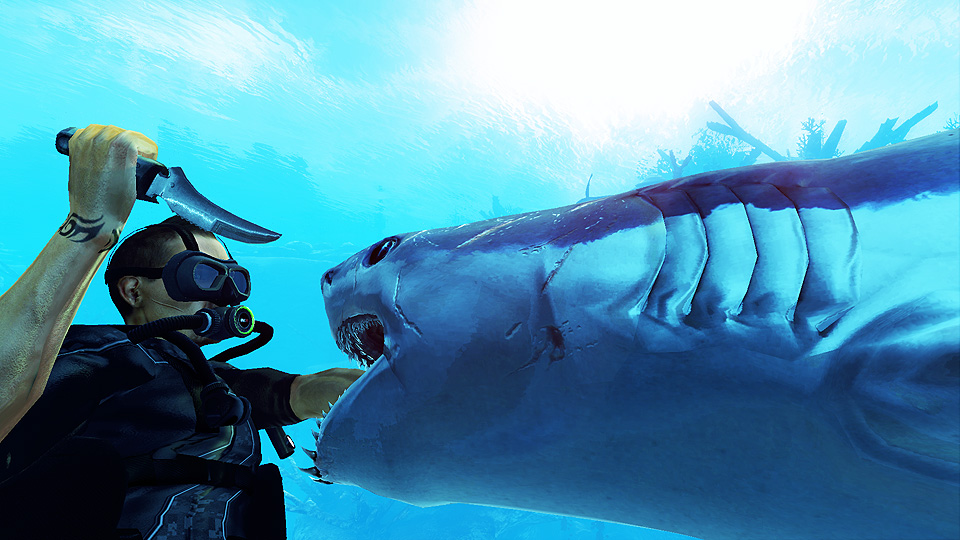 So, who wants to see Depth being played live ?
I'll be hosting a server tomorrow (23rd of march) and playing the game with 'KingFoom' of Destructoid's TwitchTV (Twitch.tv). The stream is set to go live @ around 7:30 PM eastern time so if this all sounds interesting to you, that'd be the time to tune in.
A small disclaimer : Depth is by no means finished, so expect to see some rough edges. This is just a chance to show the current game off to you folks without any editing or BS and to get your honest opinions about it. Myself and the rest of the Depth team are super excited about this and we're looking forward to hearing your feedback!
Cya tomorrow night!