DEAD END 3 Pre-Alpha is finally here!
UPDATES:
Game runs now at 90 fps (limit) <- LOT SMOOTHER GAMEPLAY
Graphical change! Spot lights, Lighter Maps, Lighter Mutants and Redesigned Stuff Yao!
Menu Is Done! Options tab with Resolution options, Fullscreen on/off and Anti-aliasing Normal/Ultra! "HOWTO" instructions on Menu and ofcourse Menu Heavy Metal Music! >:)
LOTS of Bugfixes and More!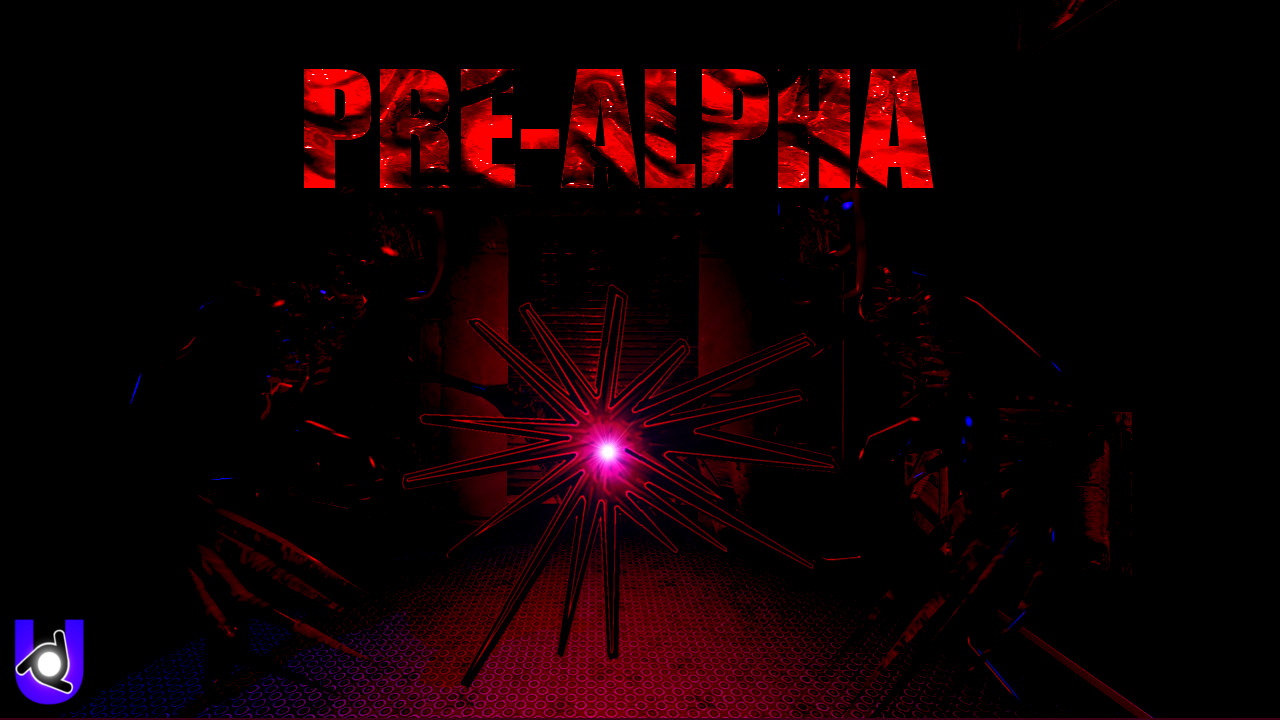 I'm proud as hell over this version, really feels alot better and smoother gameplay than the demo release. This Game are using the newest version of UPBGE and thanks to that, the game are now running alot better than before. :)
I will continue making the story mode and keep updating the game.
Thanks to all who have supported me and to all people who tried out the first release, means alot! :D <3
Check out my YT:
Check out my Website:
NOW... Enjoy Killing Mutants! >:)