Perhaps you have tried the game...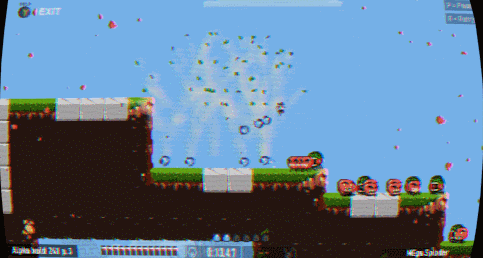 ... and you thought, "this is cool but I would love to make larger levels!". Well good news!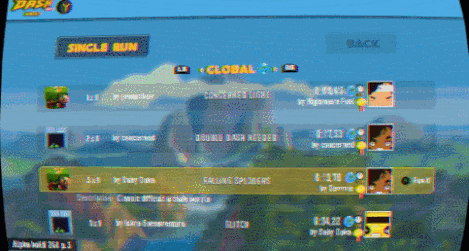 And perhaps you were on a 4 GB ram Thinkpad from 2012 and thought, "Damn the frames drop to 40ish..." Well good news!! The entire game's performance has been optimized!!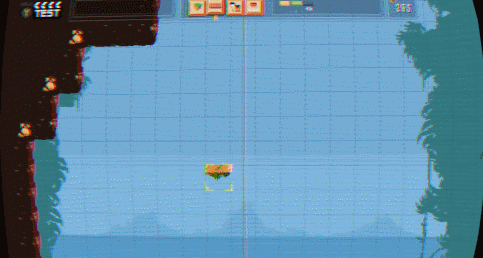 Perhaps you thought, "Well this is fun, but who can I race?" Good news!! There are millions of other potential players you can compete against! Invite your friends to get the game for free too (see below on how to get the Steam key) and compete not only with them but the whole world! Visit DASH World to see the worldwide leaderboards!
Jakob the designer and programmer has worked hard to make the program much more solid, smooth and HUGE!! Everyone should now be able to run 60 fps 100% during runs even on an old a** comp. So go ahead and join our cool Discord (+120 DASHers already testing and running), get the fresh Steam by writing !getkey to @ botlife and join the DASHers!!
Leary has worked super hard on making the DASH World website slick and optimized too.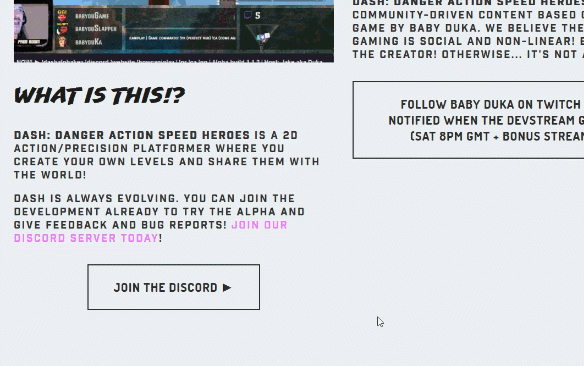 GODSPEED & DASH ON!
- The DASH Team (Baby Duka, Leary, Concerned and Mr B-magic