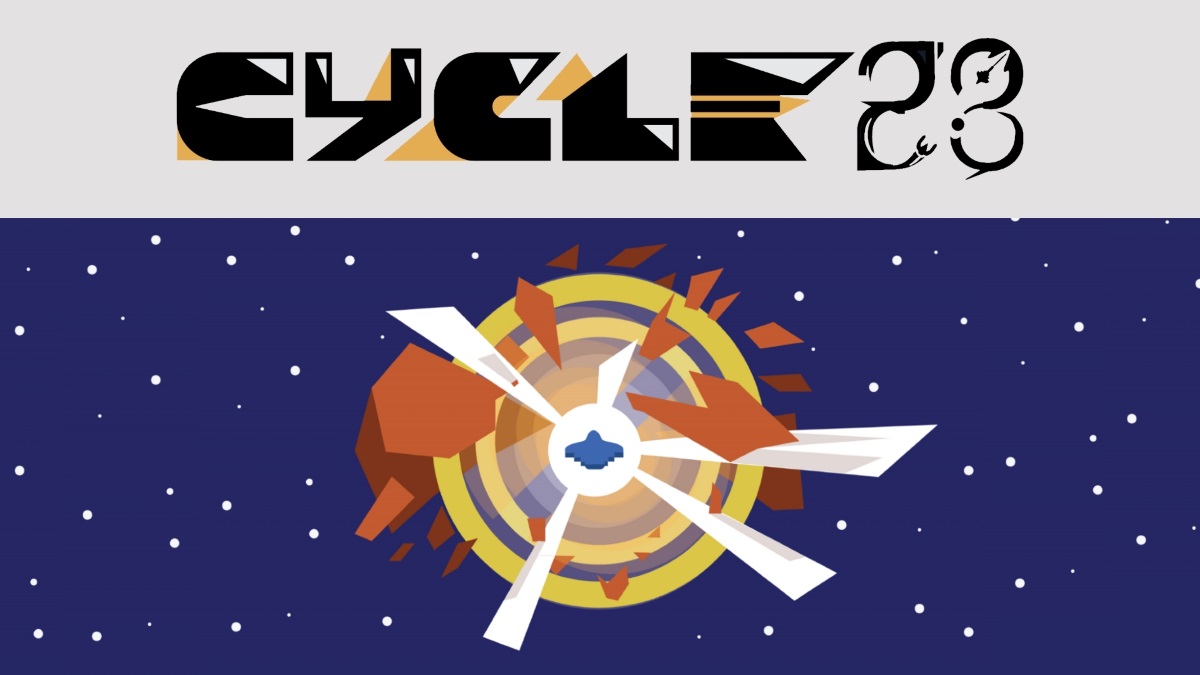 ---
Videos
Gameplay Trailer YouTube
Review Round-Up Trailer YouTube
Gameplay Trailer 2 YouTube
---
Images
Download all screenshots & photos as .zip
---
Logo & Icon
Download logo/icon assets as .zip
---
Awards & Recognition
"GDWC 2018 Fan Favourite Award" GDWC
---
Selected Articles
"I can't help but recommend it [Cycle 28] to anyone who's looking for a healthy, arcade-style challenge."
- Greg Decker, Gamers with Jobs
"Cycle 28 is a fast-paced modern take on a classic 2D space shooter that is simple in design and offers great replayability."
- Forge, Welsh Gaming Network
---
Monetization Permission
Pill Bug Interactive allows for the contents of Cycle 28 to be published through video broadcasting services for any commercial or non-commercial purposes. Monetization of videos created containing assets from Cycle 28 is legally & explicitly allowed by Pill Bug Interactive. This permission can be found in writing at https://www.indiedb.com/games/cycle-28/presskit.
---
Additional Links
Steam Store Page
Steam Store Page store.steampowered.com/app/749560/Cycle_28.
Nintendo eShop
Nintendo eShop nintendo.com/games/detail/cycle-28-switch.
---
About Pill Bug Interactive
Boilerplate
A games studio based in South Wales. Our aim is to create games which appear simple on the outside yet hide a deep complexity within.
More information
More information on Pill Bug Interactive, our logo & relevant media are available here.
---
---
presskit() by Rami Ismail (Vlambeer) - also thanks to these fine folks