It's been a while since our last update, but we are now happy to announce that the playable preview of Cursed Roots for Windows is now ready and available for download!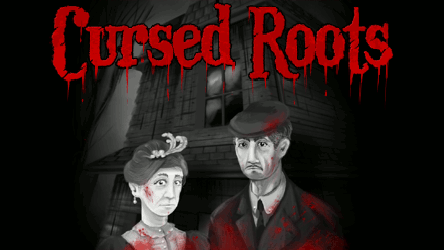 Inspired by point-and-click adventure classics and survival horror games, Cursed Roots will take you into a haunted house, full of abominations and monstrosities. Trapped and helpless, you will need to escape by using/combining everyday items and overcoming the dreadful monsters lurking in every corner. While doing so, you will uncover the gruesome secrets hidden within the house.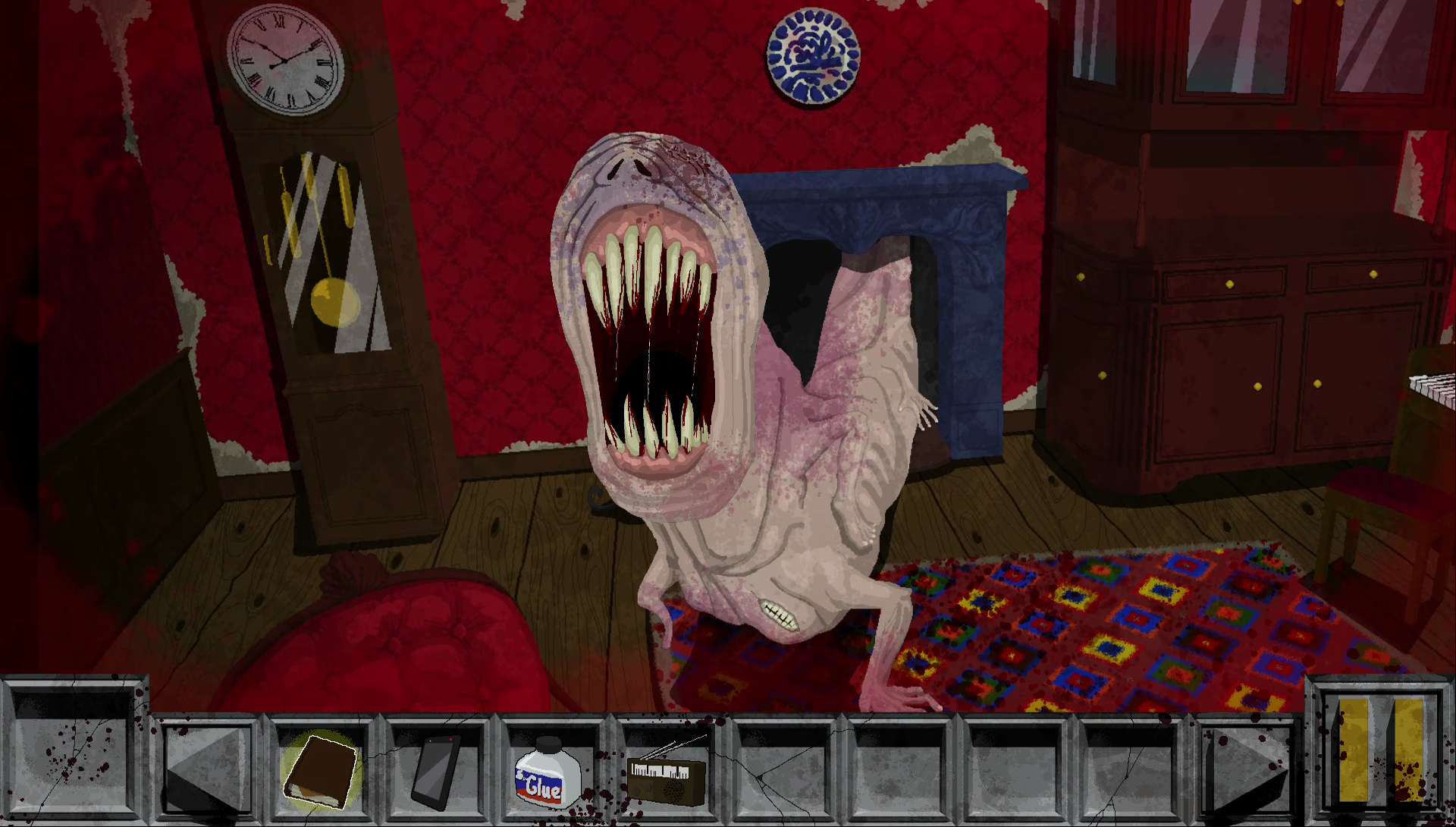 About the Preview
Most of the game mechanics are already implemented and the preview features the first part of the game and encounters with some of the horrors of the house.
Please note that the game is still in development and content may change in the final release.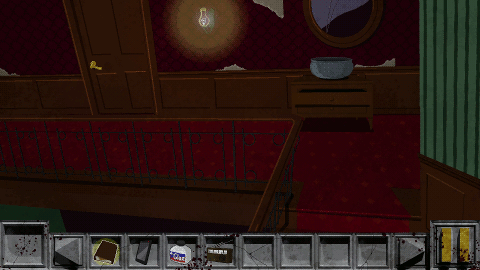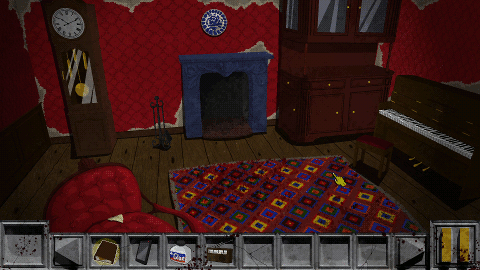 MINIMUM SYSTEM REQUIREMENTS*
Dual Core CPU
Intel HD 4000
2 GB RAM
1366x768 screen resolution
RECOMMENDED SYSTEM REQUIREMENTS
Quad Core CPU
Intel HD 530
4 GB RAM
1920x1080 screen resolution
*Minimum specs the game was tested with.
Simply download the .zip file using the button below, extract its contents and then run the Cursed Roots PREVIEW executable.
We would love to hear your feedback! Feel free to send us a message or post in the comments section below.

Follow us on Twitter
Follow us on Facebook
Official Website