So I have been working hard on some of the new content for Cubemen 1.x, yes I know, 1.0 isn't even out yet on Steam, or Mac App Store, or iOS yet, but while I am finishing off those versions, I have been thinking up some really cool new level designs and I have been making them so they would be ready for when the next update comes out after the official v1.0 release is done.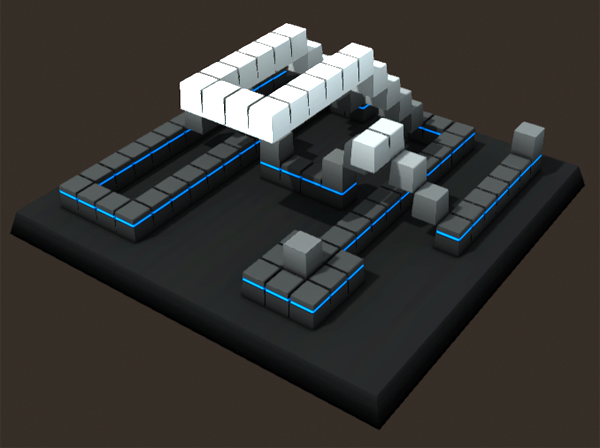 Well, I am so excited about some of the new levels that I have decided to roll most of them into the 1.0 release. Yes I am crazy adding content to an all but finished game, but hey, my game, my rules!
So I will be adding 10 new Skirmish levels and 5 new Defense Levels, taking the total levels to:
25 Defense Levels
20 Skirmish Levels
50% more levels… How's that for value for money!
The new update will be submitted to Desura this week :-)