Hello IndieDB fans,
After another year of development and improving the game, Combat Core is returning to Kickstarter! I've been hard at work at tuning and balancing the combat, adding new content and improving the visuals.
On top of that, I also managed to get the amazing talents of Robert Porter (Cryamore) and Alex Ahad (Skullgirls) on board to do some new character designs!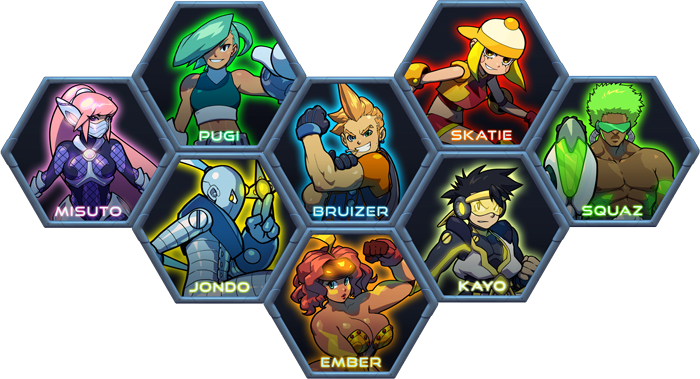 TRY THE NEW 2015 KICKSTARTER ALPHA DEMO!

Please check out the new demo, and support the Kickstarter!
Thanks!