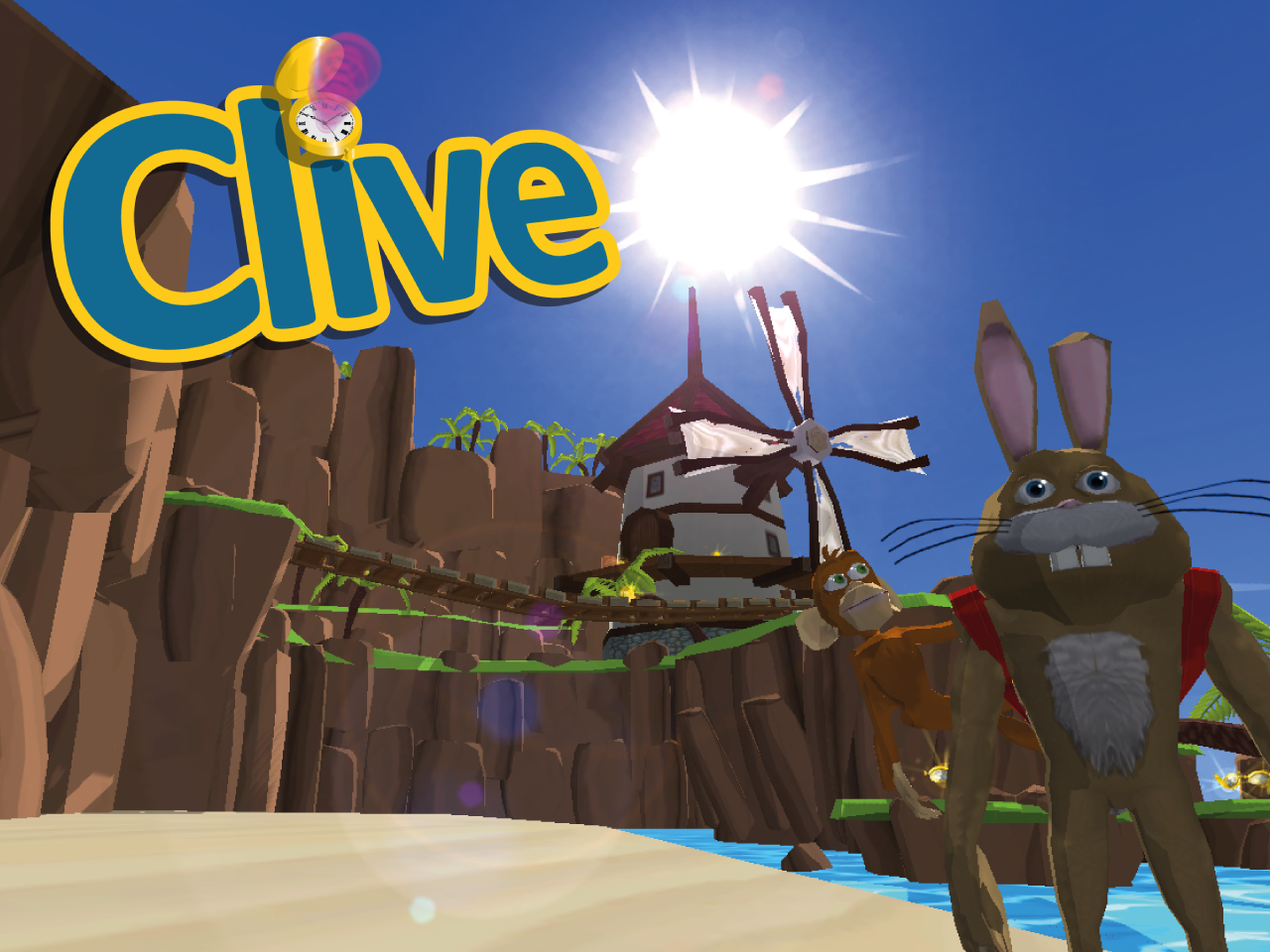 Clive & The Stones of the Ancient Bunnies is a 3d Action Platformer inspired but the Classics of the Genre such as Spyro, Jak and Daxter, Banjo Kazooie etc. After a long while waiting for the next big "Mascot" Platformer, only to be disappointed that it never came, we decided to make our own! Thus Clive, our love letter to the genre, was born!
And 3 years later, we are still going strong. However as most of you will know, making games is not always easy. There's plenty of obstacles along the way. Our major ones at the moment are time, and resources.
But we need your help, and with it we believe these obstacles can be overcome, by helping to fund the project you can help make it a reality much sooner, and in a much fuller state!
Please take a look at our Kickstarter page for some more information about the game, and the reward tiers on offer.