Greenlight & Kickstarter announcement :
We got a lot of great feedback and positive reactions since we first started working on this game. We will launch our Greenlight along with a Kickstarter campaign in the near future! You can go on our website's homepage to subscribe and get notified when CEFORE is on Kickstarter. We are excited to launch the campaign but we will need a lot of support if we want to see it succeed. Hopefully all goes well. As you guys might know, we are doing this game on our spare time as we all have jobs. The Kickstarter will definitely help us put all our time on this project.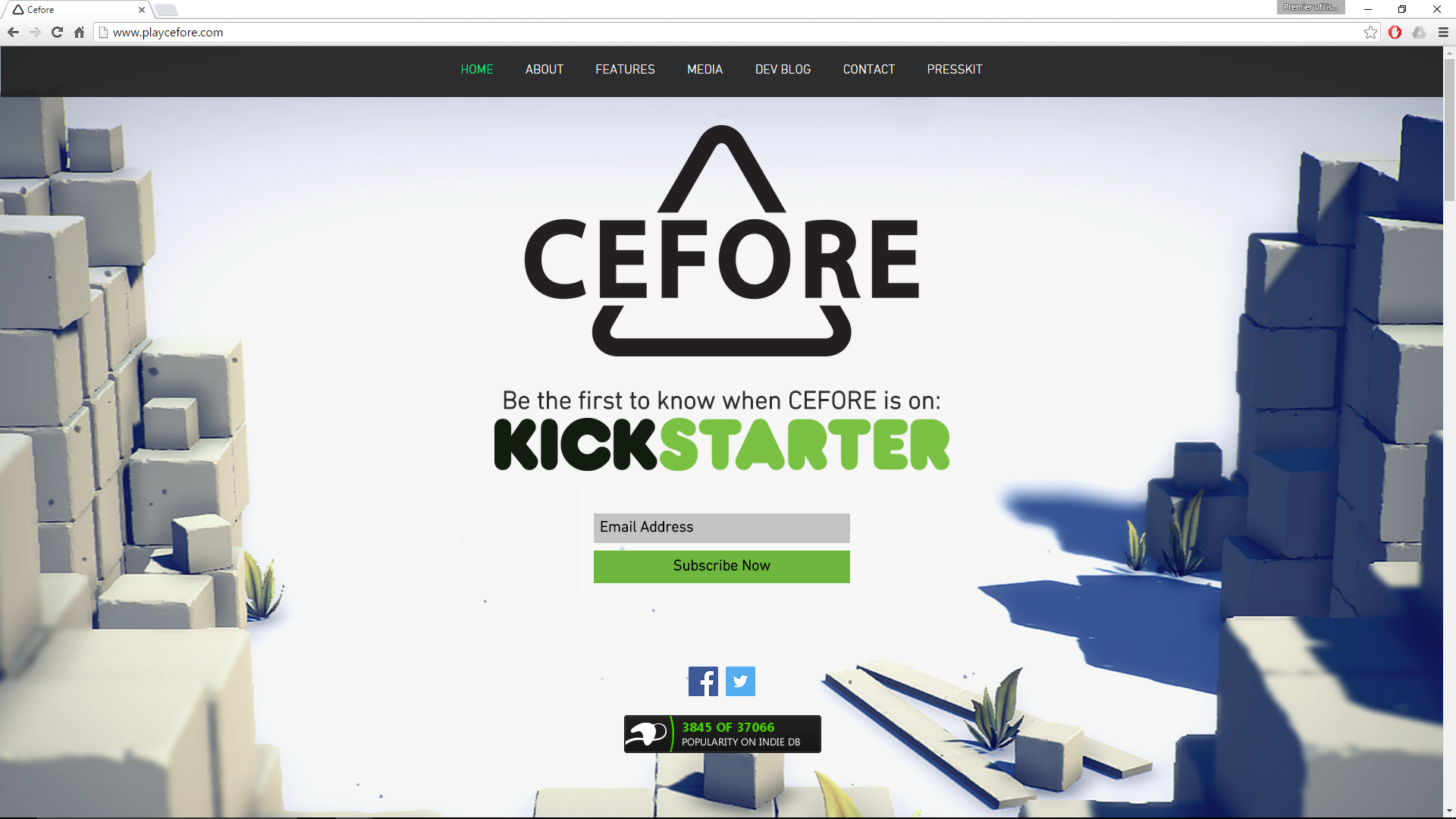 ---
New levels:
With the addition of the new mechanics we can really start to get creative with the levels and get to see how the multiples elements interact with each other. The hot-air-balloons are a lot of fun so far and we can't wait to experiment further with them.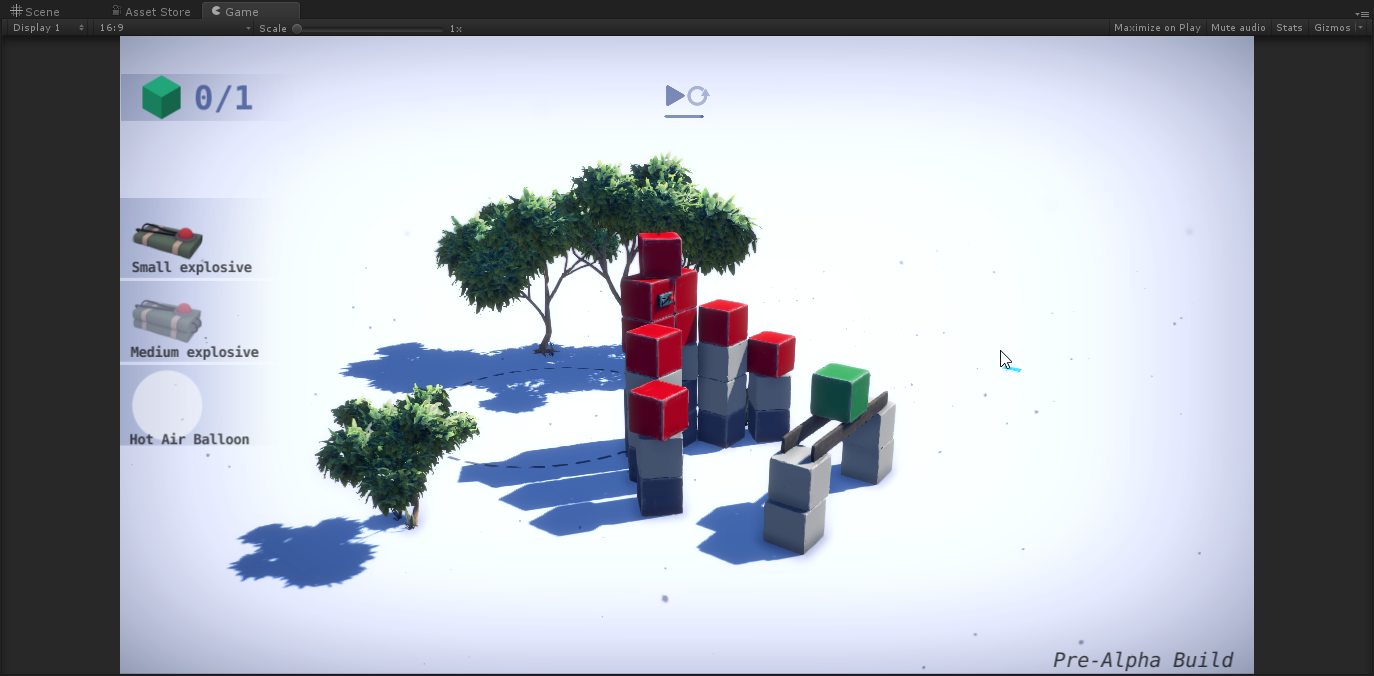 ---
New vfx:
As you guys know. As for now in the game we offer different tools to the players, including 3 types of explosives; small, medium and large. We reworked the explosion VFX to have something more satisfying as discussed in the last blog. Here are the three explosives VFX's in order.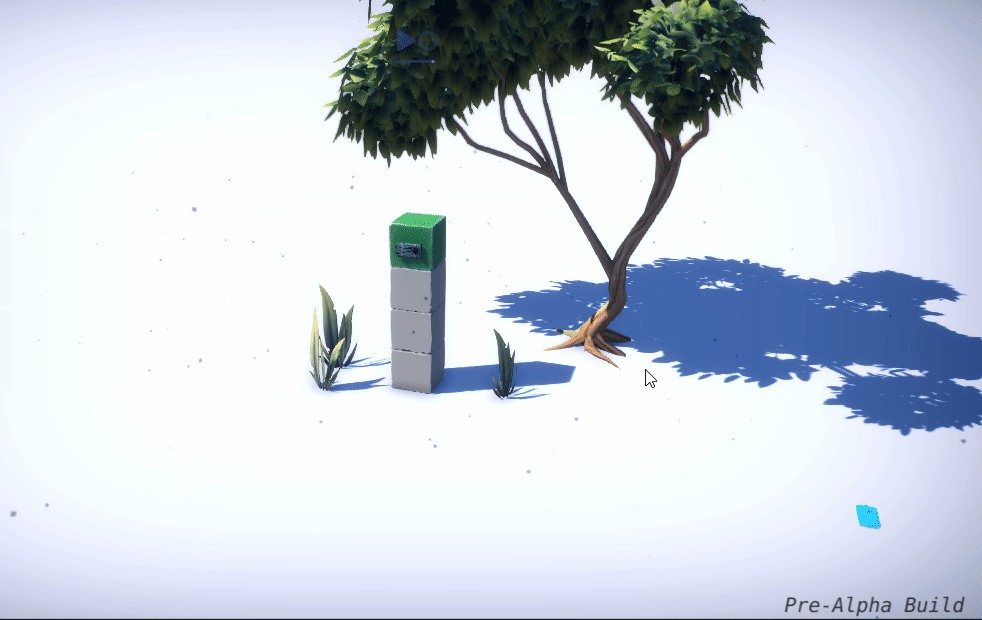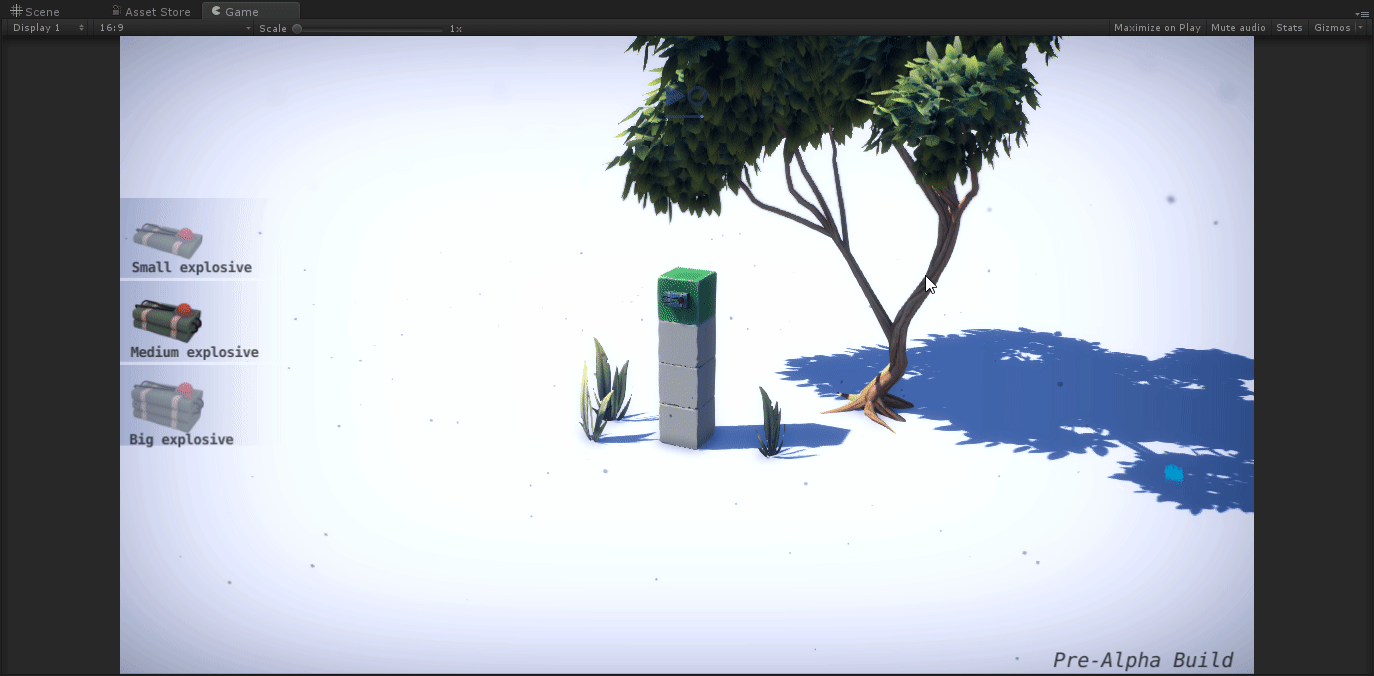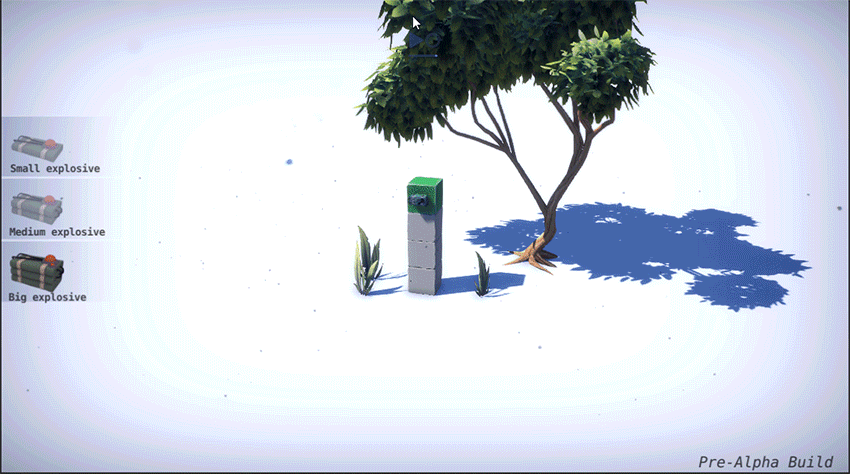 ---
After posting our last blog we were pleasantly surprised that we reached the 16th rank on IndieDB for a couple days, so thanks a lot to everybody who is reading and following the dev blogs!
As usual, thanks for reading. You can follow the development more at :