Ho ho ho, and merry christmas holidays in advance!
Do you have any wishes for christmas?
Why not wish something in the new and fresh fairy room in Caasi's Odyssey!?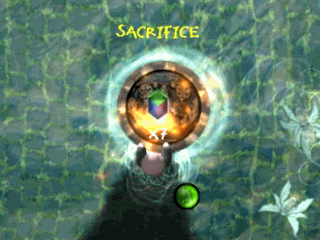 You can spend rubies on the fairy altar and if you are lucky, you get some nice items back!
It's the give-and-take principle.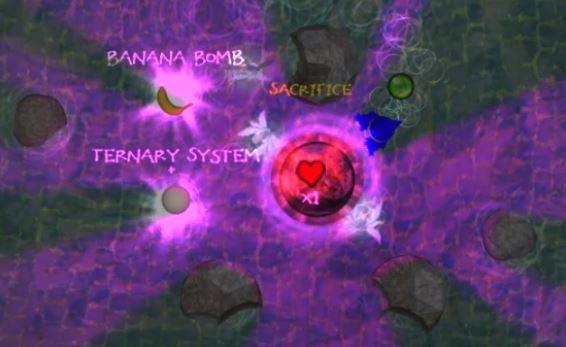 You can also sacrifice your heartcontainers...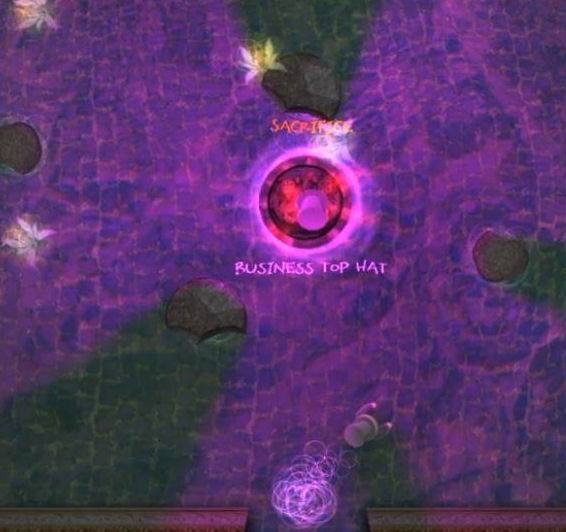 ...or your items like your hat, shirt...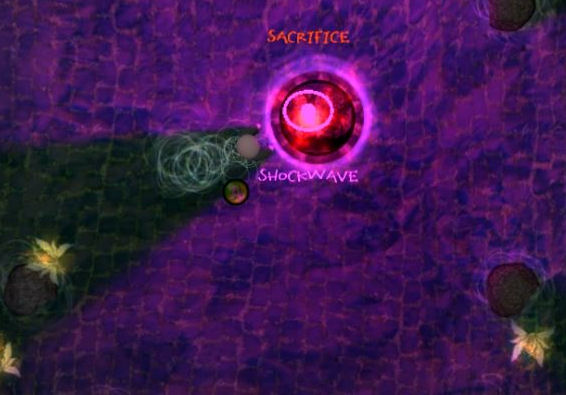 ...or your special attack!
Before we talk in more detail, please watch the video to see the new fairy room in action. Have fun!
The new fairy room - watch in 720p at 60fps!
---
The Details
If you sacrifice your items or your heartcontainers, you get a higher chance of receiving an item of higher value (at the moment +75%).
You need to sacrifice a random amount of rubies to receive something back.
Currently it is calculated like this:



Random(((LevelDone * 10) / 2) + Random(1, 3), (LevelDone * 10) + Random(1, 3));
Random(((LevelDone * 10) / 2) - Random(1, 3), (LevelDone * 10) - Random(1, 3));

You also need a random amount of heartcontainers. This is a little bit simpler:



heartsNeed = LevelDone / 3;
if (heartsNeed < 1) heartsNeed = 1;
The value of "heartsNeed" is a integer, which can't get below 0. It's also rounded to a natural number, because the player should only sacrifice full hearts. The if-statement is just to be save, that the value for hearts doesn't drop below 1.
---
Okay, I hope you enjoyed this little update.
At the moment I work hard on the demo of Caasi's Odyssey.
Stay up to date around the development of this game by tracking it here on IndieDB
Or follow me on Twitter.com
You can also visit the official website: Caasis-odyssey.com
My Youtube.com channel
Or give a + on Plus.google.com

Have a nice day and great holidays!
-sqrMin1