ABOUT THE FUTURE
After all the feedback, I learn a lot of things, thank you.
The first point is I need to work more on the physics, input and user experience. I don´t want to see bugs like the pre-alpha, this need to be fixed, and never be again.
About game concept
The second point is about the game concept and direction.
In my lenguage (Spanish), terror and horror are different concepts. Terror is more about fear because someone try to scare you, horror is more about what do you feel in front of a scare situation (more psychologic).
actualy terror/horror games can have two ways, one is the action terror, games like Resident evil use this. In essense, this games are terror, but is not a "real fear".
The other way is the Thriller horror, this take inspiration from japanese culture, they are the masters in that. Games like Silent hill and fatal frame has a lot of suspence and horror. They have a lot of terror moments, but in the same way a lot of horror moments, are more balanced.
Games like Dead space abuse with the jump screamers, but is a nice reference of quality.
The point is, take a lot of this "thriller horror" and take a lot of the best from terror, and combine it.
I want the player thinks "is this real or not", have a more emphasis on the innestable mind of our protagonist.
About interactivity
Other point I want is give a more interactive world, I am inspired in games like the Telltale games or Zelda majoras mask, you need to talk with different characters, and find an answer about something you need to know. For do it it´s necessary to break with a linear scenary, and do a compact world, with more emphasis in their habitants, a more short list of characters, but more inmersive experience. If you remeber, the first Silent hill was in a little city, something like an open world, but really compact.
Okey, this is my intentions for the future of this game, made a Thriller horror / terror game with a compact and interactive world inmerse on the duality of reality and nightmares.
I really want to do a good experience for you.
Have a nice day.
PD: If you want to play the one-shot/pre-alpha, you can download from these links:
PC Version (v1.4)
MAC Version (v1.4)
Android Version(v1.0)

UPDATE 17/09/2014:
A lot of time passed from the last update, now you can see two new captures from the new version of Brotherhood of shadows. Big differences exist right now with this and the last version, notable visual update, all your first feedback was used to make a more easy and accesible controller, and work in more and more things. This version is under-development, but I believe you will like the final version until a few months.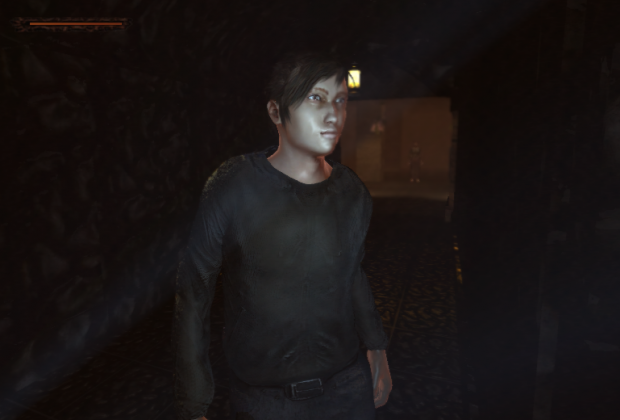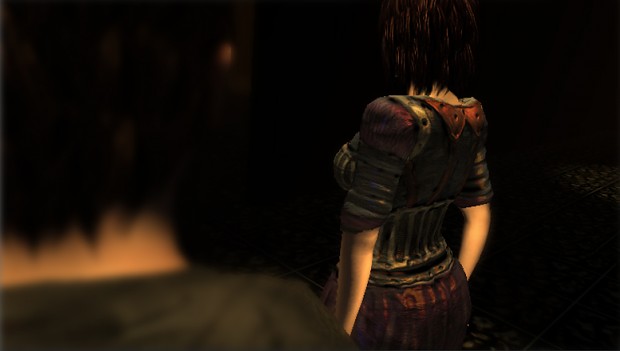 Have a nice day.