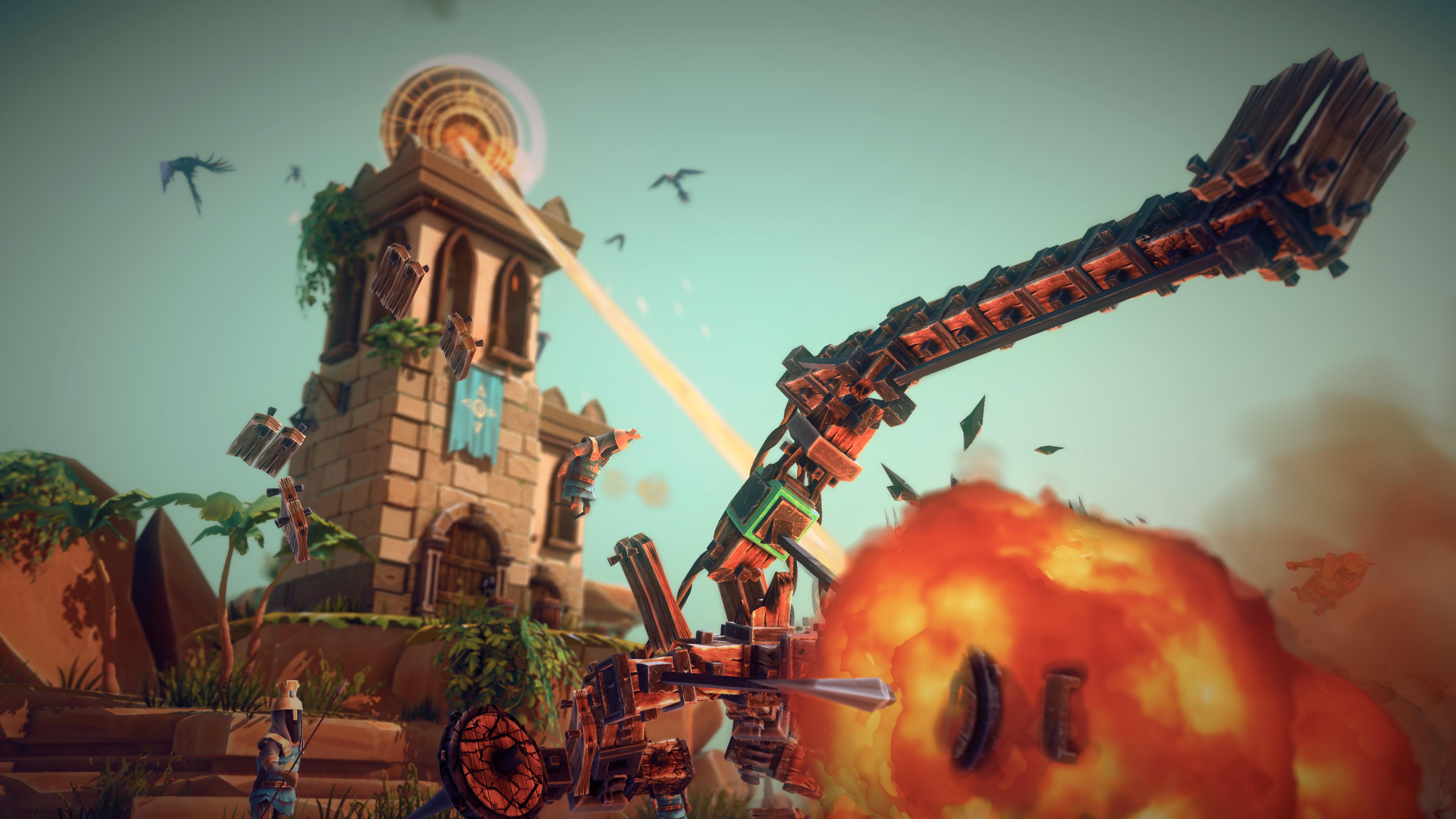 Hello Everyone!
Today we are proud to announce that Besiege V1.0 will be released on the 18th of February, bringing the game out of early access! #BesiegeV1
Update, it's out now!
Head to the Steam page in the link below to check it out!
What will be in the V1.0 update I hear you ask? Well, let's dive right into it shall we?
First and foremost V1.0 will bring the final island for Besiege's singleplayer campaign, Krolmar. Krolmar is an ancient & mysterious desert island, filled with new enemies to slaughter, fortresses to obliterate & secret magics to unravel. With it's stunning visuals and challenging levels, Krolmar brings a fitting finale to the campaign.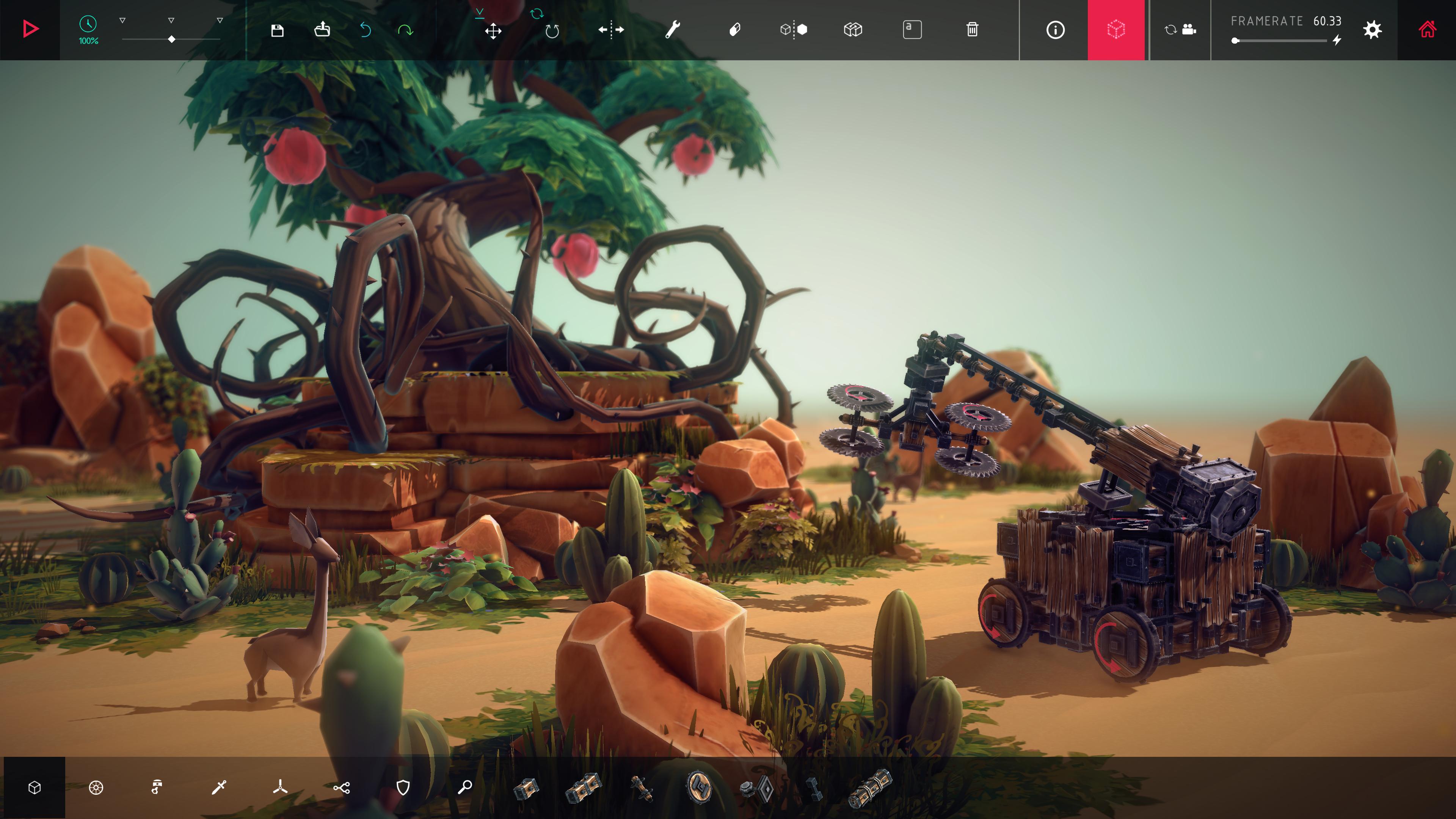 In addition to the new island, V1.0 will also bring a new category of block to Besiege, Logic/Automation blocks. These blocks will allow you to create automated mechanisms for machines, performing several actions in a sequence with the push of a single button, or automating actions using the various sensor blocks!
V1.0 will include 4 Logic/Automation Blocks, here's a breakdown of what they do:
As with all our updates, version 1.0 will come with a large number of bug fixes, polishing the game off to it's fully released state!
You may also be wondering what's next for Besiege and Spiderling. Post release we intend to keep working on Besiege, continuing to improve the game, as well as prototyping some experimental Besiege features!
Follow us on Steam, Twitter, Facebook & Youtube to keep up to date with what we're working on!
Steam: Store.steampowered.com
Twitter: Twitter.com
Facebook: Facebook.com
Youtube: Youtube.com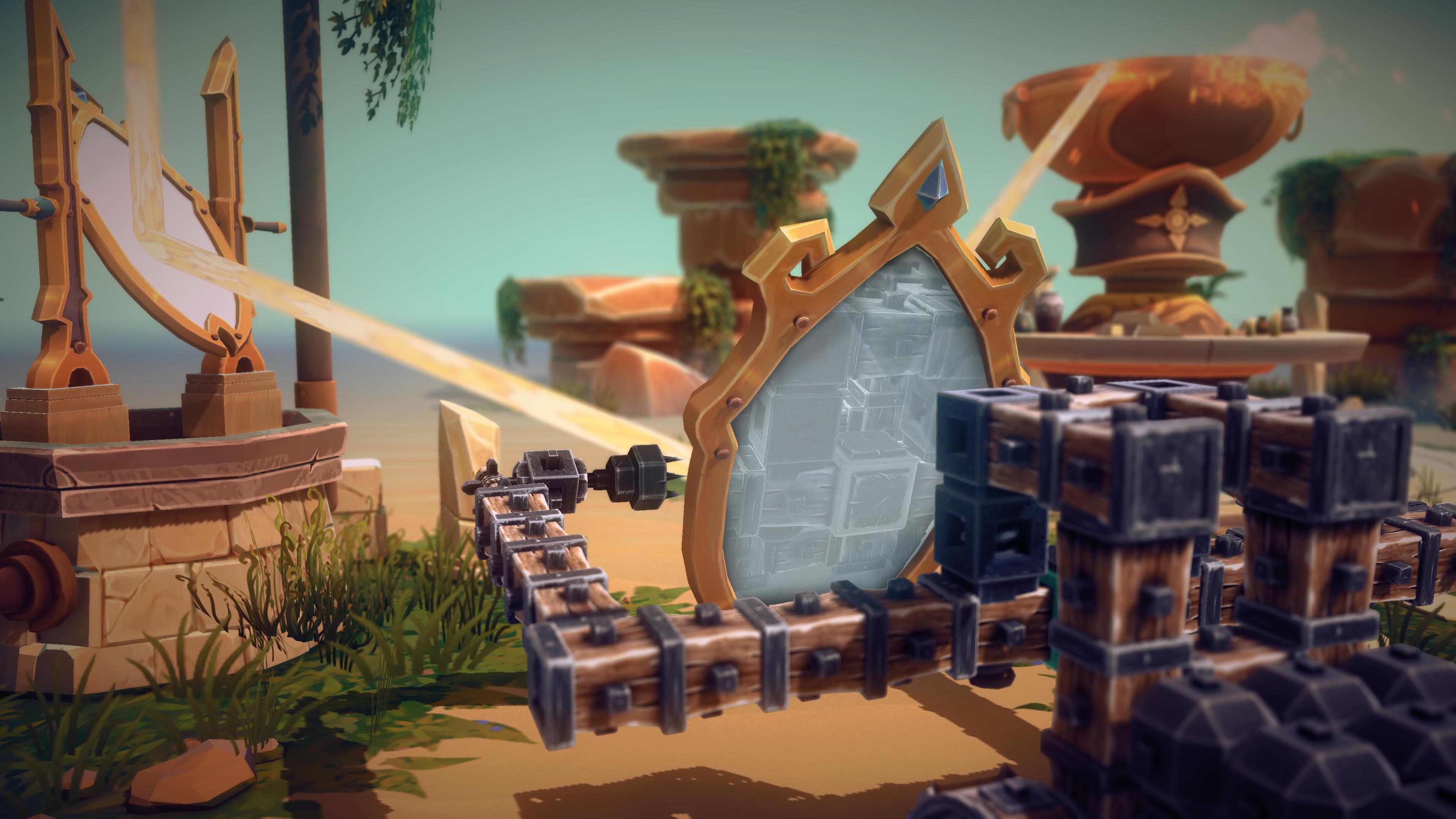 In line with our original Early Access plan, Besieges price will be increasing after the release of V1.0. So if you haven't picked up the game yet now would be a very good time to do so!
Just days to go now, we hope you're all as excited as we are to see Besiege leave early access! As always, thank you to everyone for your support and participation in what has been an incredible journey!
We hope you all enjoy this next update!
Thanks again,
The Spiderling Team