HEIDI!
I finally completed the second season of redneck simulator. You'll get a lot of interesting!

1. Physics of water. More precisely, the physics of beer! All objects will float, and bullets move more slowly.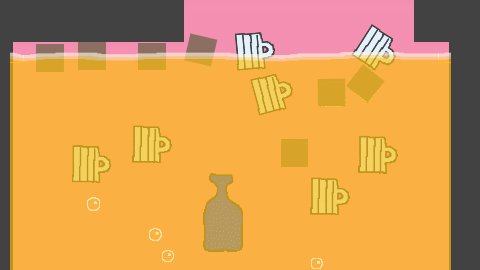 2. 20 new interesting challenging levels. Try to complete them all!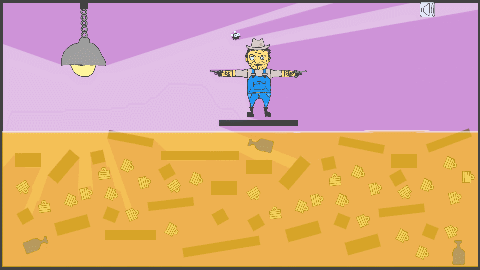 3. New funny character with standard pistols!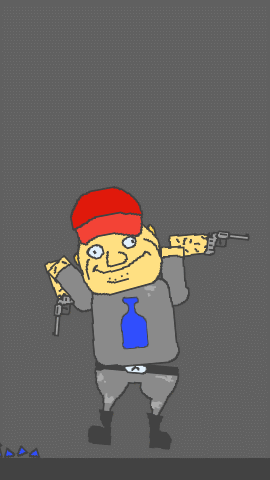 4. Coins! You can earn them by killing flies. Don't worry, no payments in game!
5. First Aid Kit. You can continue playing after death, if you buy a first aid kit. This makes the game a little easier.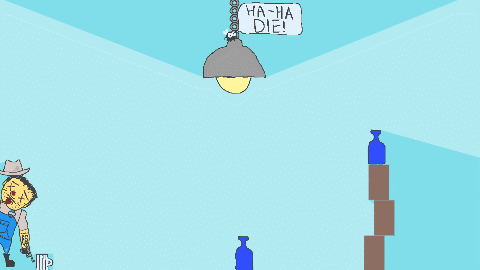 6. Buying new characters for coins! Collect coins and buy characters that you like.
7. Full-screen mode. Everyone asked this.
8. New steam cloud saves system. It MUST have been remade to make updates. You'll have to go through the first season again, but this will not happen again in future updates!
9. You can turn off the sounds and music.
10. Other small changes.

Play on Steam NOW!