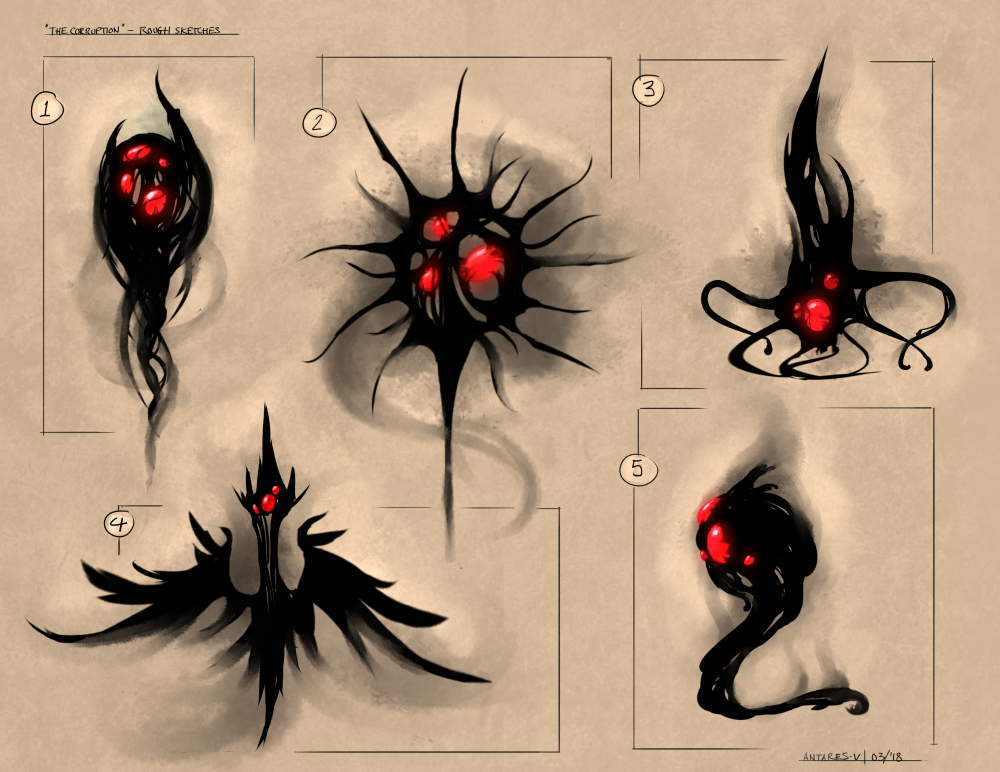 Meet the corruption the main enemy of Ayriua, this entity can infect and consume other animals and beings and transform them into monsters.

As you build your village the corruption will attempt to spread through the world. The main goal is to prevent the corruption taking over the world by sealing it away.

Once the infection has taken hold the creature will slowly transform into something that is more threatening and vicious towards players.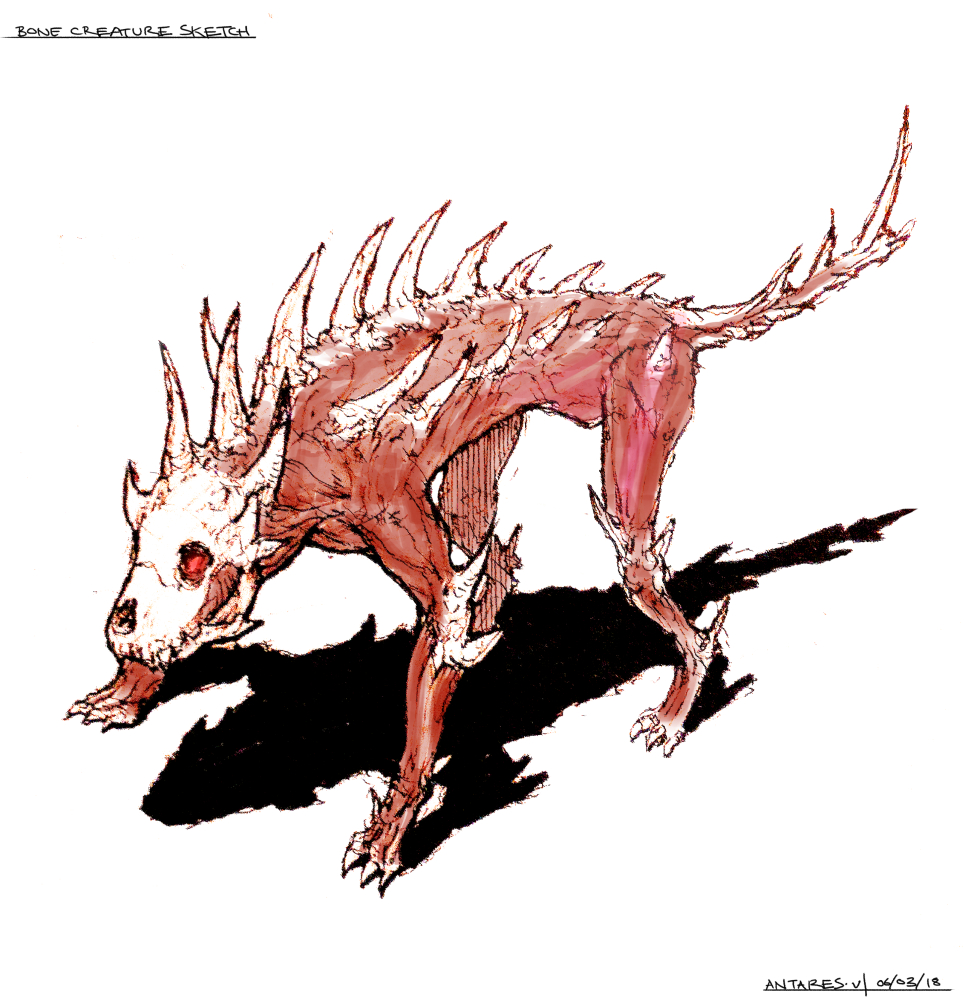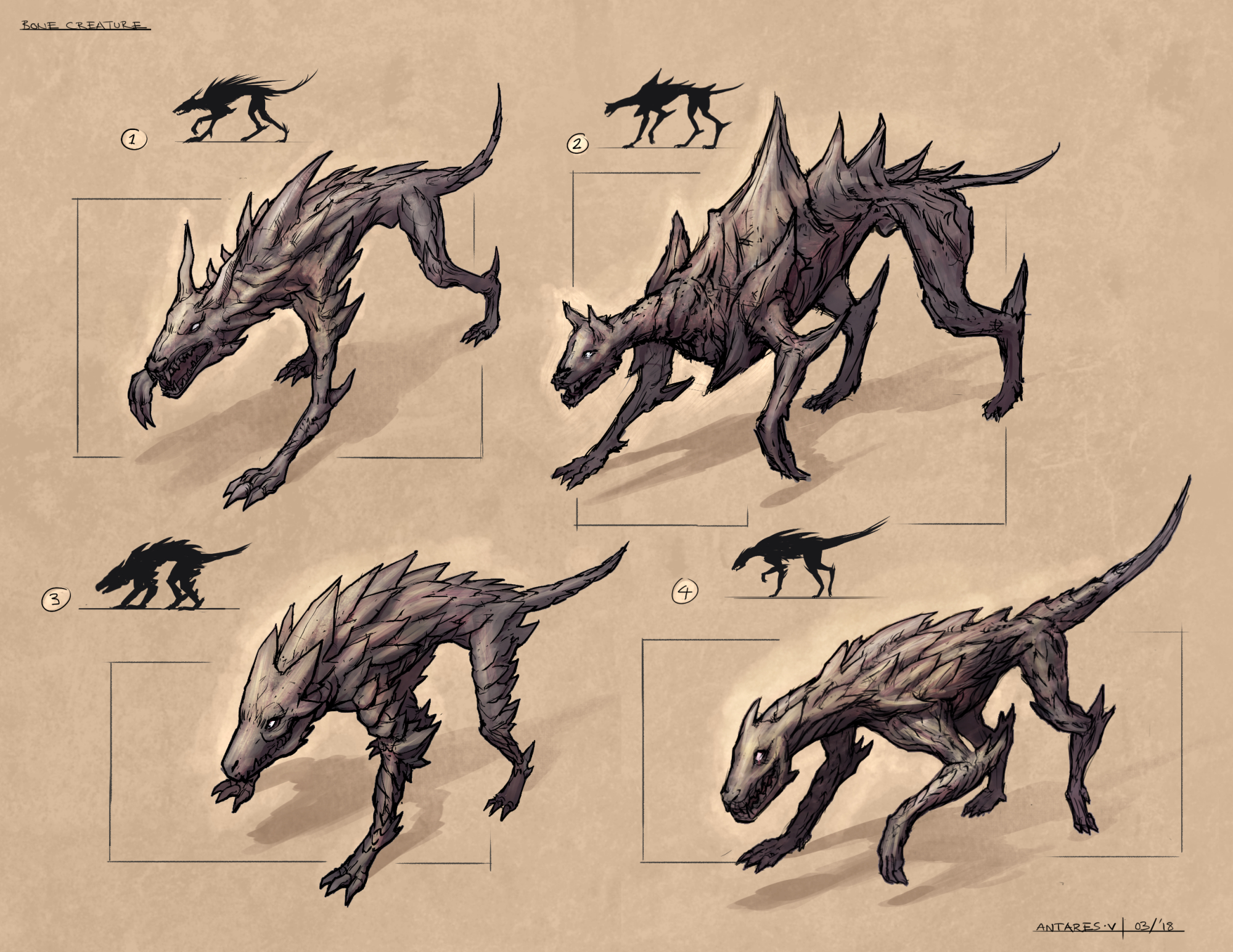 After the transformation has been completed the animal skin and armor will be much thicker, Stay tuned for next weeks Dev Diary update.
Alright That's all for today be sure to follow us on social media.