Aylin Gamplay Demo
A Small Gameplay of Aylin V1.0 (Old Version)
Now available V1.1!
Link: Indiedb.com
In this version was included a new Map Parking and you can choose between the firts map and the new map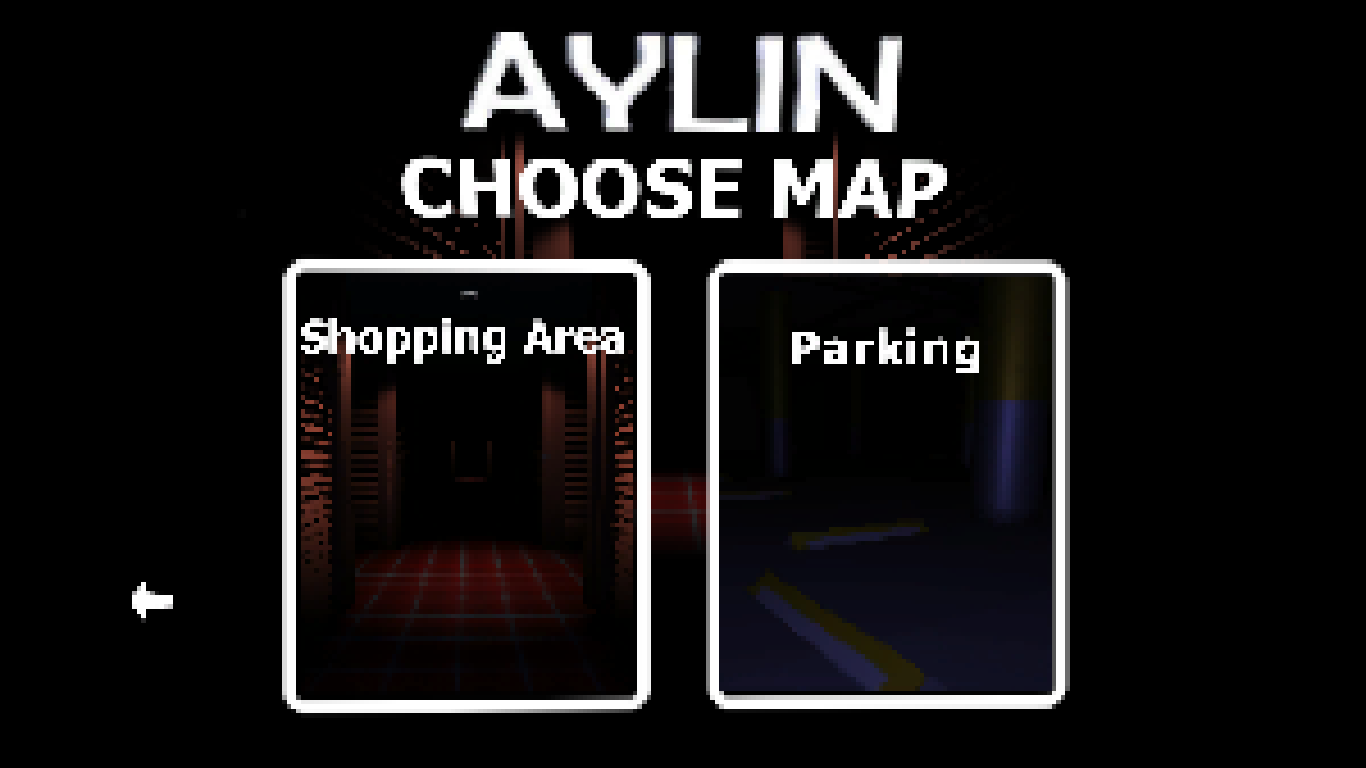 Soon, In the future V1.2, i will be included a new enemy and a new item.
Wait for it!


So... Can you get out of here?