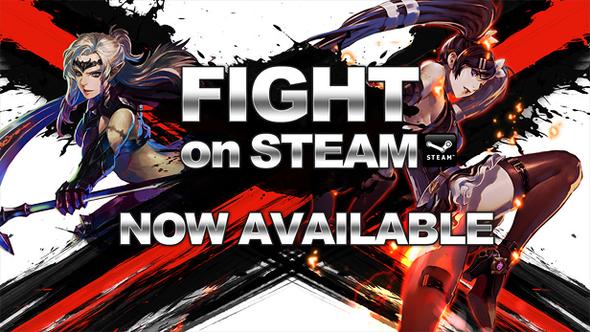 ArcheBlade has finally launched on Steam!
Having been on development more than for three years, our title, ArcheBlade finally launched yesterday on Steam. With the launch we added customization system titled gear-up along with new training mode and moveset changes. Hope you guys can check it out and let us know your thoughts on the game.
We also reveald a brand new trailer so please watch it to get your self pumped up for a brand new battle.
About ArcheBlade:
Based on a Korean fantasy novel, ArcheBlade is a free-to-play PvP-based multi-player fighting game in which users can either take sides and fight against the other team or fight for themselves depending on the map. Players choose of several characters, each with their own unique fighting style and action combos.