Approaching Infinity Beta 04 is out now, with the demo available right here on indieDB:

A.I. is a space exploration game that plays like a classical roguelike, with a modern graphical interface. Space goes on forever, with unlimited planets, items, monsters, and quests. You can also pursue one of nine unique paths to victory, if you crave some focused goals.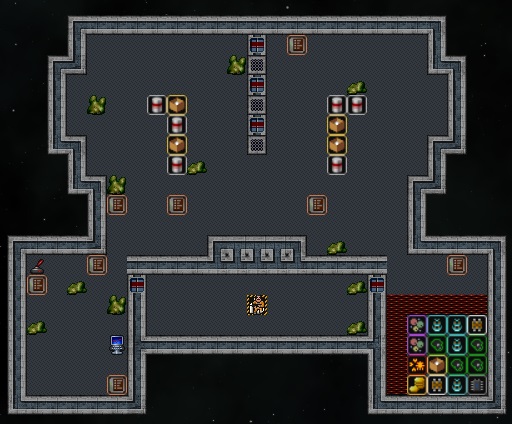 This version features the new treasure rooms on shipwrecks, as well as the auto-explore system. You can hit [E] to explore cautiously, or [TAB] to fly with reckless abandon, shooting anything that moves!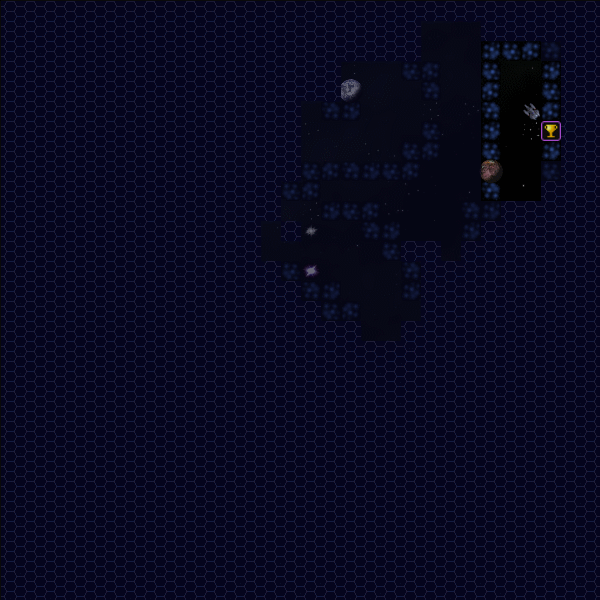 The officers system has been improved, and now officers only gain XP for doing things relevant to their specialty. A few new skills have been added as well. The crafting interface has also received a few minor updates. Several bugs and issues pointed out by playtesters have been fixed, and the basic "credits" screen is now up.
Approaching Infinity still needs your "YES!" vote on
Steam Greenlight!

Finally, the Greenlight Sale (34% off) is ending in less that a week. This purchase includes beta access now, the full version in May, and a steam key upon greenlight.