Hello there!
I would like to introduce myself, I'm Dan, head of Warlines Studios, who have recently released a World War 2 First Person Shooter called WWII Operations: Desert Front!
Download WWII Operations: Desert Front here!
We took a lot of inspiration from 2000s classics like Medal of Honor and Call of Duty, and started working back in 2019. Desert Front is a prequel to OSS: WW2 Operations, another game we developed back in 2018. This game lets you play as Sergeant James Andrew Hawkins before he joined the OSS.
It takes place during Operation Torch in 1942, Sergeant Hawkins along with his company is sent to Rabat to take it back from Fascist hands. Start from the shores of Morocco to secret German-occupied towns/bases. Nothing like an old-school WW2 game!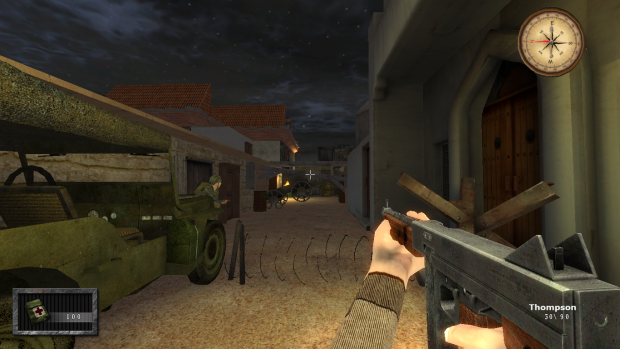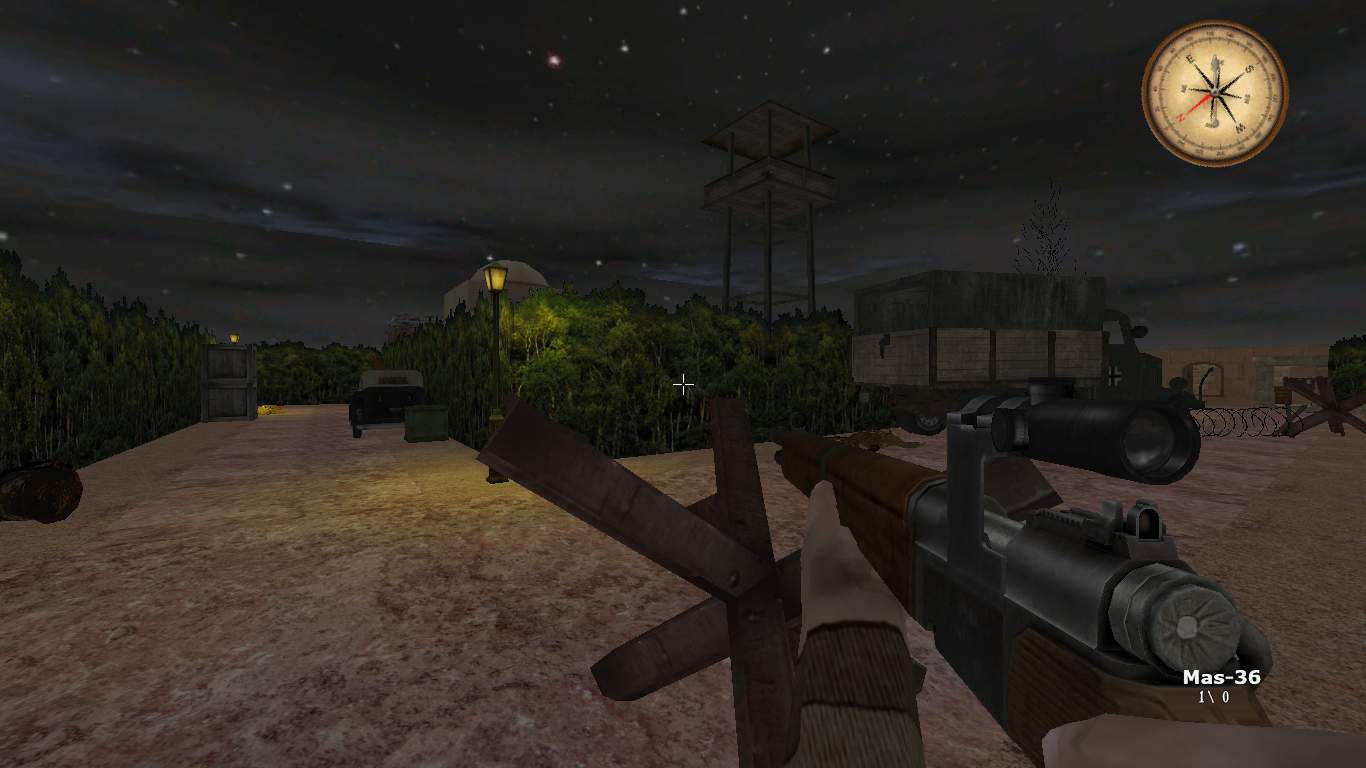 What are you waiting for? Hop in and have some fun with the old-school team! (For Free!)
P/S: Trailer's Coming!
- Dan, Warlines Studios