Hi guys,
after almost 4 years spent working on the pachyderm Empires in Ruins (that I am still undeniably in love with), in the last 4 months I felt the need for a way to clean up my brain slate and I went for a side project based on an old gameplay Idea of mine, Razerwire:Nanowars, that after 120 (extremely well optimized) hours of work is now released on Steam ( You can check it out on Steam here )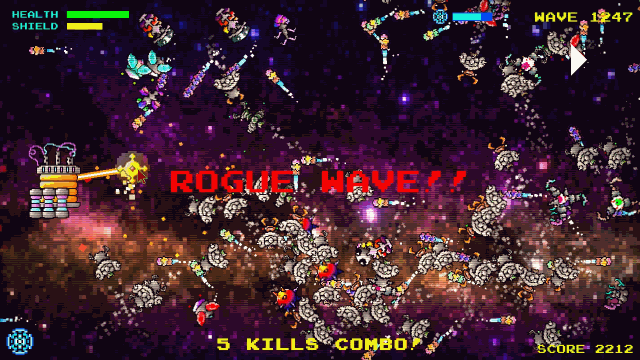 Feels amazing and got me fully back on the game with renewed energy. I am extremely happy I did it, i might have risked floating out from this line of work. I did blog a bit about the time table i used as well (not much blogging cause the focus of my daily breaks on it was release and polished quality), you can find the indiedb vlog HERE.
Hope you guys like it, if any feedback or suggestion or anything, please, it's welcome!
Cheers,
H