Hello everyone. This is our first post for indiedb forum and we just updated on the demo of Star Blitz X for the PC. For a quick discussion on the game it's a first-person shooter that is a homage of the 1980s arcade were the premise is to protect the earth form asteroids and missiles for one minute.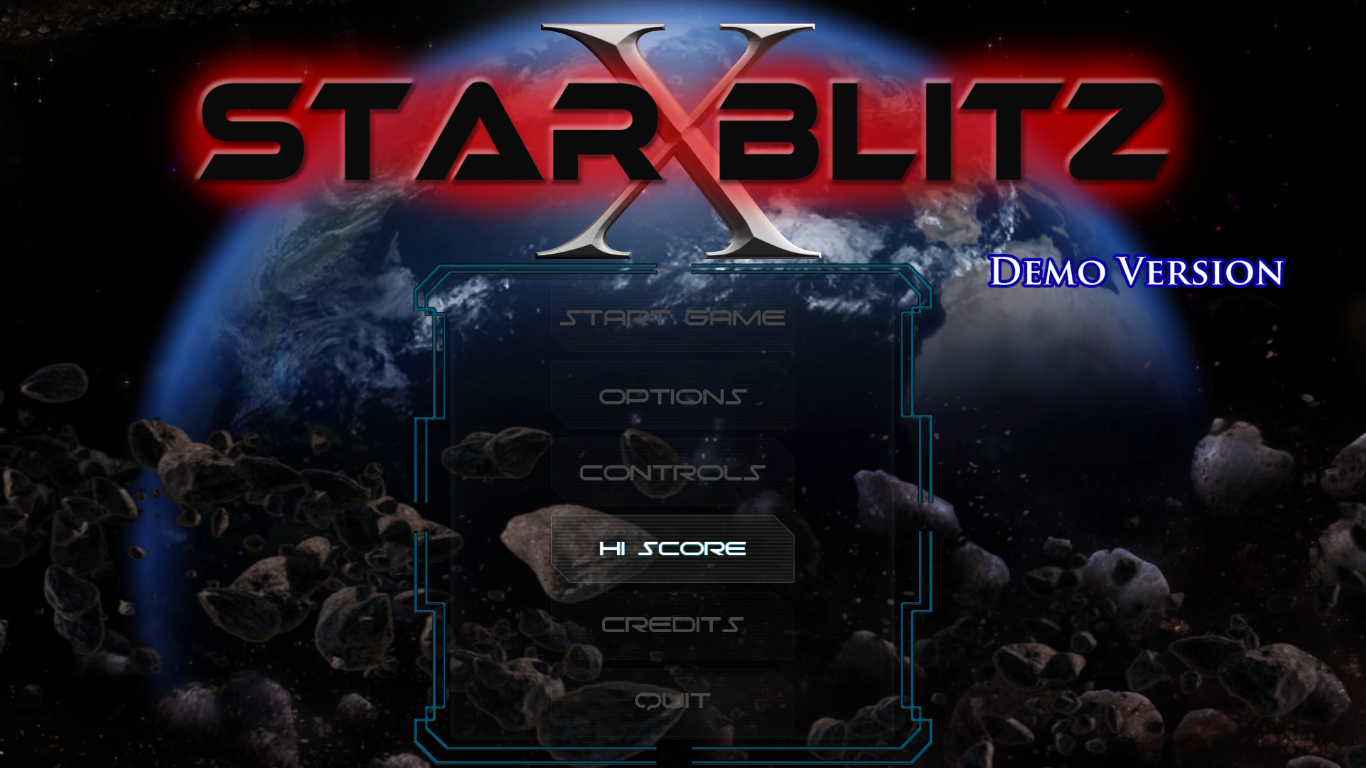 The update that is included:
-The invisible deflector shield of the earth that appear when shooting an area.
-The blue plasma shield that surround the brown, grey and yellow asteroid. Its serve as indicate that are pulled from the asteroid belt and launched at the Earth by the Gargon invasion.
- Able to switch control from the mouse or keyboard, and change the quality of the game from very low to ultra based on the performance of the PC in the option menu.-Radio Station HUD that appears temporarily mid below screen as you select a music track.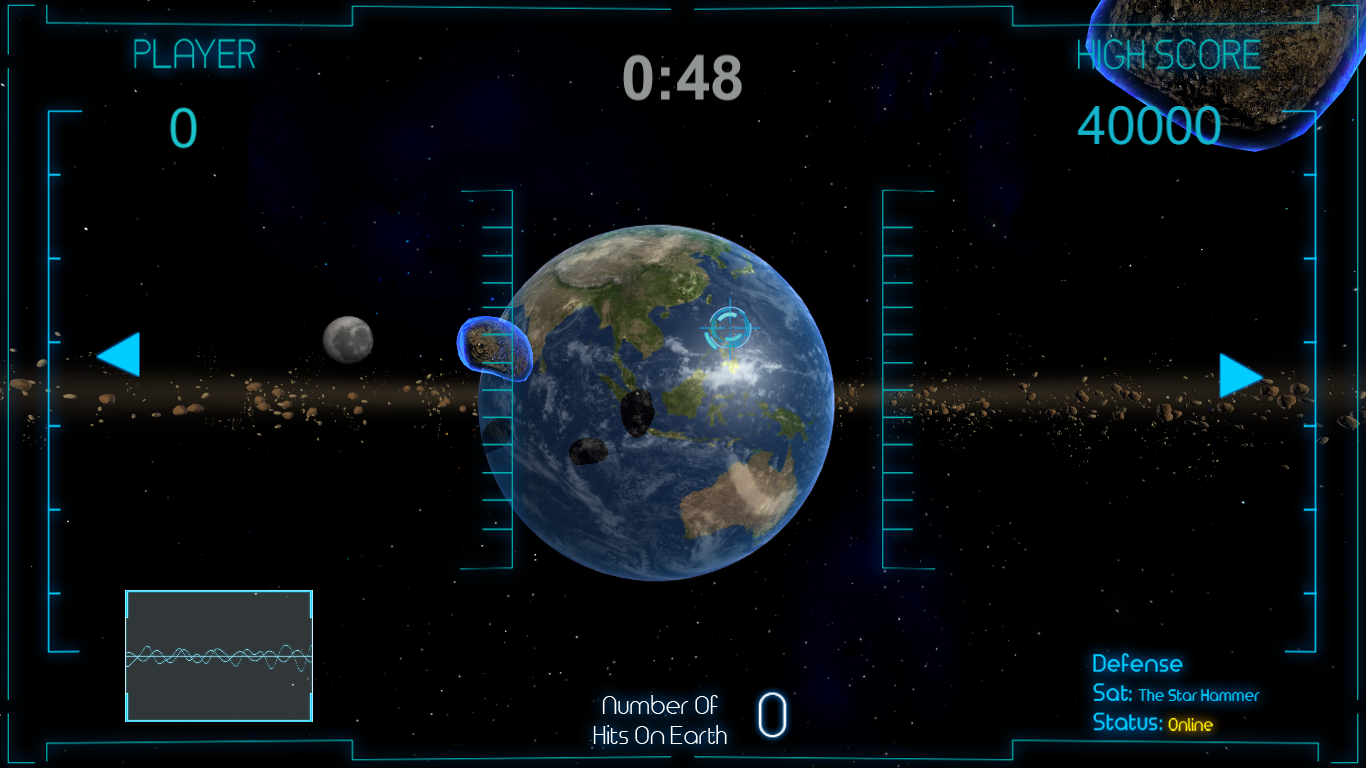 What we are looking for feedback like example is the setup of the asteroids are challenging, but engaging, is there any hidden bugs that we overlooked or more.
The link to download the game can be found at
There are more info about the game, it's game play and mechanics on the Devlogs and updates post at Gamejolt.com
Leave a comment or a recorded game play on this post.
Thank you for your support