One of the features of this game is that it relies on hearing and sounds. one of the features of it, is the 'Trench Whistle'. When it's used, it will play a sound and you need to follow the sound, however - you have to be careful as the enemy can hear the whistle too and it can give out your position easily. A HARDCORE objective-finding type first-person psychological horror survival game experience about finding and collecting clues with the goal to escape the Trenches, with gut-wrecking moments and different clue locations with repeatability option.
Along side with that, there are loads of other things you have to stay cautions off - such as wooden floors make creaking sounds which can alert the enemy, bottles can make sounds which also alerts the enemy and much more - so you have to be careful on where you step. You can also use this as your advantages.
The 'Trench Whistle' in the Inventory.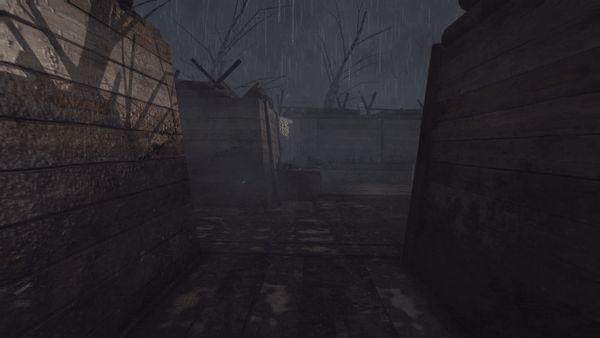 This, along with things going on with the Trenches will surely make you question what is real and what is not. Stay tuned! Trenches is set to come out on July 19, 2021.