What could make a good old Steam sale even better, how about if it supported charity too?

A number of indie game publishers and studios are doing exactly that and putting their games on sale till October 6th on Steam, with 50% of the proceeds going to support the annual One Gamer Fund charity fundraiser (now in its third year).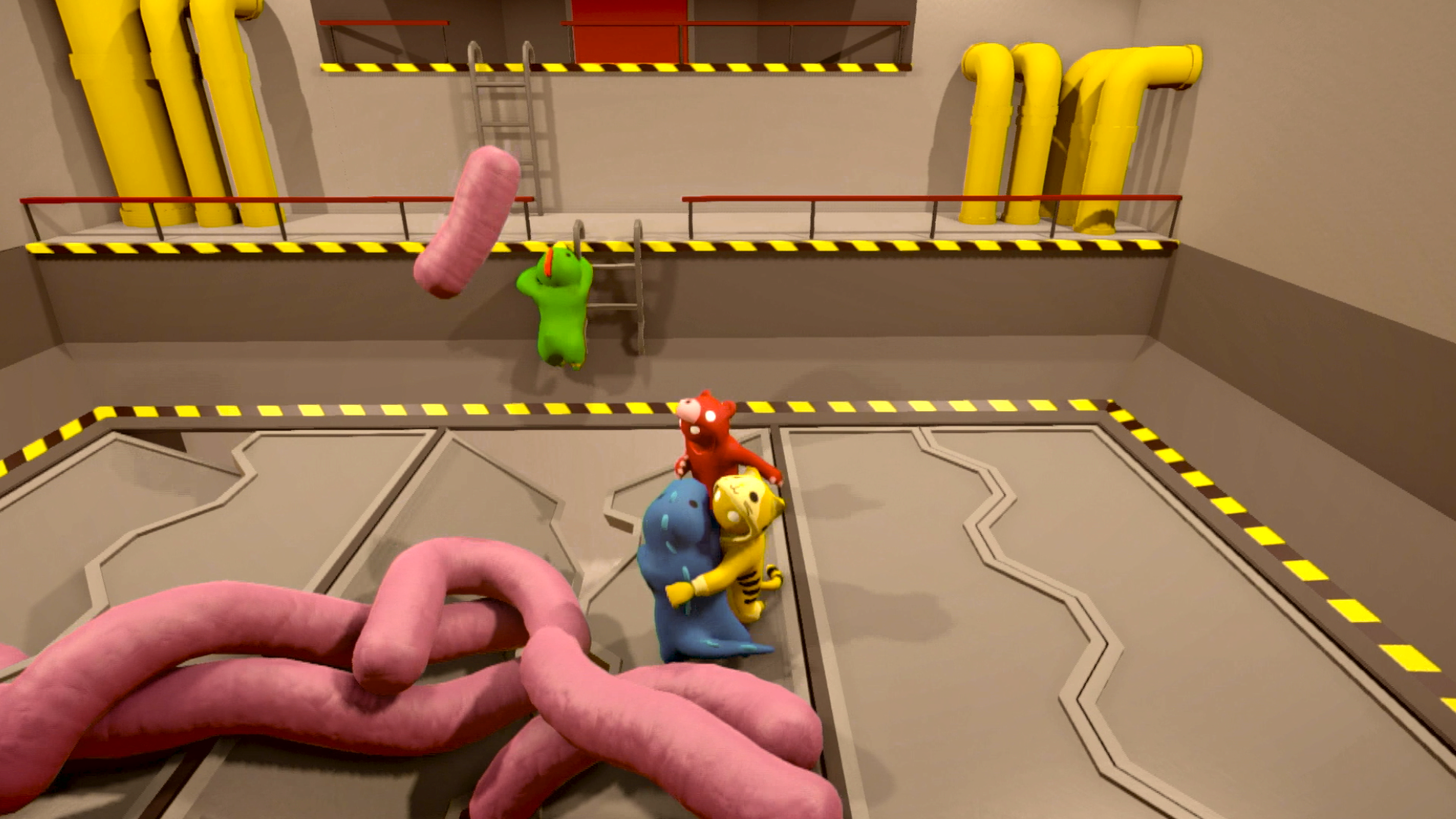 Gang Beasts is just one of the dozens of games on sale for the One Gamer Charity Event.
Some of the companies putting their games on sale include tinyBuild with Guts and Glory and Hello Neighbor, Double Fine Productions with Gang Beasts (prototype) and many more that you can check out on the dedicated Steam page for the event.
The proceeds from the One Gamer Fund Steam sale will be divided among game charities and non for profit game organisations including AbleGamers, Child's Play, Games For Change, Global Game Jam, IGDA Foundation, Stack-Up and Take This.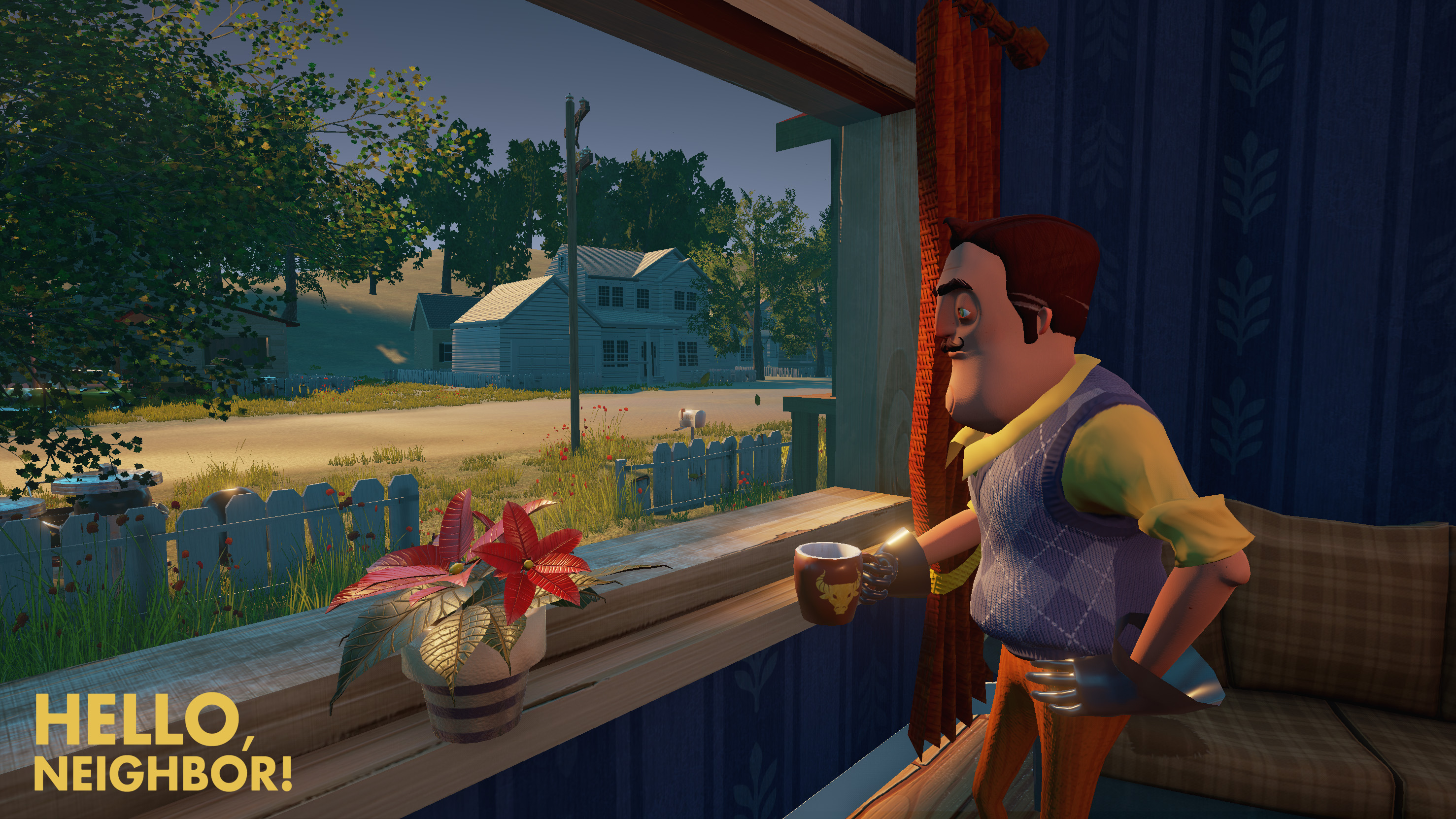 Picking up Hello Neighbor as part of the sale? Be sure to check out all the mods for it on ModDB!
In a related note the developers of the Euro Truck Simulator series SCS Software are supporting the Breast Cancer Awareness Month with their own in-game event for Euro Truck Simulator 2 .
Support the great cause through delivering Pink Ribbon goods across Europe and the USA in-game and or grabbing the Pink Ribbon Charity DLC Pack, with all proceeds going towards breast Cancer Research.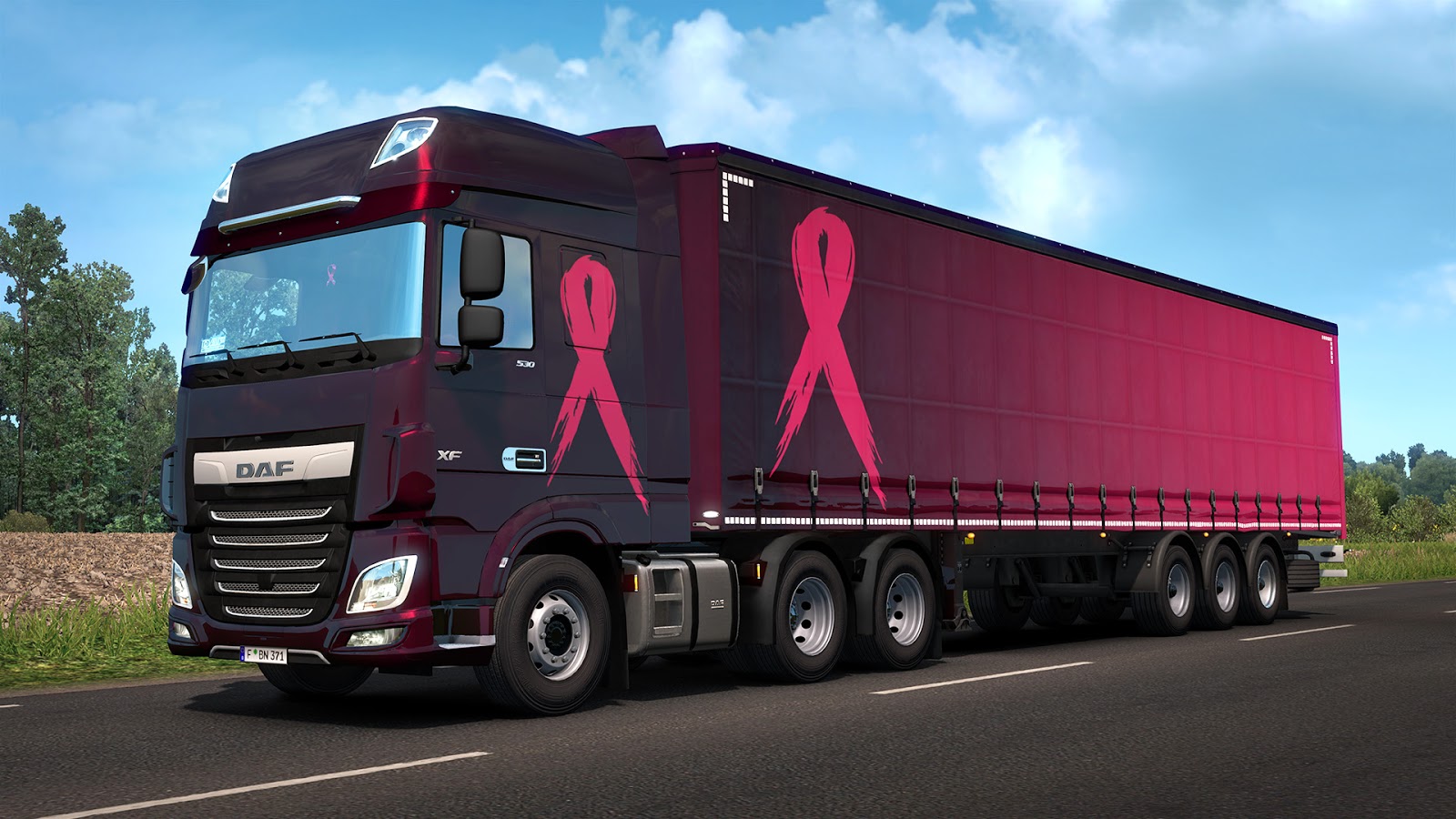 One of the skins you can get as part of the Pink Ribbon Charity DLC Pack for Euro Truck Sim 2.
Do you plan to pick up any of the titles or DLC on sale as part of these charity events? Let us know in the comments and be sure to check out all the mods available for said games such as Hello Neighbor on ModDB.com.