Calling all blacksmiths to Skyheart, calling all- Hey you're a blacksmith. So Mr. Blacksmith, are you ready to start making ingots at the forge or perhaps make weapons and armor at the anvil? Use ingots please.
Note: Once again, please realize I am only working on this in my spare time and I am also using a limited game engine. Okay, now for the real stuff.
This new feature, smithing and smelting allows you to create ingots, weapons, and armor sets. It starts like this:
Find ore
Take ore to forge/furnace
Smelt 1 ore to 1 ingot
Take ingot to anvil
Smith 1 ingot to 1 weapon, armor, or accessory
Repeat process
See, very easy.
The forge/furnace is custom built by yours truly, along with the anvil. This game will feature custom art along with the pre-made art.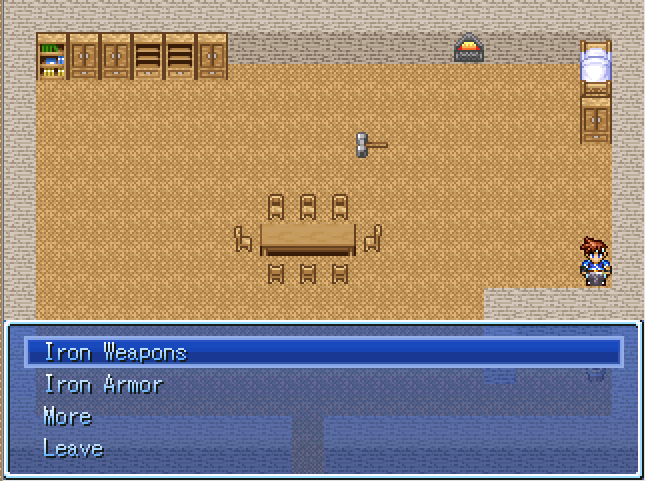 That hammer will not be there in the actual game. It spawns infinite iron ore to test the system ;)