Hello ladies and gentlemen. I'm sorry for not really updating this project on here in a while however that does not mean that I have not been working on the game.
I have been spending most of my time recreating the world of 'Shadow Lands' as I imagined it. A dangerous, hostile place full of mystery death and well shadow. Due to the art style of the game (i am in no way shape or form an artist) I have had to rely on what some people would consider sub par graphics. However I think its beautiful just the way it is. Certain parts of some maps could do with a little more population however im generally happy with what I have created so far. So without further ado allow me to present to you some Pre-Alpha footage.
Please note that some of the locations may drastically change in time for the alpha release of the game. And i have specifically chosen not to show off any of the main story in this footage as i think it would ruin the surprise of playing the game. (The main story is by far the best part of it to date).
PPS (You may wish to turn your volume down a tad bit)
Some pictures showing off some new areas, and some places that have been redone.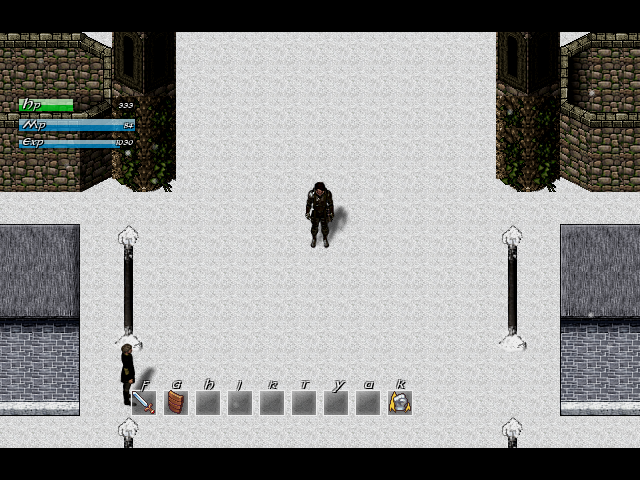 Below is a Marauders cave. Its an example of me trying to reduce how linear the game is and feels by adding places (sometimes caves, sometimes entire cities or villages) that are not tied to any quest line but each will have things of interest (i would say items but it wont always be an item).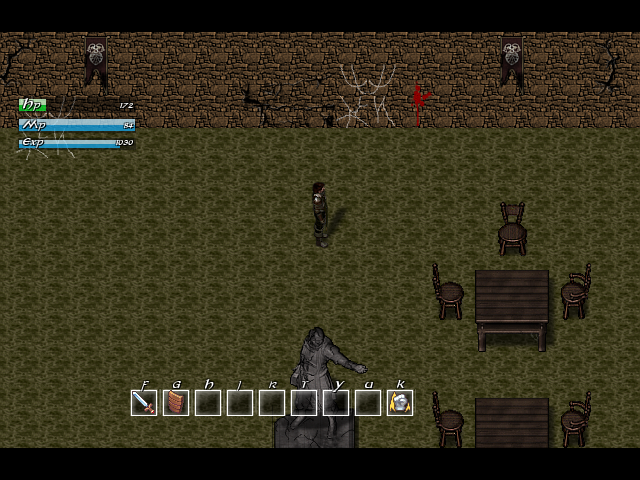 An image of the Southern Hemisphere (yea I know, real inventive name)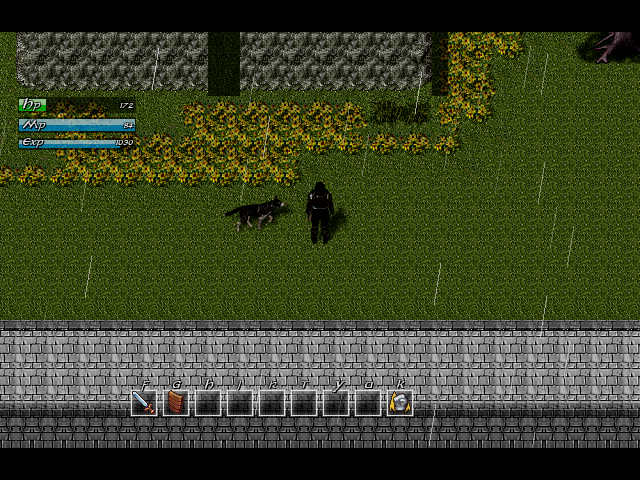 Thanks for taking the time to read this brief update. Ill make sure to try to keep the page for this game updated as much as possible in the future.
-prop11