It's been an amazing April (& even a good March). We made a heap of progress, managed to produce some great work. We rolled out our first playable update! The feeling of making progress is exhilarating but also nerve wrecking. Terrified of being stuck but excited of the possibilities of achievement.
At the moment we're preparing for our 1st Combat Update, while working on different Assets. Building the entire Content Index has been a hassle, but its been a joy to see everything come together.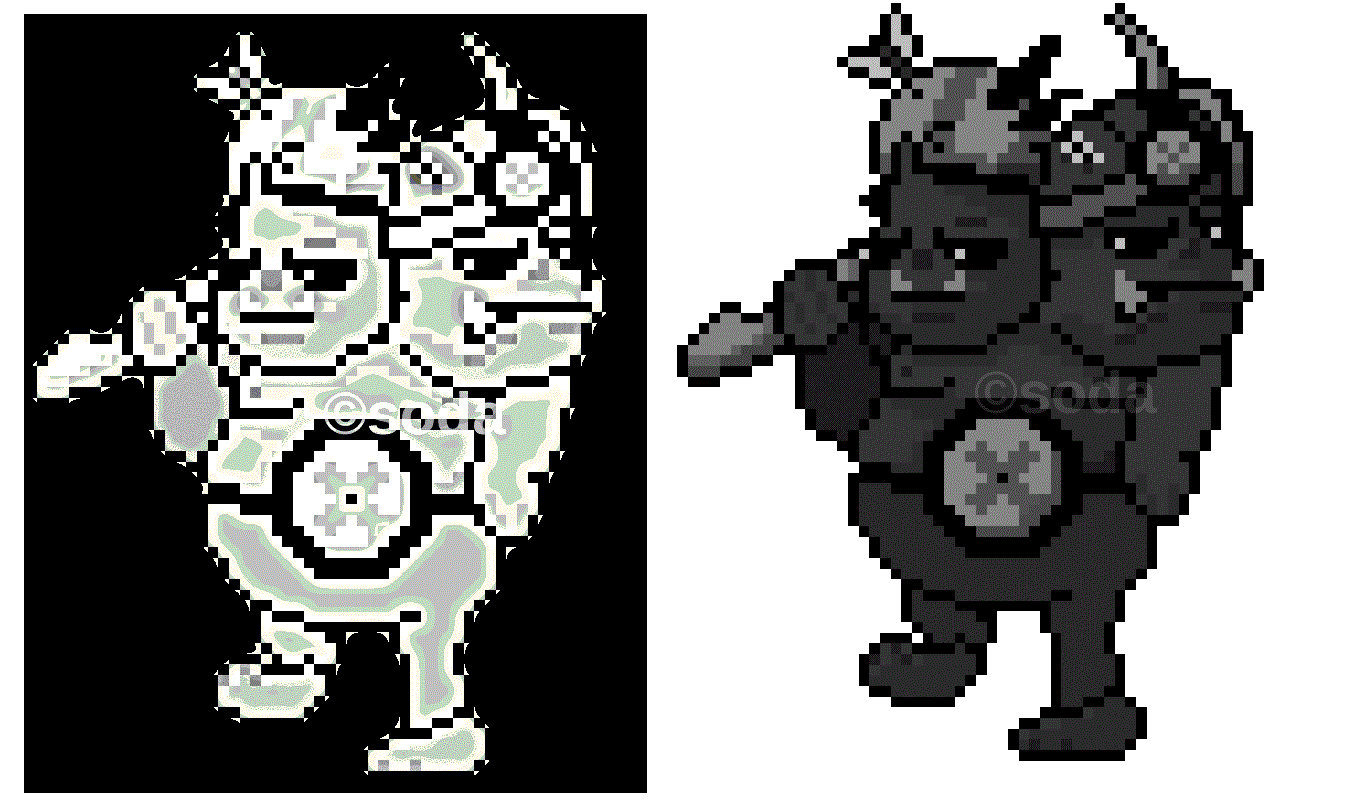 We've made some major strides over the past 7 months, come a long way since the Mutant two-head Ogre we made since 2016. the World & Story has been coming together nicely. At the moment we're dumping a huge backlog of Assets for retouching: the beauty in one project dying for another to have life; Game Development is truly the phoneix of any artistic industry.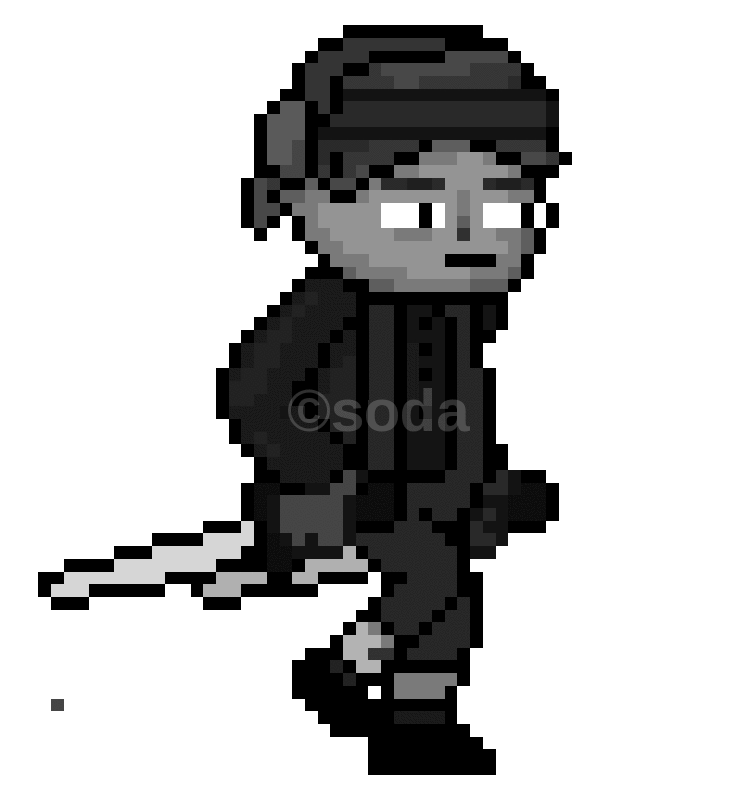 We're reshaping a lot of Source Material at the moment. It's been weird merging to the girth of two different assets styles. We're also building toward our Combat Update, expect 88x to be playable real soon!