Link of the patch : Steamcommunity.com

Hello! Long time since the last time i updated this page. Sorry!
I hope you like to get your brain working! But don't worry, this feature is not essential to progress in the game.
ps : A knowledge of logic gates is required to fully utilize the capabilities of this feature!


Changelog
Ancient technology based on the soul energy: access to craft table and new "tutorial rooms" requires a new world (at least to get the craft table, you can return to your world after that). You can find every time a very basic tutorial + the craft table near the sand dungeon entrance.


37 different magitech objects with :
- The ability to store/backup souls so you can die without regrets
- Teleporters, up to 255 destinations
- Souls farming with soul harvester and soul crystalizer
- Lights and displays
- Inputs, buttons, detectors, and outputs
- Basic logic gates and "high level" logic gates (like memories) for binary logic
- Special components for "analog" logic


You can recycle elemental swords with the fundry


Some bugfix (UI problems etc)
Tutorial!(you still need to understand the basic of logical gates first
Centauri.onidev.fr
Teleporter! Up to 255 destinations possible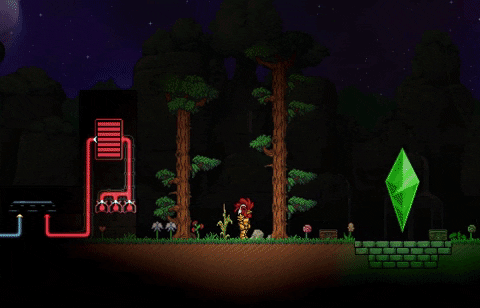 16 segments display - Use logical gates

Neon lights!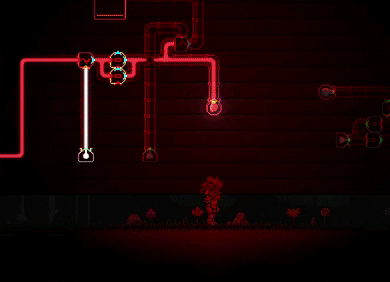 Presence detector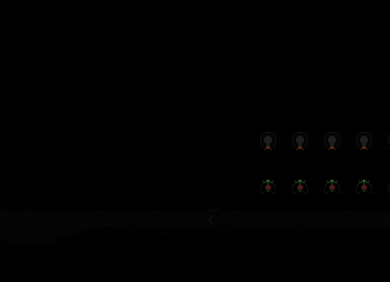 ps² : The next patch will be about building feature! (Painting, new ui for building/paint etc...)
join our Discord!
Discord.gg