Legends of Uzarn is the worlds first NFT trading card game, where players can collect, trade and sell digital cards. All cards ever printed are recorded publicly on the transparent Bitcoin blockchain, so you, the player, can ensure your collection maintains it's value.
Buy and sell cards with other players, build unique and powerful decks, and battle it out to see who is the greatest Legend.
Similar to Magic the Gathering in card design, with game play mechanics from deck builder games, such as Dominion, Legends of Uzarn is fun and unique to play, yet still familiar for TCG enthusiasts.
Legends of Uzarn is play to earn and will never be play to win. New cards are only created by playing games, you can't pay to print new cards, keeping the game fair and preventing in game inflation, maintaining your collection's value. Once a card set rotates out of print, that is it. That card set will never be printed again. The only way to obtain it from that point on will be to buy it from another player.
Subscribe now to get exclusive updates, and potentially gain access to the closed beta, being the first to get your hands on unique card NFTs.
Card Art
LoU card art is fantasy themed with five main themes for each mana color: Medieval fantasy, Nature lore, Wizardry, Outlaw, and Invaders.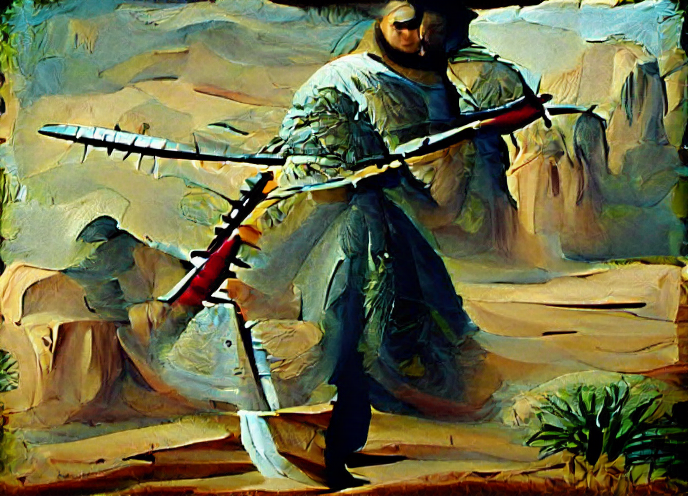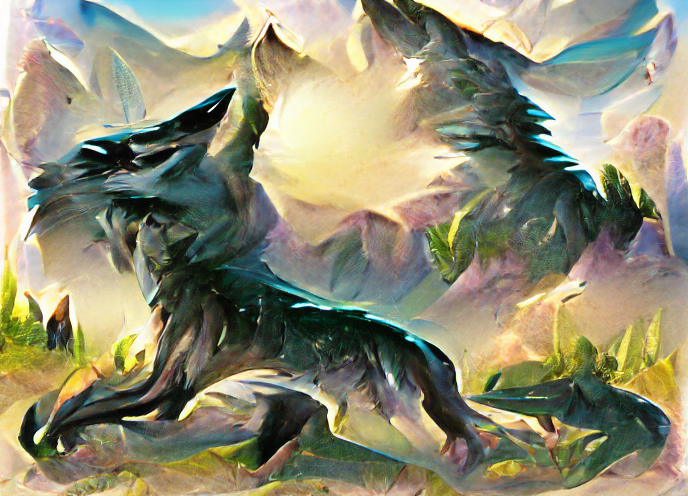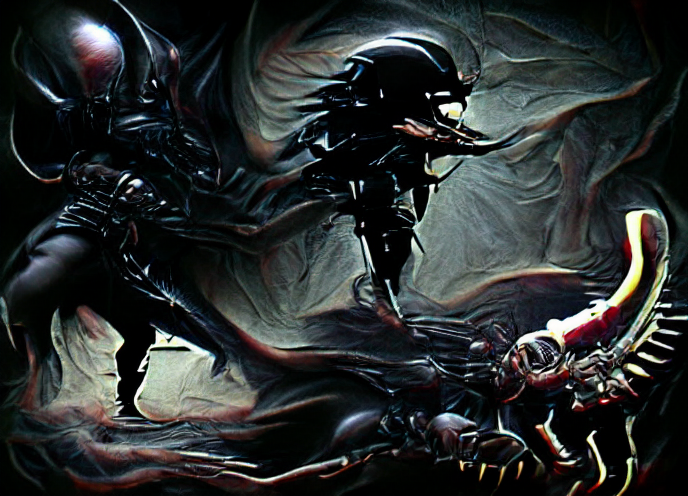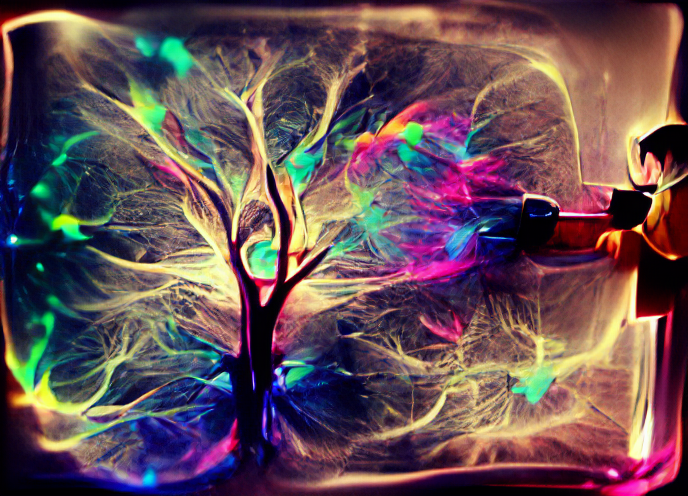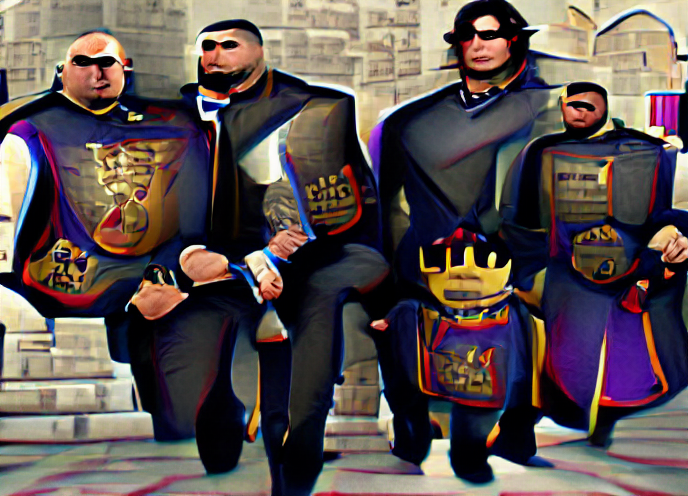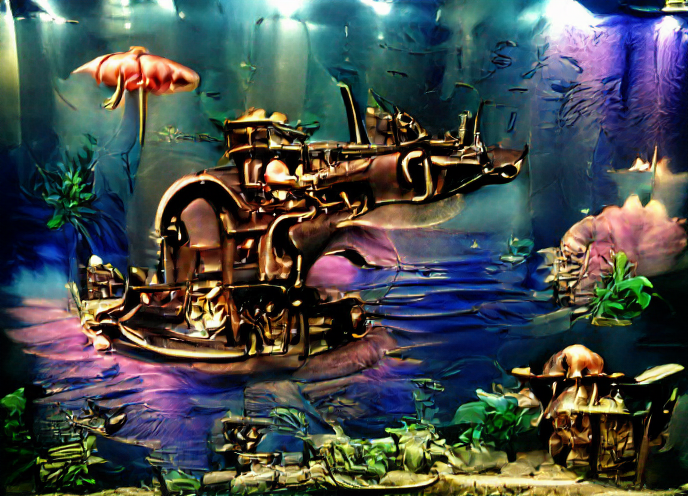 Blockchain
All game actions are recorded to the blockchain, so match history, card history and what cards you own can be proven at any time. Match replay and rewind is also available for any match ever played.