Hello everyone,
Today we wanted to tell you a bit about our main actor - Patryk "Sonny" Raszkowski, who's been practicing parkour for most of his life. He believes that it's inside all of us. It is what taught him determination and patience.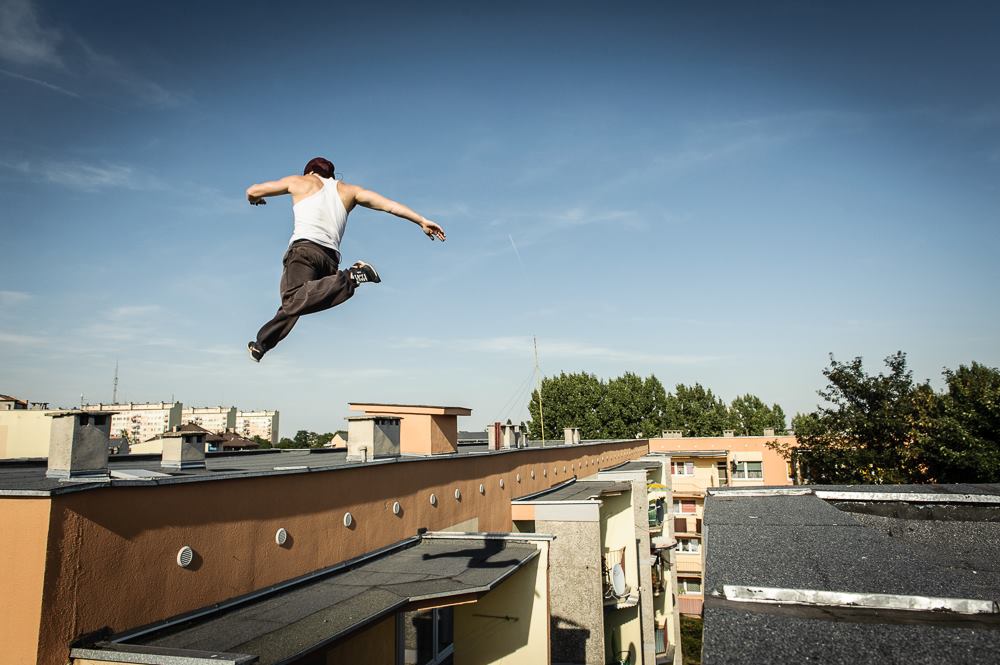 Photo credit: Arte.Crew.Productions
The reason why this discipline is so unique and magical is because everything you do, every single move, depends on you and your style. Your style, on the other hand, is influenced by the kind of person you are and what priorities you have. When Patryk was younger, instead of going into drugs and alcohol, just like his peers, he decided to take the hard route. Inspired by movies with Jackie Chan and Jean-Claude Van Damm, he kept on practicing and focused on self-development and his passion. This helped him grow as an athlete.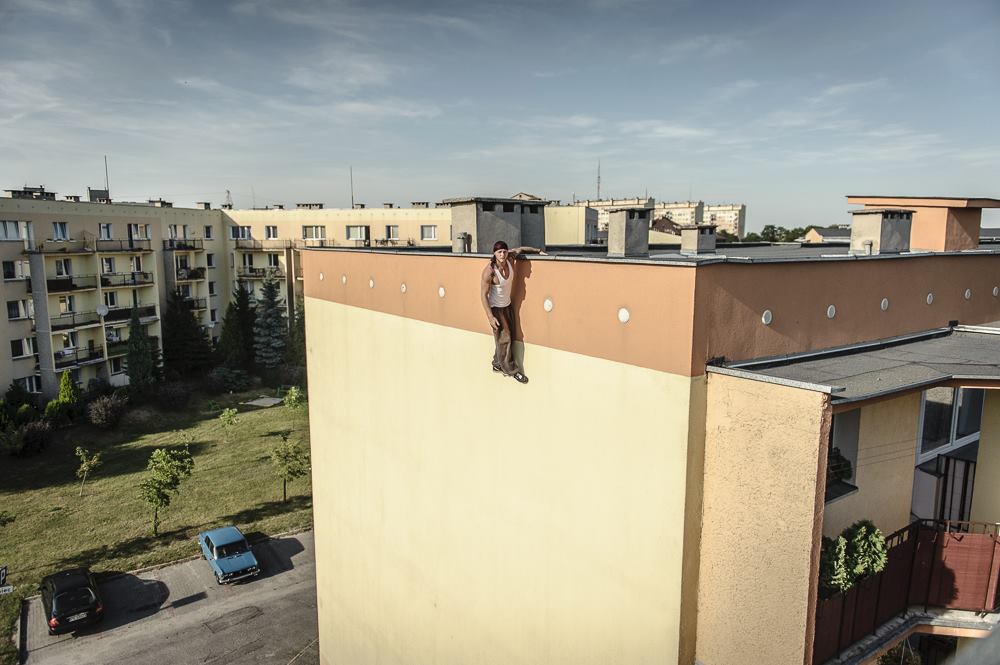 Photo credit: Arte.Crew.Productions
Even now, at the age of 33, Patryk is still very active and he's teaching parkour and acrobatics classes in his hometown – Kalisz, Poland. As he says: "Parkour has always been a part of me even before I knew it had a name".