Hello to all. My name is lorenzo and I am an independent developer. Independent in the sense that I develop by myself. Developer in the sense that between a job and a family I carry on my passion.
Today I show you some screenshots of the prototype of RO8OT, a platform video game developed with Unreal Engine.
I'm in the prototype stage but I've already worked a lot on the graphic style and mechanics.
I started from freehand sketches, to move on to simple models, then gradually more complex ones.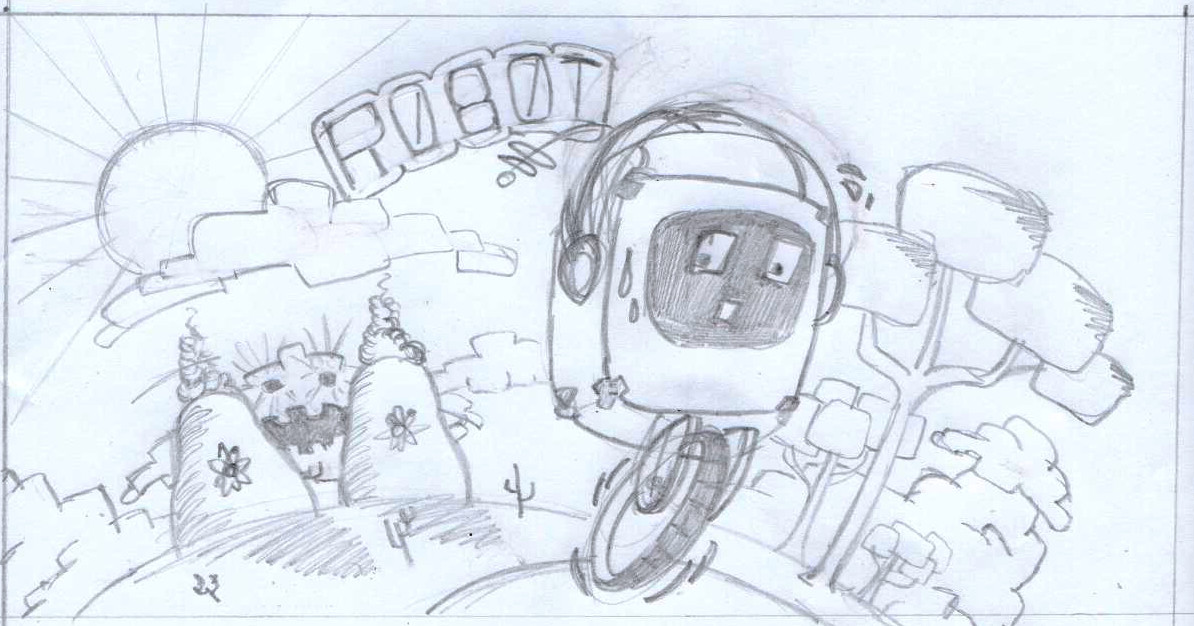 So I decided that for my purposes complex graphics were not something that enriched the gaming experience. So I went back and simplified each 3d model.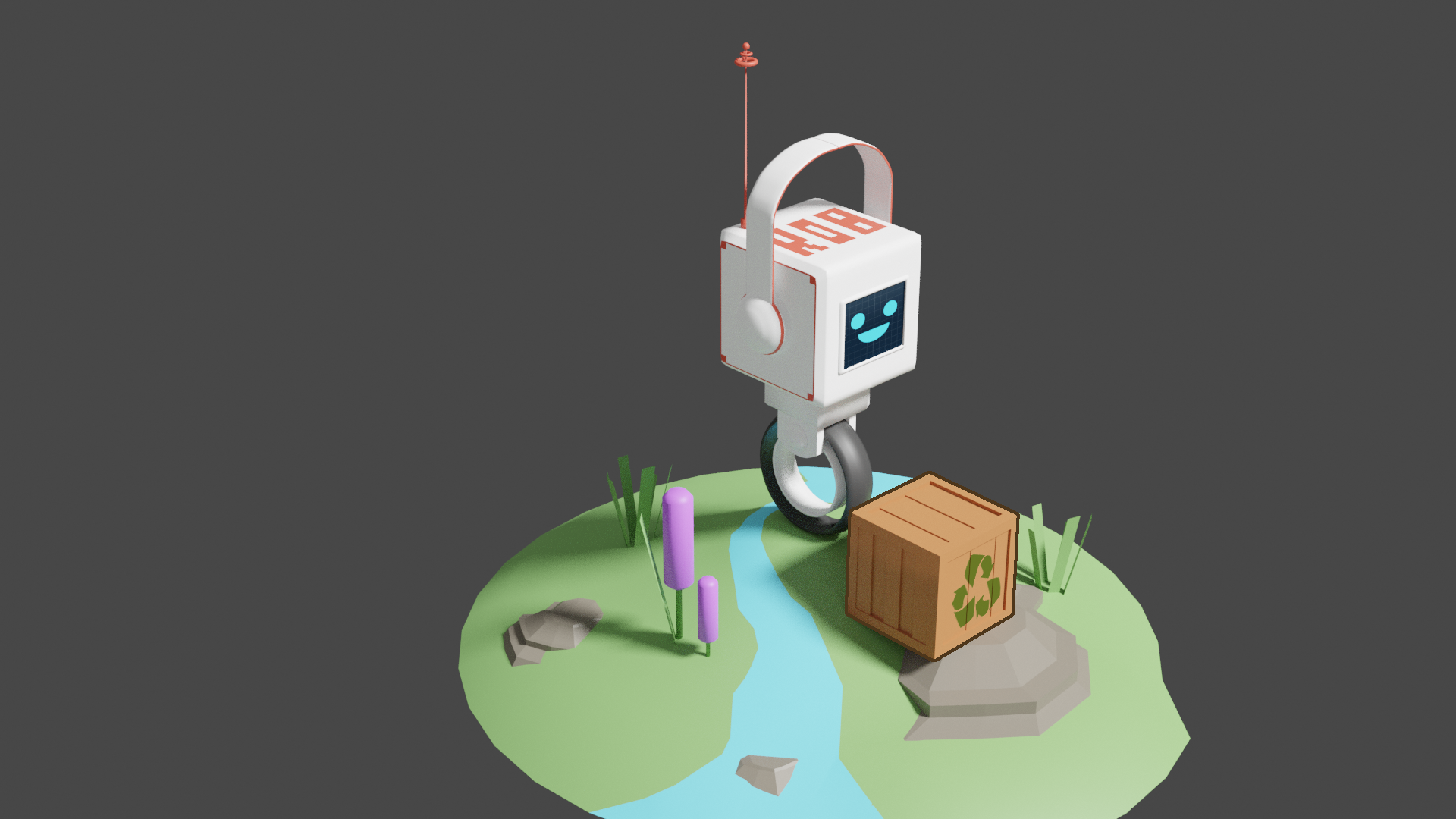 I use Blender and I think it is perfect and complete.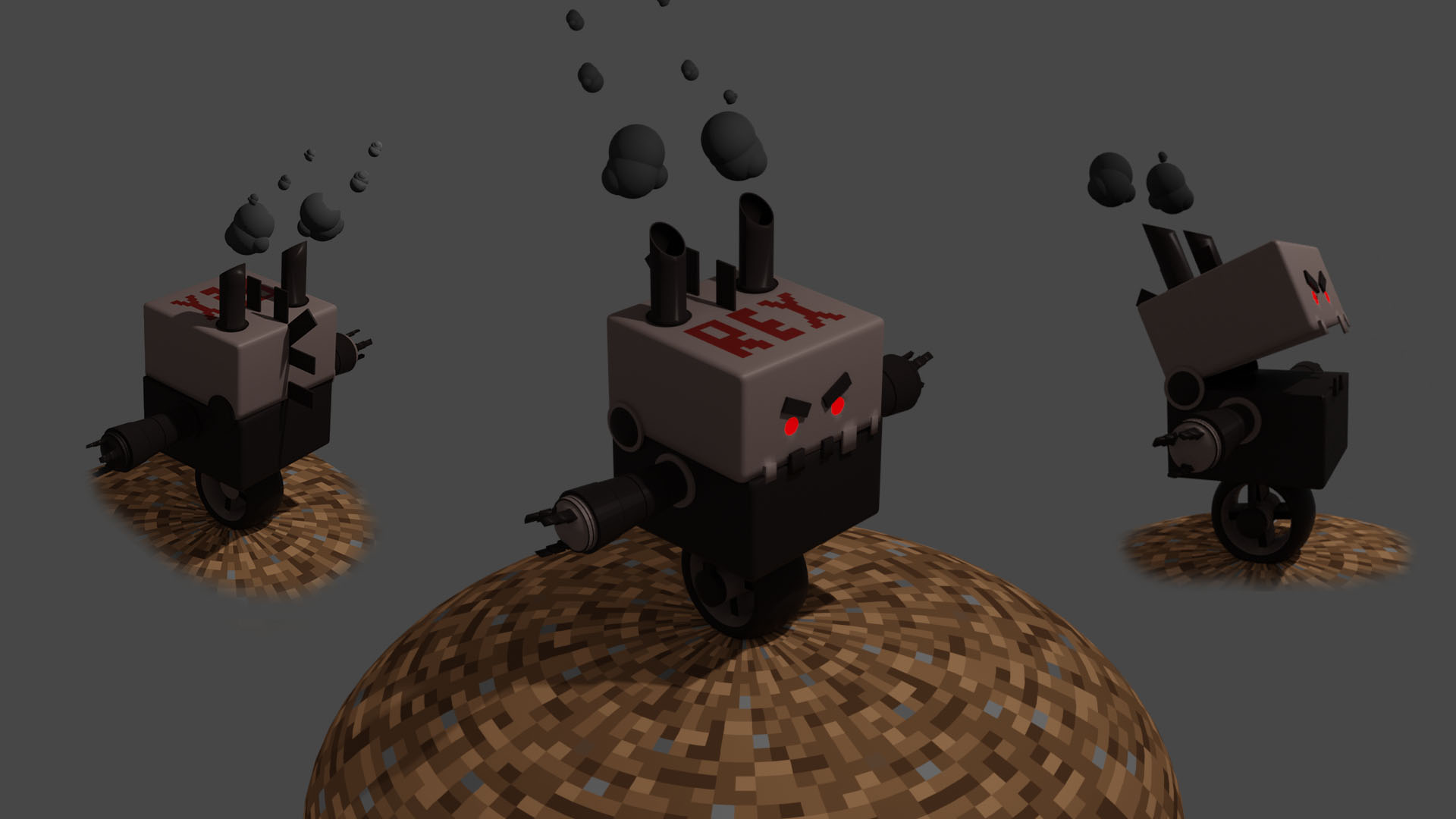 Next time I hope to show you some other cool things.
Please if you like this project think about follow me here and in my social at Facebook.com