After teaching players the main mechanics, dessert flip introduces the first obstacle that moves. The butter! This movable wall moves whenever the scenery rotates: unless it gets stuck on a fork!
The level designs.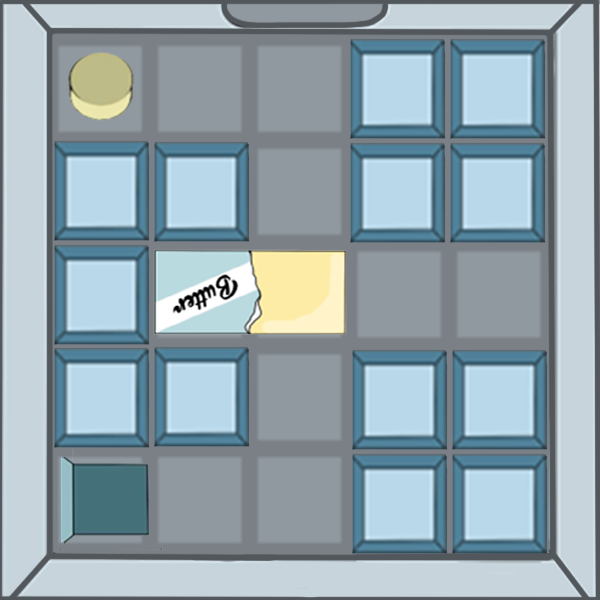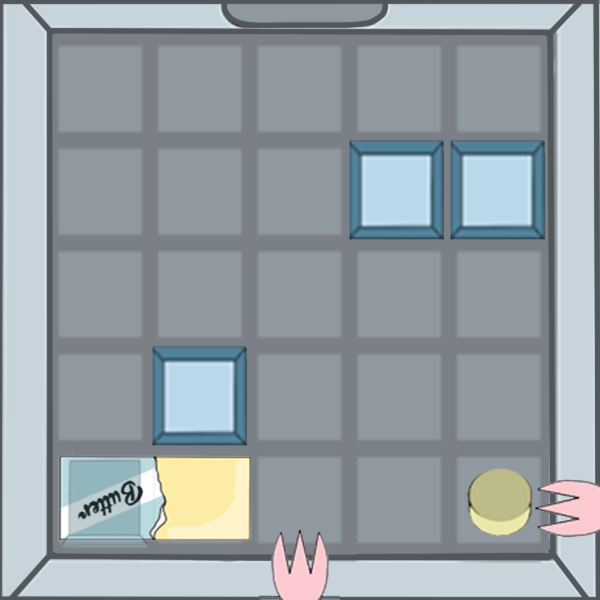 At level 4 we just show you how butter works. Level 5 already presents a challenge: you will need to move the butter to beat the level!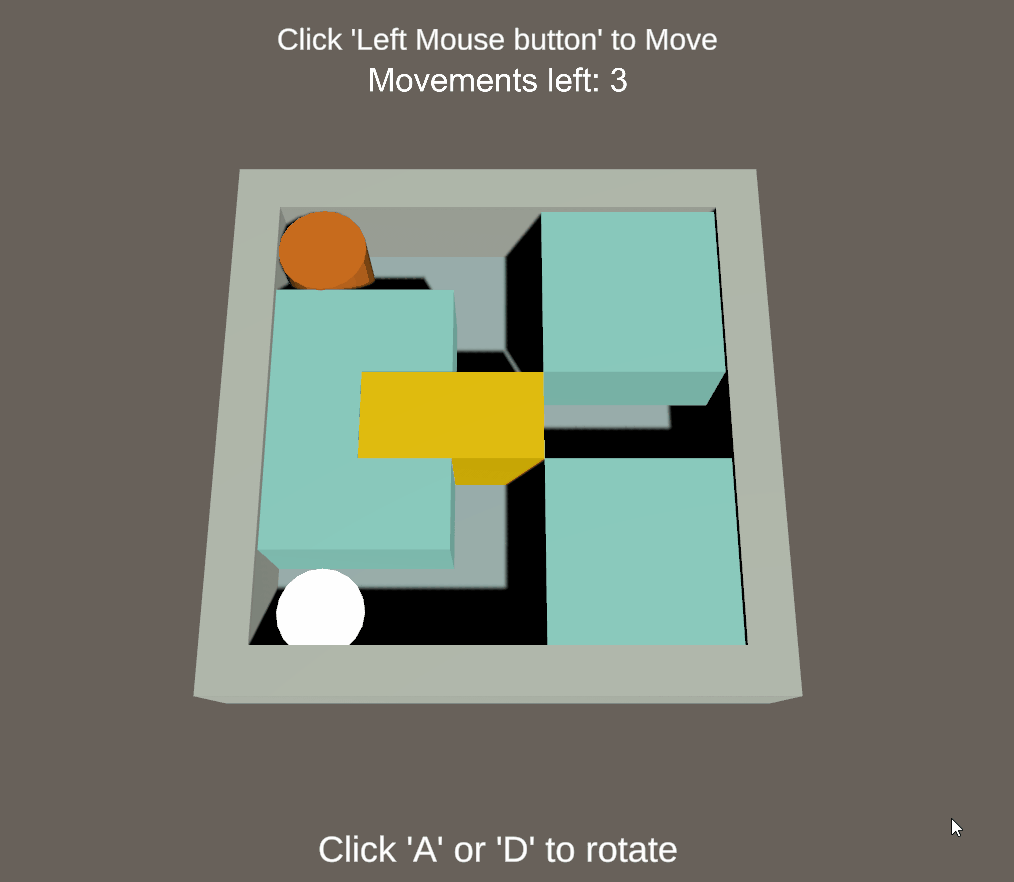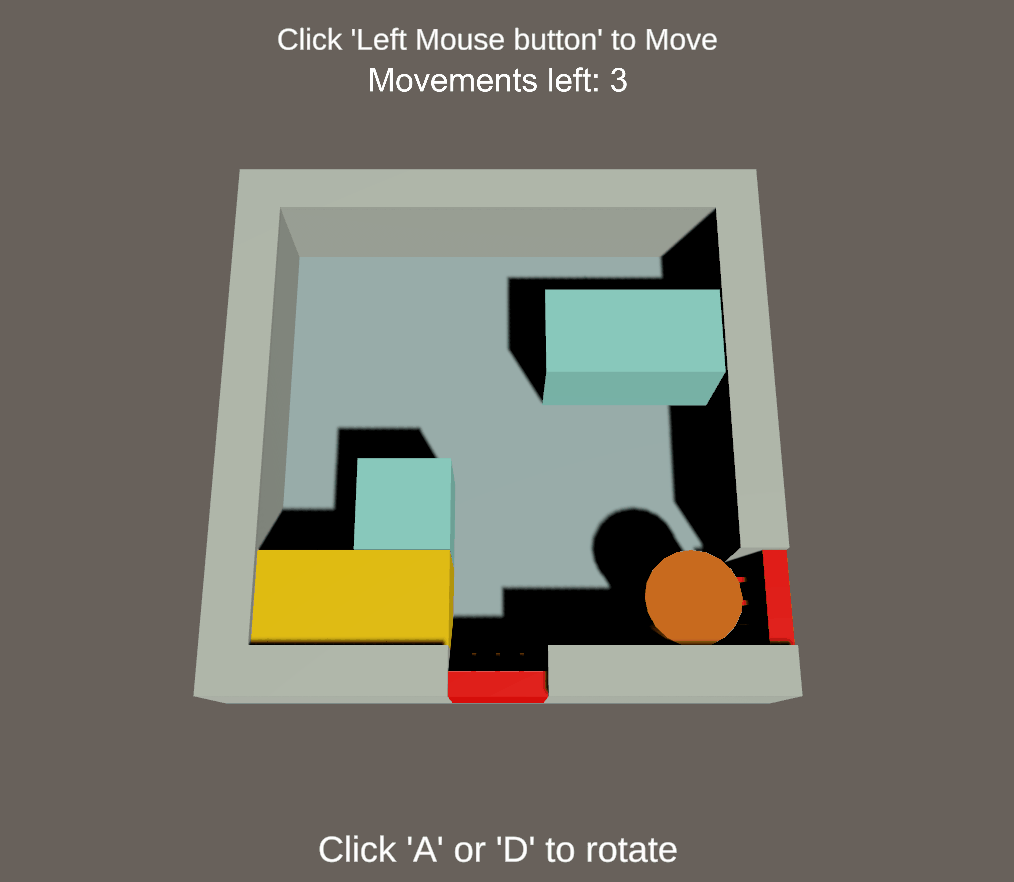 These two gameplay levels are performed in unreal and do not yet have the final art of the game.