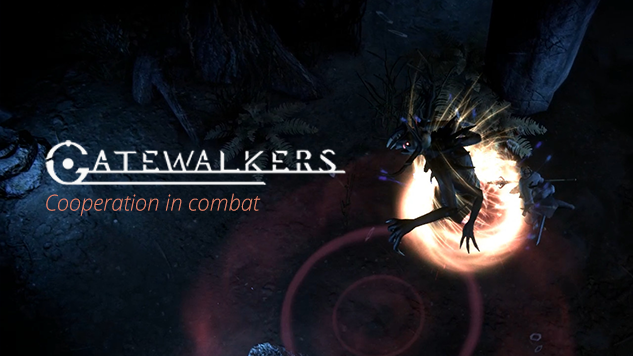 Although Gatewalkers will have a single-player mode, we can not hide the fact that we create a game primarily for cooperation. We want the players to join together in teams and travel through the worlds prepared by us, celebrating victories and mourning defeats together. That is why we put a lot of effort into developing mechanics related to cooperation. One of them is the system of cooperative combos prepared by us.
Cooperative combos are one of the key aspects of Gatewalkers and make the fight an original experience. This mechanics also introduces an additional strategic element to the combats. There are several elements in the game - Heat, Shock, Cold, Void and Toxic. Each of these elements causes different damage and effects.
Activating the elements consists in attacking an opponent with a specific number of hits (stacks) with an appropriate weapon. As a consequence, the summoned element is ready to be consumed for some time, but only by the "neighbouring" elements. For example, the Heat element can be consumed by Toxic and Shock.
Naturally, in order to perform a cooperative combo, the second player must use a weapon loaded with a specific element. The effect of consuming or combining two elements is to accumulate their powers and thus deal different, often greater damage to the opponent than in the case of a single hit. The damage also depends on the type of the opponent, especially his resistance to the individual elements.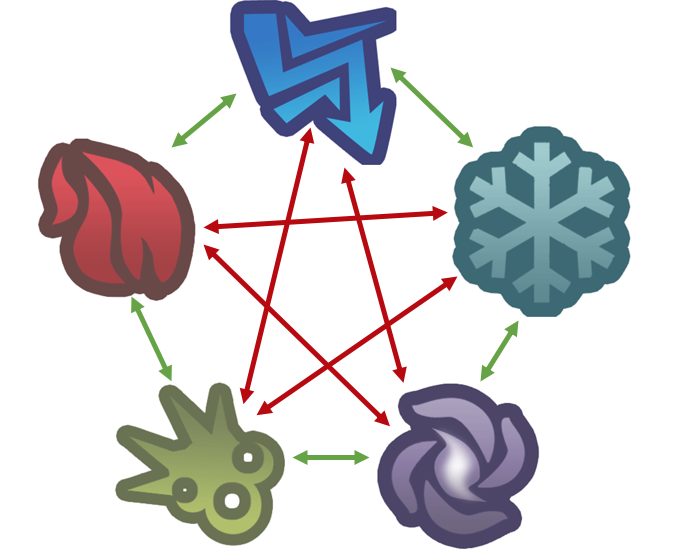 In the case of Gatewalkers, cooperation will take place on different stages of the game. Although the players will largely decide on their own how to develop their character, what kind of weapons they use and what skills they acquire, there will be no room for individual show-offs during the expedition. In the following entries, we will show more features created especially for playing in a larger group.
NOTE: Icons and elements visible on screenshots come from the early version of the game and may be subject to change.