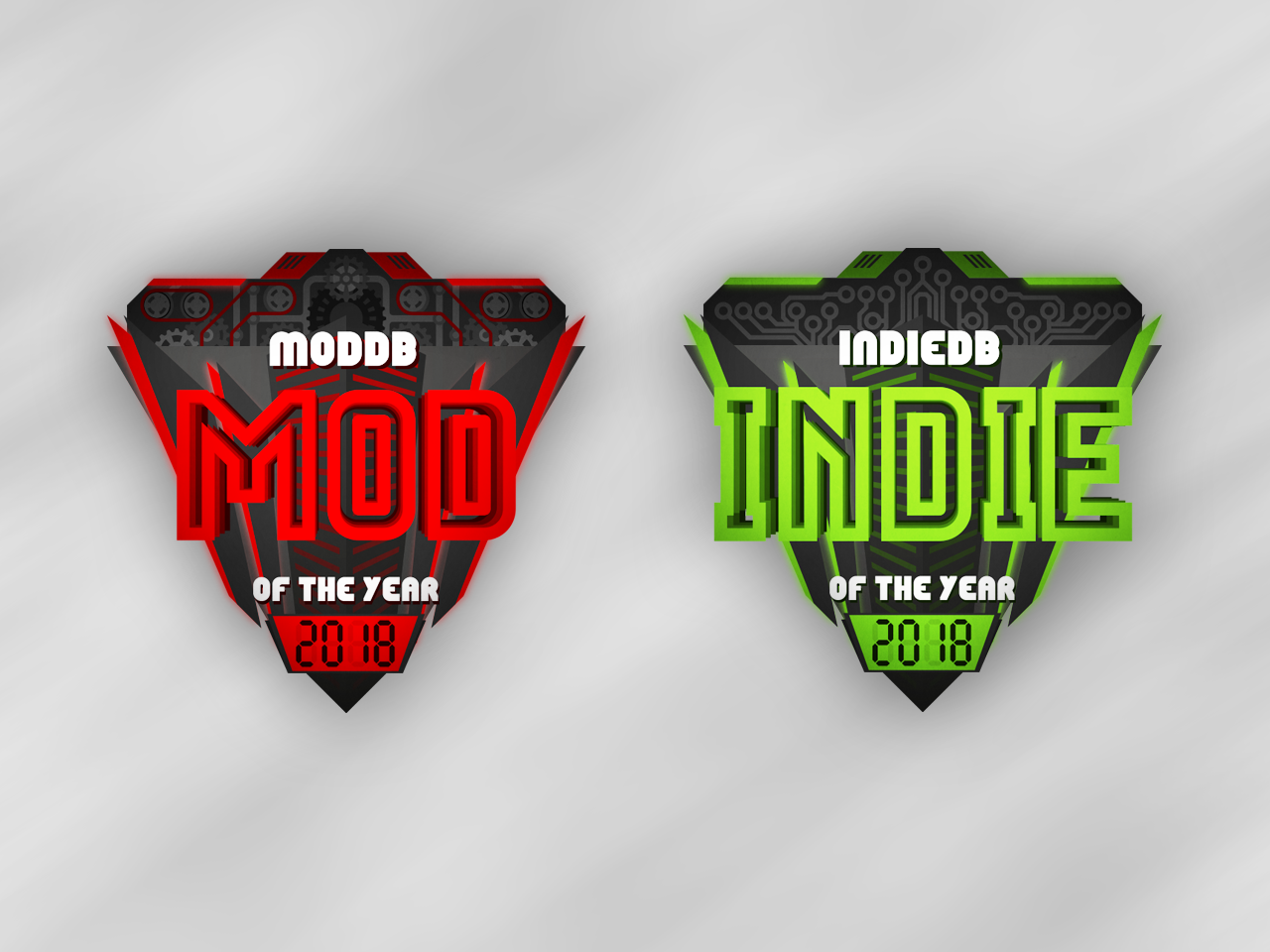 Back in September this year, the DBolical team sought out a member of the community to bring their own style to the creation of the Mod of the Year / Indie of the Year award logos. These designs are important because they will be forever linked to the mods and indie games that win big in the Players Choice Awards, so in addition to representing the sites and their brands, it needs to stand out with both simplicitly and boldness. Find out who was ultimately chosen to design these logos, and get an insight into their creation process, below!
Presenting Hugo, the 2018 logo making competition winner!

DBolical: It means a huge amount to us that we can get creators from the community to participate and create the badge that many games and mods will proudly wear at the end of the awards.
Hugo Attal: And thank you for accepting my logos for the 2018 awards, it means a lot to me as well and I'm very proud to contribute to this awesome community!
What inspired you to design the 2018 award logos?
As some may have realised, the retro fantasized 80s trend is gaining more and more visibility. In films, in TV shows, in music, in videogames. So I decided to do something retro-ish, but a bit futuristic too. I didn't want to make some kind of pixelated stuff to make it look retro: it's pretty cool, but over-used in my opinion.
My plan was to make a sort of futuristic looking console cartridge, I took my inspiration from old console cartridge and modern printer cartridge. I wanted a bit of "neon" effect but very sharpy to make it look futuristic, and old 70s-like fonts. I also added a 7-segment display font for the year.
Here's the process for the creation. First thing first, I'm anything but a professional designer. So I didn't drew any sketch (I'm really bad at it), I just had an idea of what I wanted. So I jumped on Illustrator and started! Nothing is perfect on the first glimps, but I adjust stuff, have new ideas, change things, until it looks cool! (Yeah, a totally bulletproof method).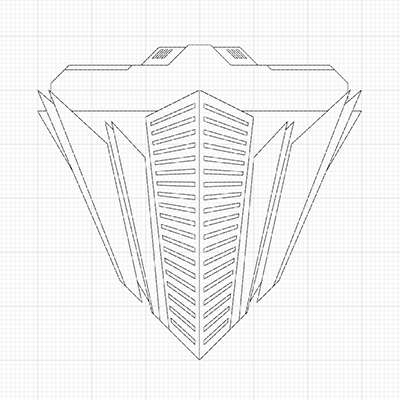 Step 1 - So, I created the basic shape of the cartridge.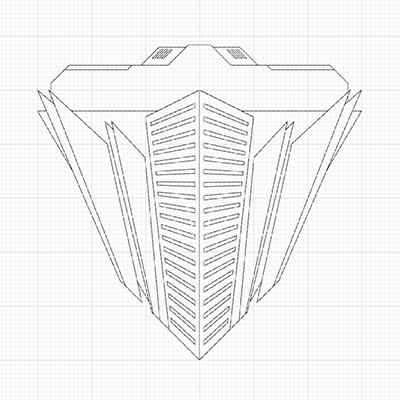 Step 2 - Then I added a different pattern for IndieDB and ModDB.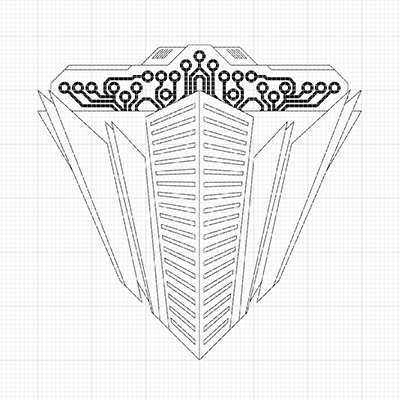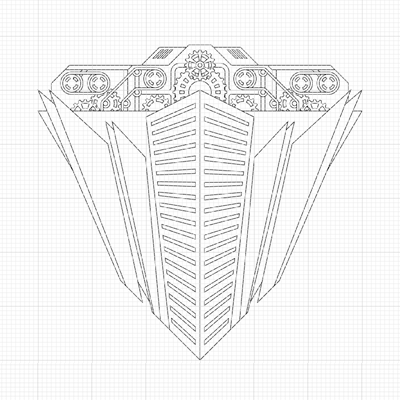 Step 3 - I created the 3 different fonts for the logo.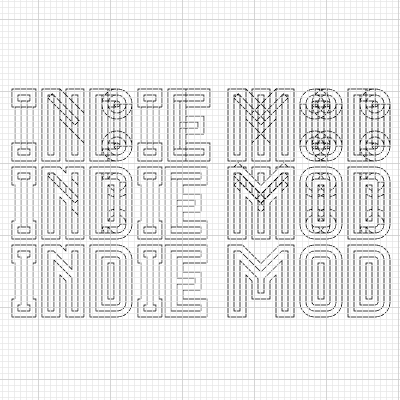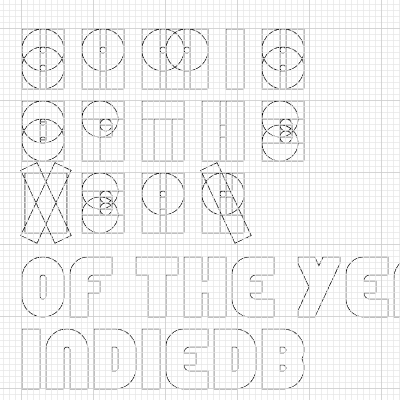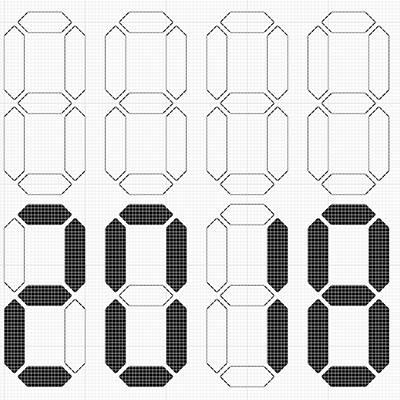 Step 4 - I merge all of that.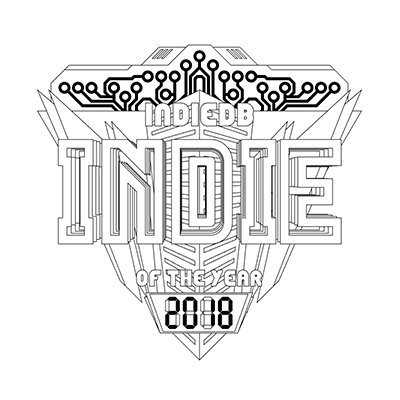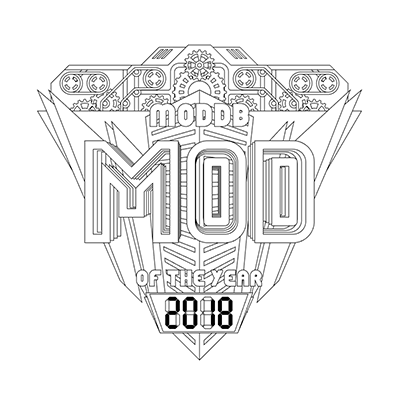 Step 5 - I added a bit of color (v1).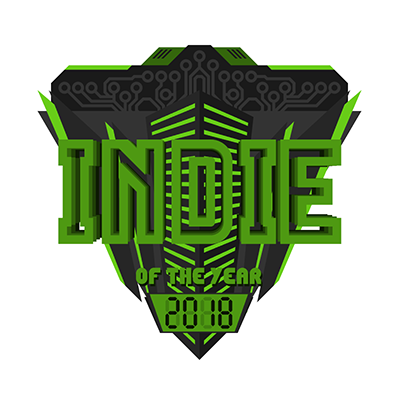 Step 6 - I updated the color so that everything is easily readable.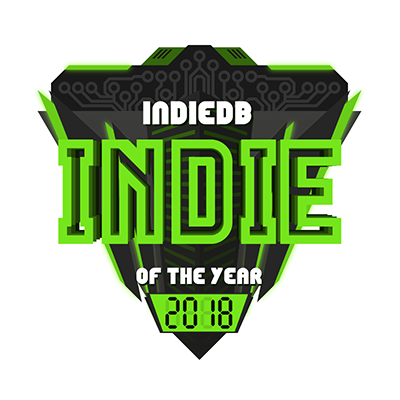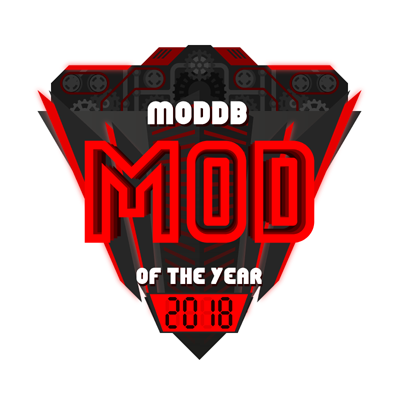 For how many years have you voted, what do you like about the awards? What brought you to our community, what games and mods are you working on?
To be fair, I knew IndieDB and the awards for quite a few time, it's a pretty recognized award. But it's the first year I actually really follow the community and vote for the games, because I'm really new to indie dev.
I'm currently working on my first video game all alone (code, design, music...) and IndieDB was the place to go for a new indie dev like me. You can check out my game, Starxium 20XX, on IndieDB or Facebook.
Do you have any mockups or WIPs we can show?
Of course! Here's a really quick video to present the game:

If you liked the award logos, here are the manufacturer logos for my game: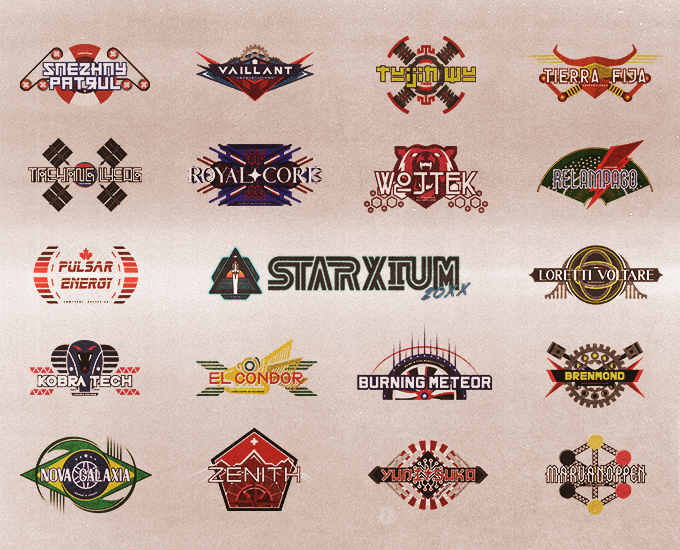 I'm currently working on the Kickstarter for Starxium 20XX, if you want to be kept posted on, drop your mail on the website ;)

What games and/or mods will you be voting for this year?
I wont list all of them, but the three main games I'll vote for are:
Equilinox - a game I followed for quite a long time on youtube which looks very relaxing.
They Are Billions - I really liked the steampunk universe and the concept.
Mothergunship - that I just discovered scrolling the games on IndieDB and that look really cool. (and of course mine, because it's mine :P !)
Actually, there's a loooooot of really cool projects/games/mods on IndieDB and ModDB. I don't know each one of them, but creators/designers/coders/modders/etc you're doing an awesome job and it's super cool to see so much different gameplays, designs, original ideas. Keep up the good work everyone :D
You can found me at @hugoattal.