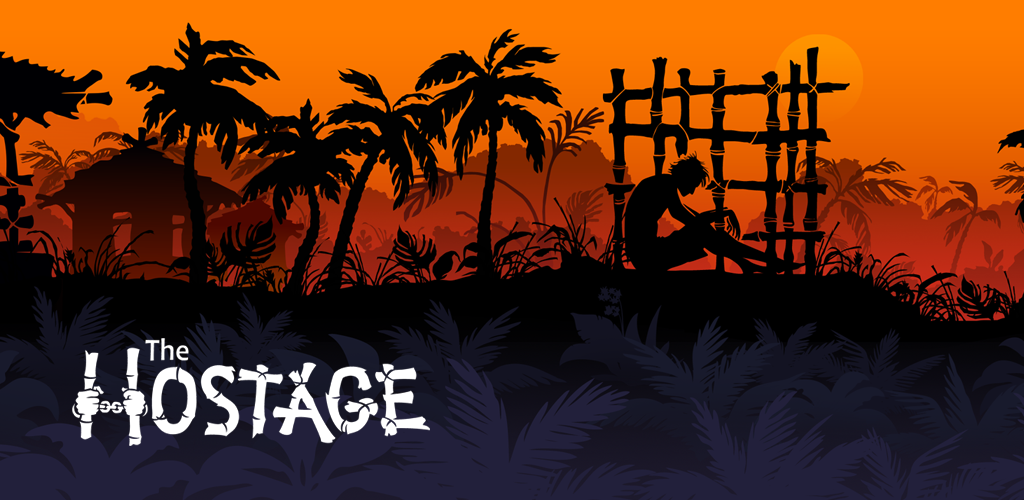 Would you dare, to be the voice of reason, when somebody's life is on the map? Would you give directions to a person, that you don't know, trying to save his life...
Get in the role of the "Voice of Reason", trying to help Ryan to escape from the jungle, while being chased by ruthless rebels, who will do everything to keep their hostages locked in cages, for ransom.
The Hostage is a text based game, that will be released soon for iOS & Android...