For the last 10 years we've been quietly building 22 Racing Series, with the aim of not only creating the world's first Real Time Strategy Racing game, but also bring the modding community the most accessible and comprehensive set of game modding tools possible.
With the first and second phases of our development being fundamentally complete, we've now just launched our Kickstarter to finish things off and introduce a full suite of community creation tools at launch on Steam in July 2020, allowing players to get their hands directly on our tech and easily create their own tracks or even build their own racing game.
Whether you're new to game modding and looking for something that's quick and easy to use, or you're a seasoned developer after a higher level of access and fidelity, our suite of intuitive design tools will make the process of modding as smooth and enjoyable as possible so that you can focus on creating. These include:
A Track Builder – Includes a spline-based tool as well as a 'snap-together' interface for individual track pieces, allowing you to quickly and easily build fast flowing tracks, or anything you can imagine. From twisted tubes and 90-degree vertical inclines, to streamlined straights where you can fully appreciate the thrill of top speed plasma boosts.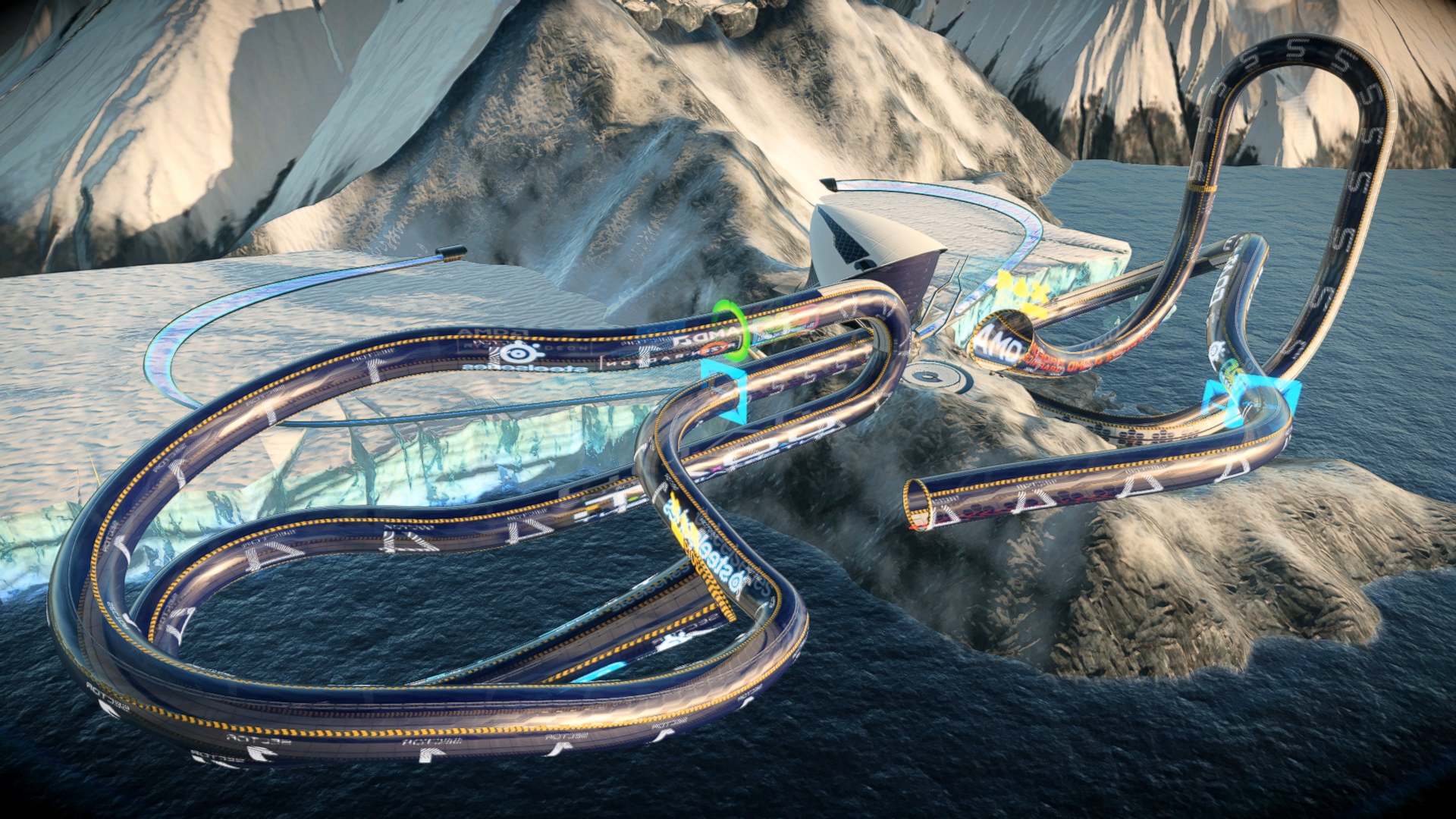 A Race Mod Tool – Tweak any aspect of our game, or create an entirely new one. You'll be able to adjust anything from vehicle physics to game mechanics and game modes to make the improvements you want to see to 22RS, or to build out your dream race game.
To give you a taste of the games' modding potential we'll be shipping with two basic example mods already in the game, including:
A Sim Racing Mod based on current day vehicles at Bathurst...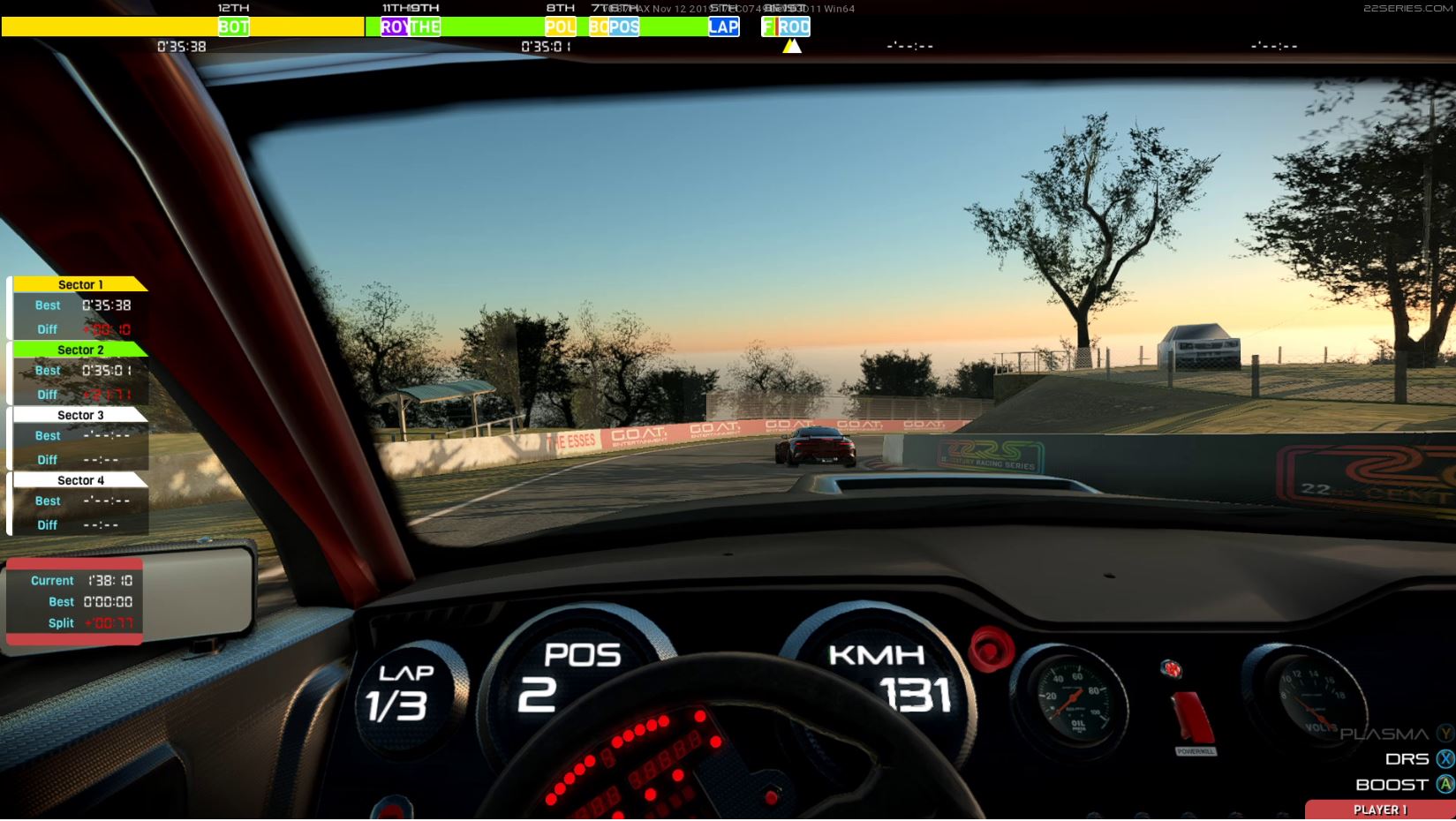 A Top Down Arcade Racer based on the classic 'Sprint 2' from the 80's...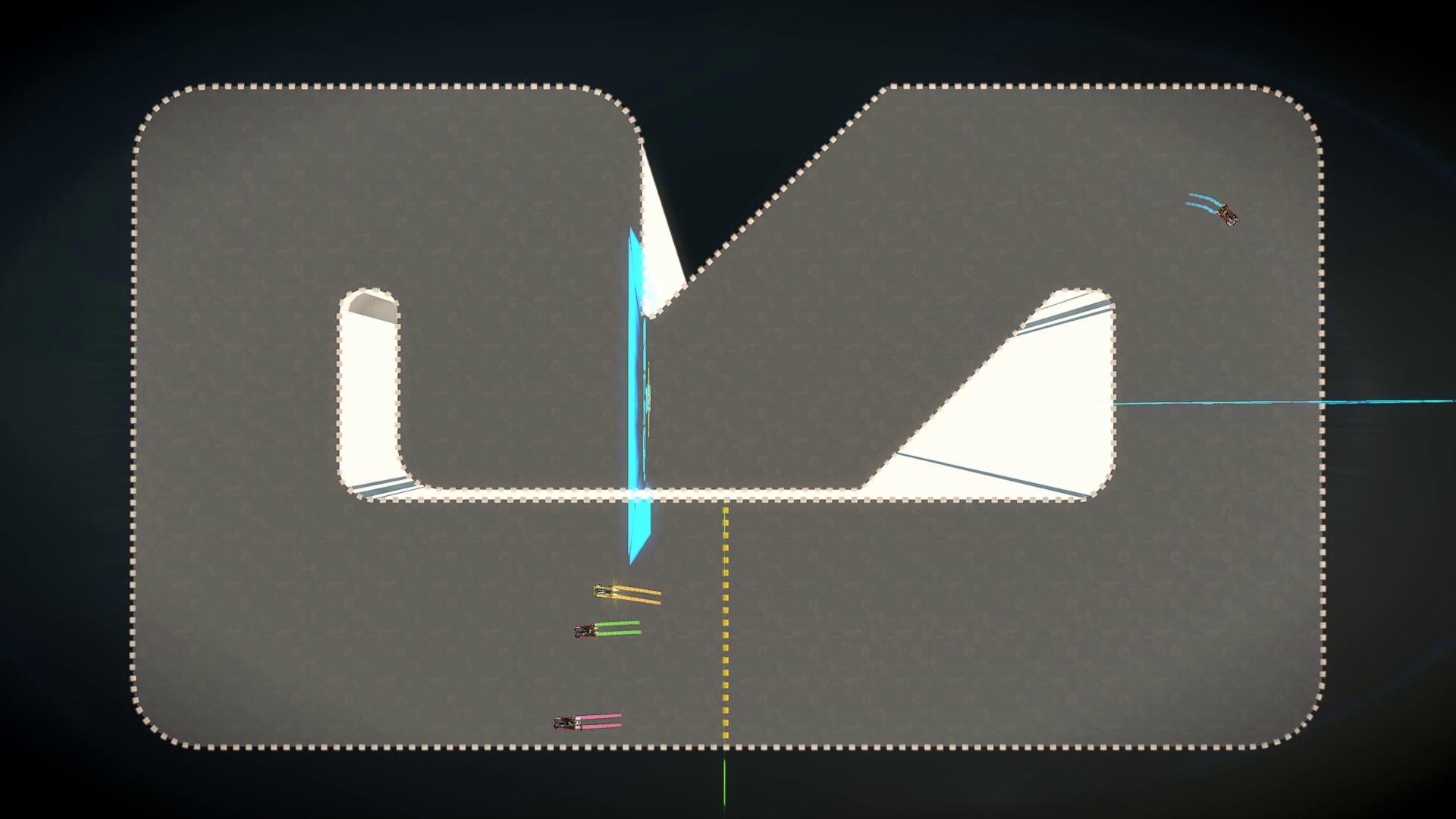 If you like what you hear, you can help us to make it possible by backing our Kickstarter or telling your mates!