Hey There! Working night and day, we updated the win & mac demo published just few days ago to fix the most annoying bugs.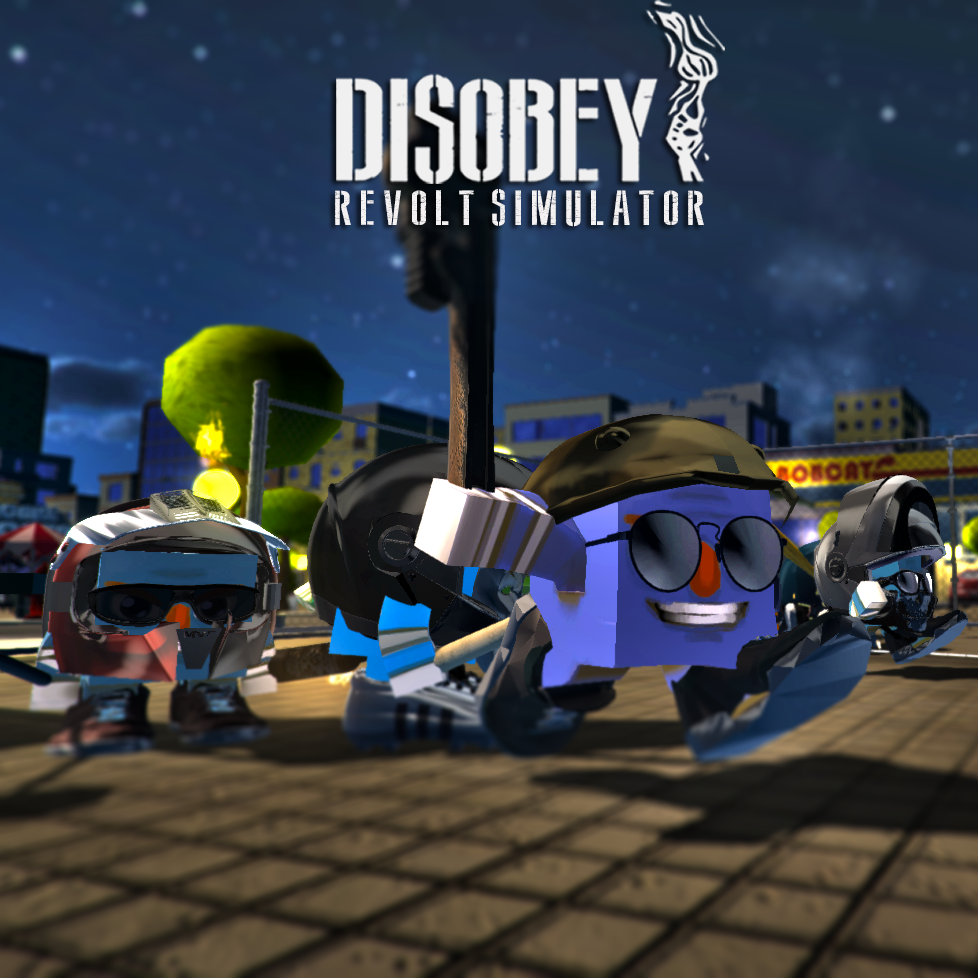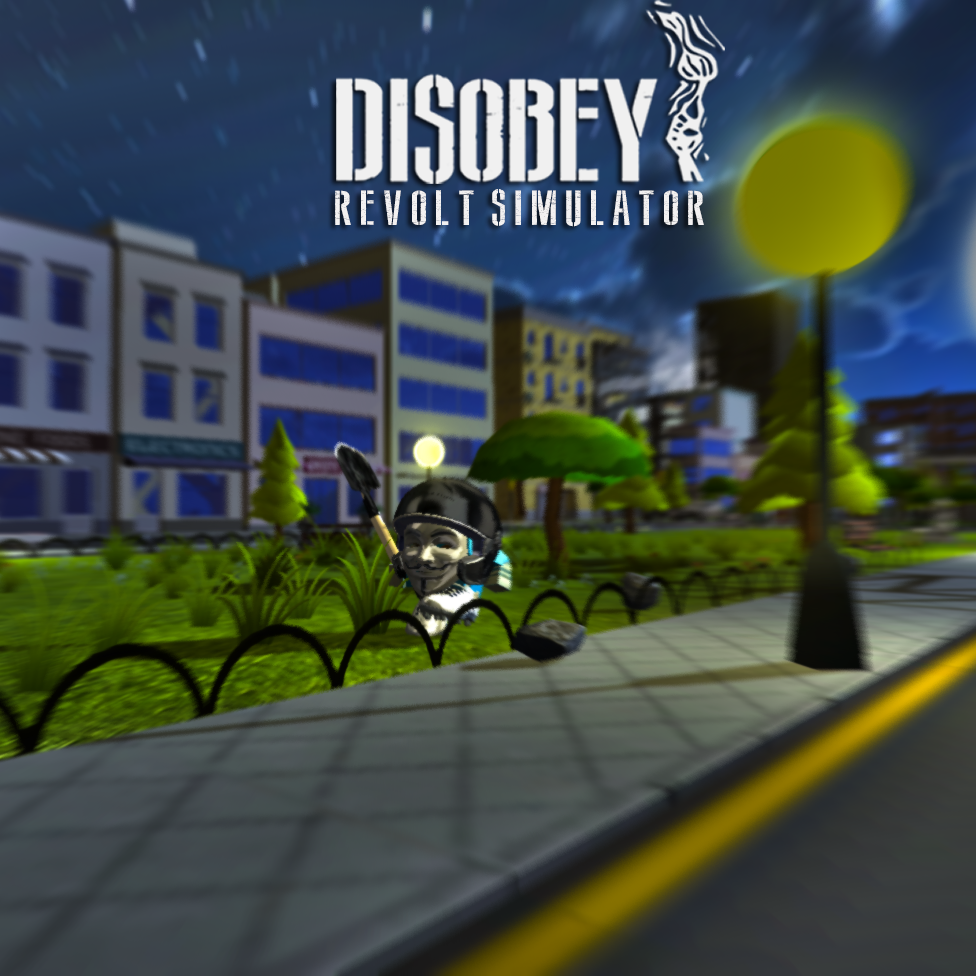 In particular we solved:
Now Firecrackers deal damage also to buildings and cars
Policemen health was reduced
Bug on disappearing viewfinder solved
Bug about loot not spawning after destroying the first 4-5 building solved
Fixed some general issue about rioters AI Behaviours
The demo is still at a very early stage, so with still a lots of problems. like camera and player controls, general physic balancing of the objects, and many other things. But with your feedbacks and your support we hope to reach to fix all the problems and develop the whole game.
Here some characters introductions, enjoy and stay tuned! and don't miss the Kickstarter Kickstarter.com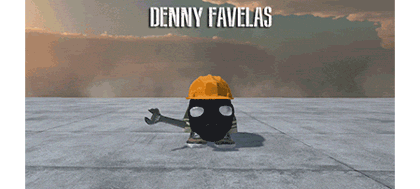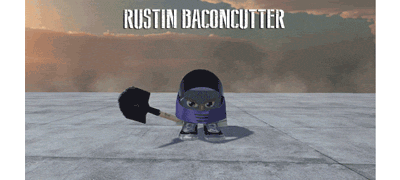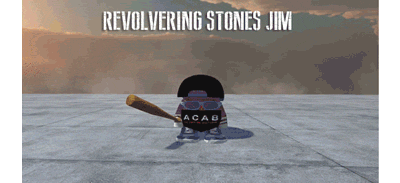 Disobey