Introduction

Axil is a fun platform game made by Bharath Raghavan Games.

Storyline
You are a wheel named Axil and your aim is to become the best in the great art of wheel fighting. In order to achive that, you have to help Axil complete a set of challenges.

How to Win

In the game, you are required to move Axil around the level area using the arrow keys and spacebar. There will be two orbs in each level, one red and one blue. Only if you collect both of them, you will be able to go to the next level.
Basic Controls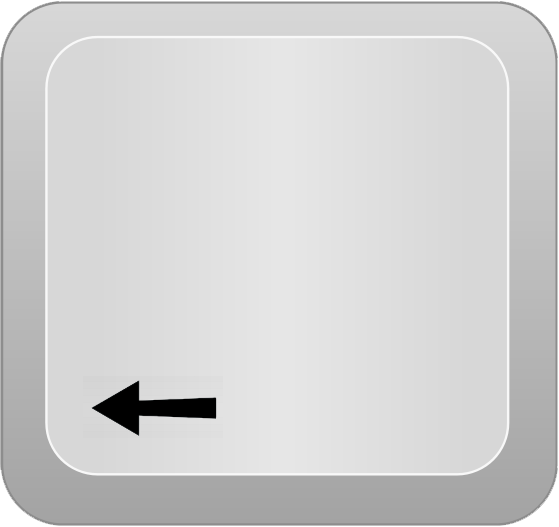 Move Left and Cling on to right facing walls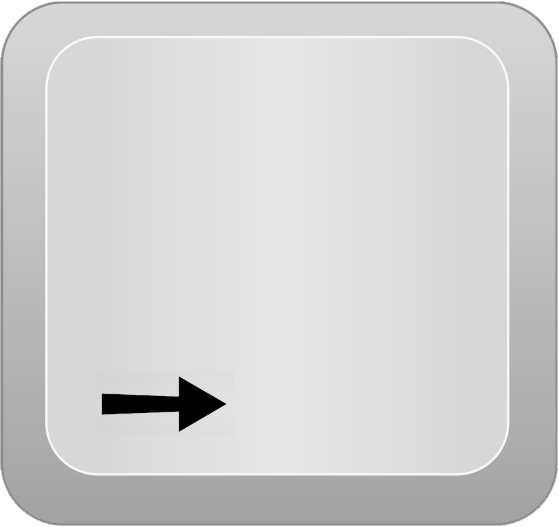 Move Right and Cling on to left facing walls

Jump

How to Jump

Jumping is not as simple as it may seem in this game. It requires a little bit of practice.
If you just press space bar to jump you will not jump very high. You need to hold spacebar for sometime and then jump height keeps increasing. In this way, you can vary the height of jumping. This skill is absolutely required if you want to finish the game.
How to Cling to Walls

You can stick to the sides of the walls. To do this you need to jump to that wall and press the necessary arrow key.
For eg, if you want to stick to a right facing wall then, you need to jump to it and press the left key to cling on it. If you release the left key, then you will fall down.
Number of Levels

There are 14 normal levels and one tutorial level

Objects to Watch Out for
Guns


These guns can shoot deadly bullets at you, puncturing you instantly.
Spikes.

These deadly spikes have sharp points, not good for a wheel.
Swing O' Death

These are deadly swinging bobs with spikes on the ends. You do not want to get on the business end of this thing.
Switch

This is a switch which opens a door. It can also do other unexpected things.........
Step on the switch on unlock it.
Doors

This is a door which can opened by a switch.
Round Platform

These are not normal plaforms. They are round platforms, which makes it very diffucult to stand on it. It a balancing act.
.............There will be more objects with futher releases.
Change the difficulty level
You can change the difficulty level by changing the speed of the game. To do this , go to Settings in the menu. The faster it is the more difficult it gets.
Cheats
For cheats refer to the Axil Cheats document in the tutorials section