solid_snake17 >> Thank you very much for your kind words!
We can't wait to finally show you all the whole game

And here comes some screenshots: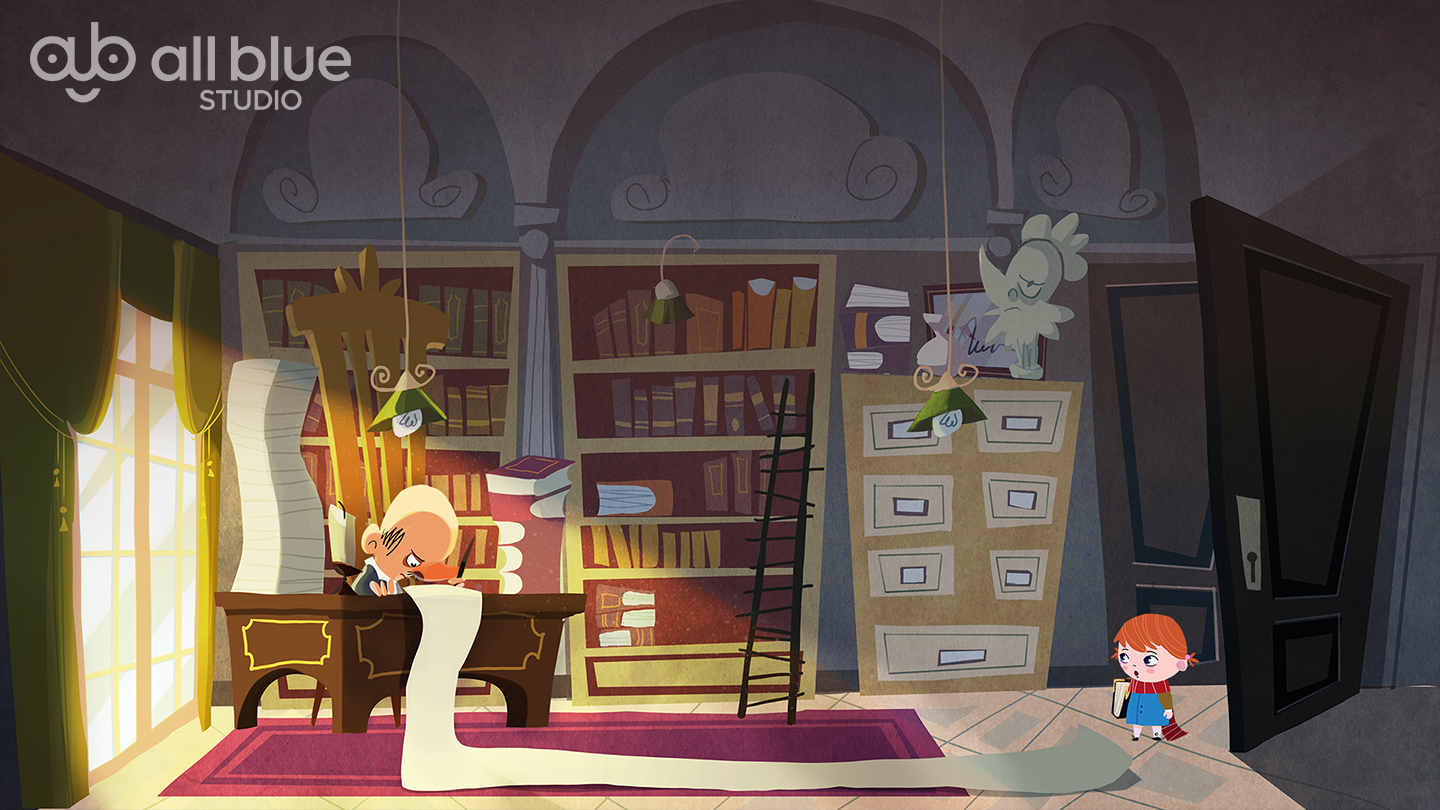 Catharine in her uncle's office. He is also a Mayor of the Village.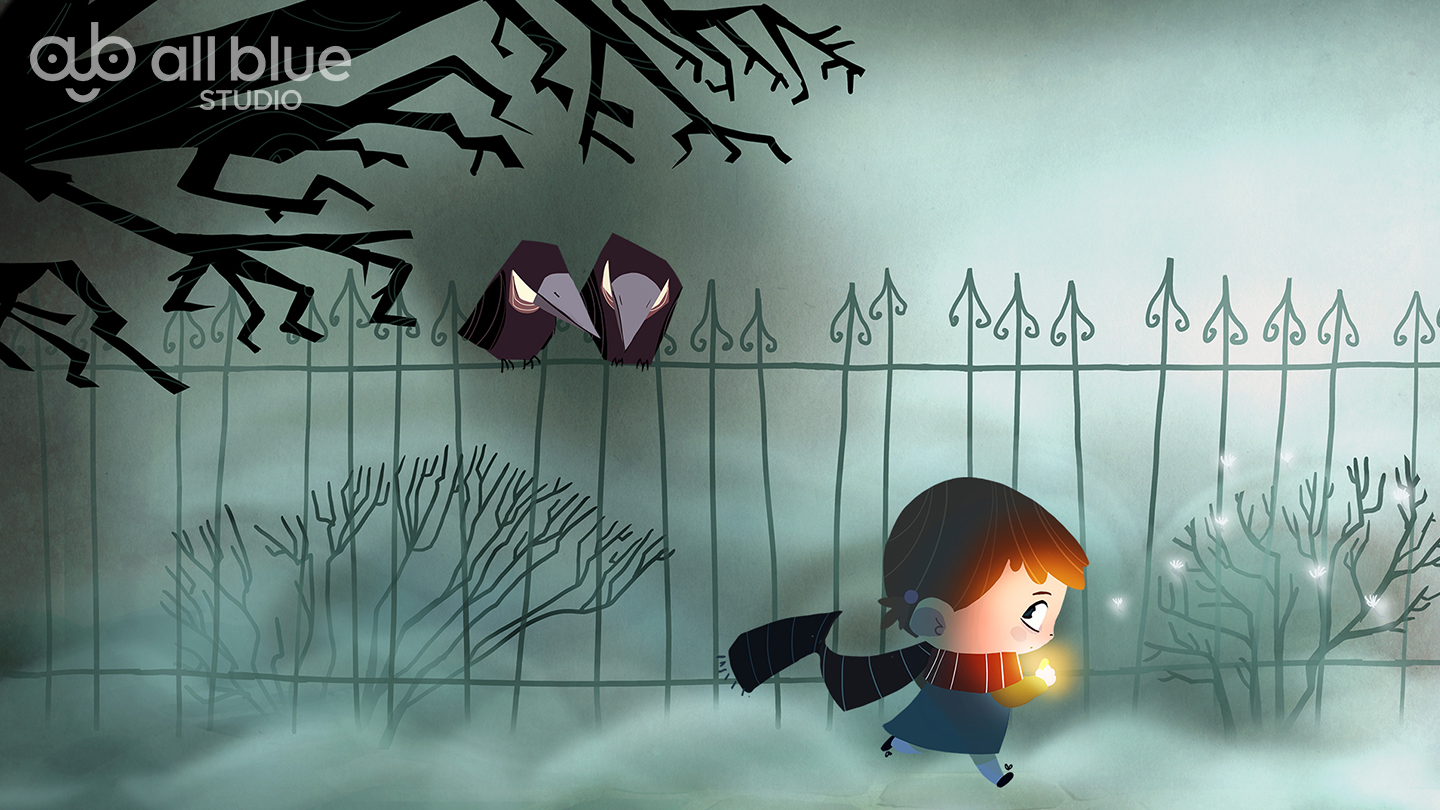 Catharine is holding the last coin with stolen wish. And crows are watching...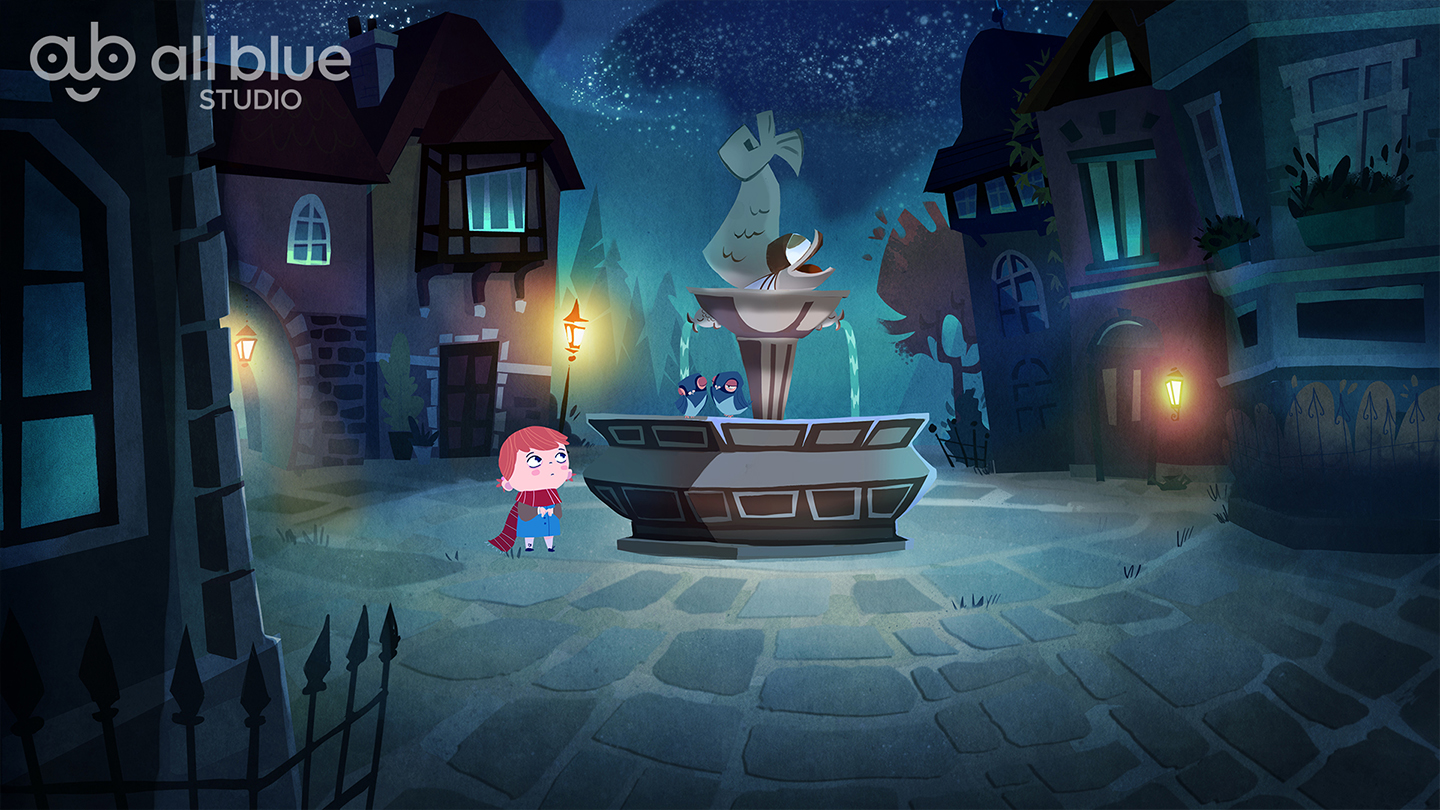 Catharine near the magic Fountain. Still not sure what to do. But all heroes have their doubts.
We would be delighted if you could let us know what you think!
Hello Everyone!
This time a small general update: we decided to add three minigames to our app – just to make sure, that even the youngest ones will find something interesting in "The Thief of Wishes". Of course those mini-games are completely separate from the main story (you can select them from the main menu).

Each of the games is dedicated to a different area of child development: reflex, memory or perception.
The first mini-game (from the reflex category) has a simple mechanic: you should catch pumpkins before they smash on the ground. When the time passes, the pumpkins fall faster and faster, and we have only three "failed attempts" before "game over". So we just play for points.
And it looks like this: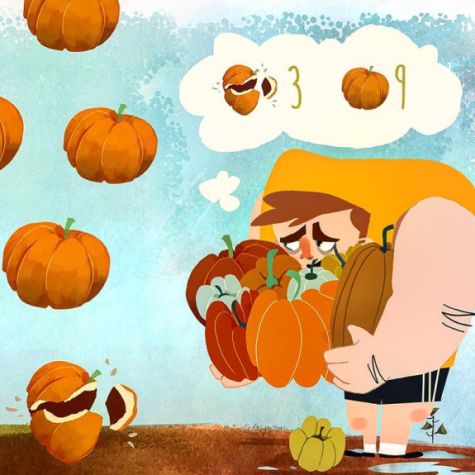 And now the question is: do your kids like such games?
Do they have any favorites? What is important to them?
Thank you very much for your feedback!
----------------------------------------------------------
Hello Everyone!
Another mini-game from "the Thief of Wishes" - from "perception" category.
This time we will be looking for watches. Watches are hidden throughout the map in various amusing places. Even I had a problem to find all of them

So I hope that the search will give your kids a lot of fun.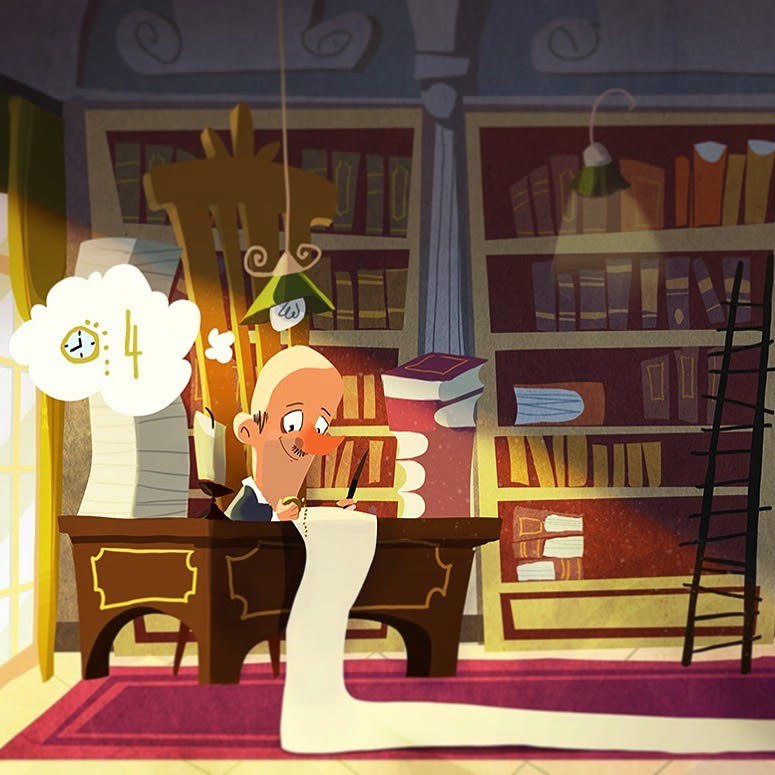 ----------------------------------------------------------