SCP CB Redone Mod Install guide
Step 1. Download the SCP CB Redone ZIP file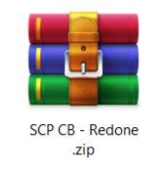 Step 2. Open the file. You need a program to open zip files for this. If you don't already have one,
WINRAR is a good option.

Step 3. In the file you will find a folder called SCP Containment Breach Redone, drag this folder to the
place you want the game to be installed, this mod comes with the game itself, so don't install it over
a already existing instance of scp containment breach.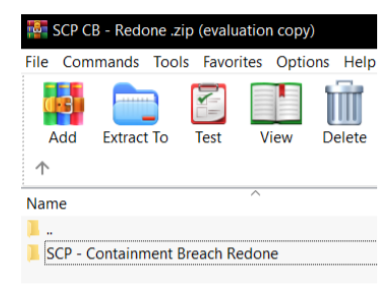 Step 4. Open the folder, inside there is a exe called SCP - Containment Breach Redone. Right click it
and click properties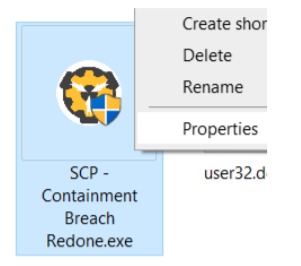 Step 5. Click the compatibility Tab, click on run as administrator, and then click on Change high DPI
settings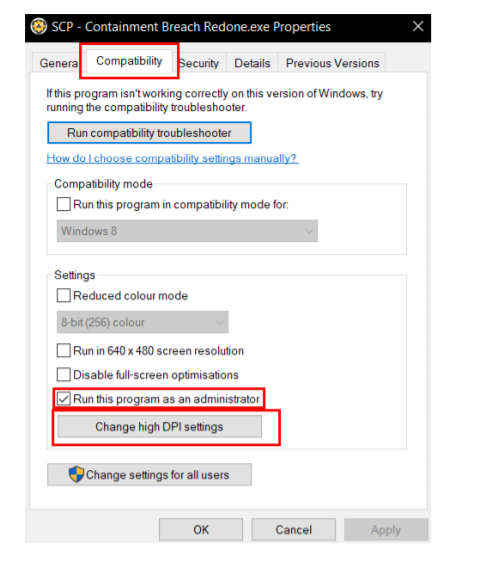 Step 6. Click the 2 boxes in the image. If this isn't done the game will not work properly on a 720p or
higher resolution (maybe on a even lower resolution not aswell)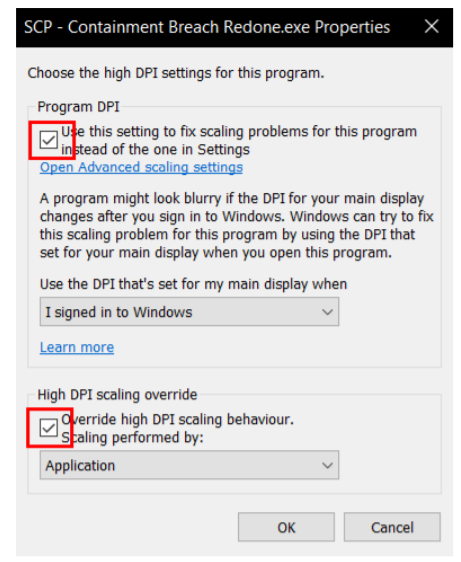 Step 7. Play the game, The install should be done now.
If you still have problems, join the discord and ask in the #troubleshooting chat.
Discord link: Discord.gg